All News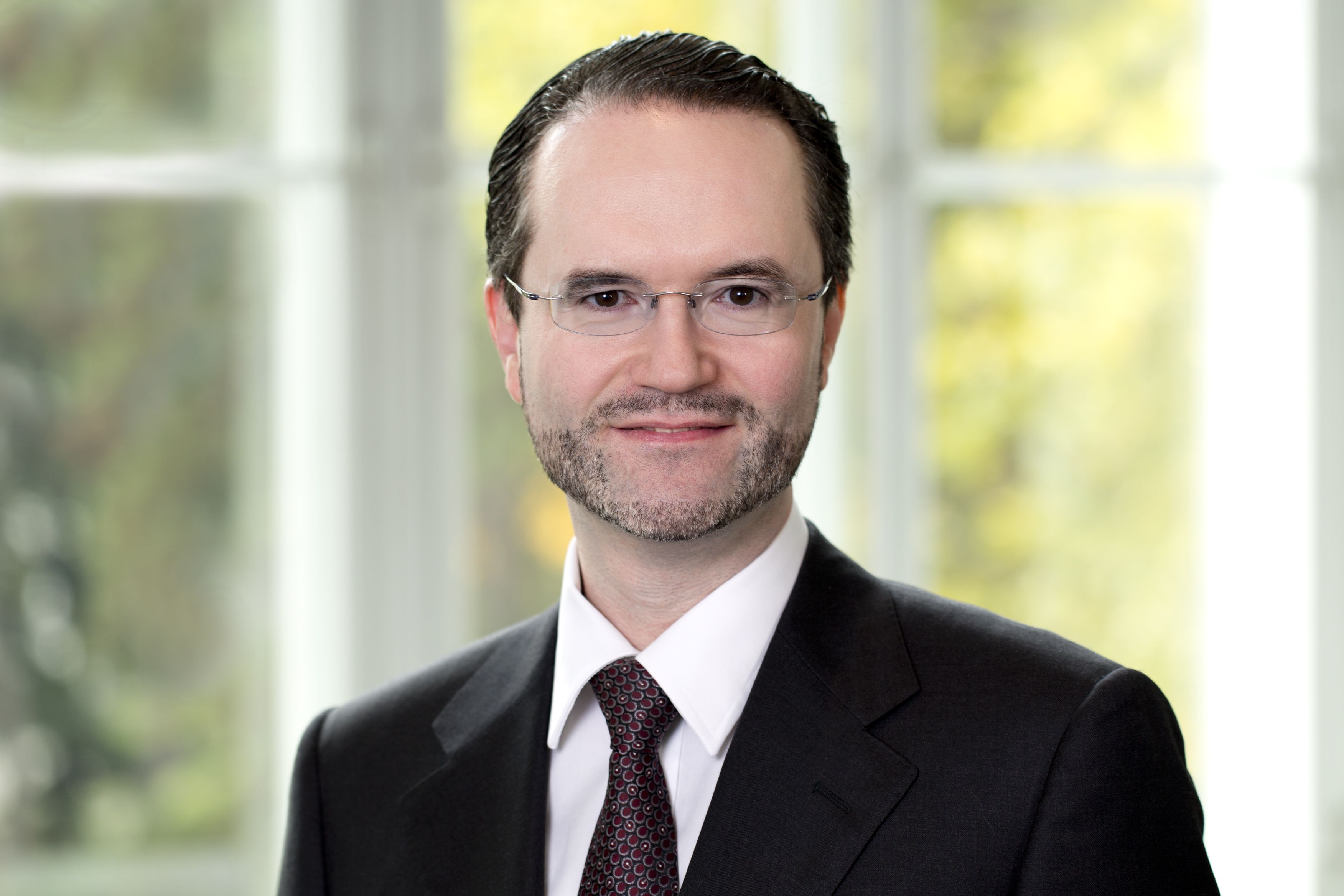 (Vienna, 14 March 2019) Klaus Markstaller, Head of the Department of Anesthesia, Critical Care and Pain Medicine at MedUni Vienna/Vienna General Hospital has taken over the presidency of the Austrian Society of Anaesthesiology, Resuscitation and Emergency Medicine (ÖGARI). President elect is Walter Hasibeder (Zams) and the previous ÖGARI President Rudolf Likar (Klagenfurt) remains on the board in the capacity of past president.
On taking over the office, Klaus Markstaller outlined his chosen priorities for his presidency. One of them is to promote young anaesthesiologists. "Everyone working in anaesthesia is aware of the requirement and responsibility for ensuring that enough excellently qualified anaesthesiologists are trained. As the competent expert association, we have an important role to play," says the ÖGARI President.
Another issue the expert association must engage with is that of digitisation in medicine, stresses Markstaller. "Digital technologies and the networking of large quantities of digital data have huge potential in anaesthesiology – in development, research and clinical application. We have a whole range of modern IT tools available to help us do this, for example neuronal networks, Decision Support Systems and Telemedicine."
---