All News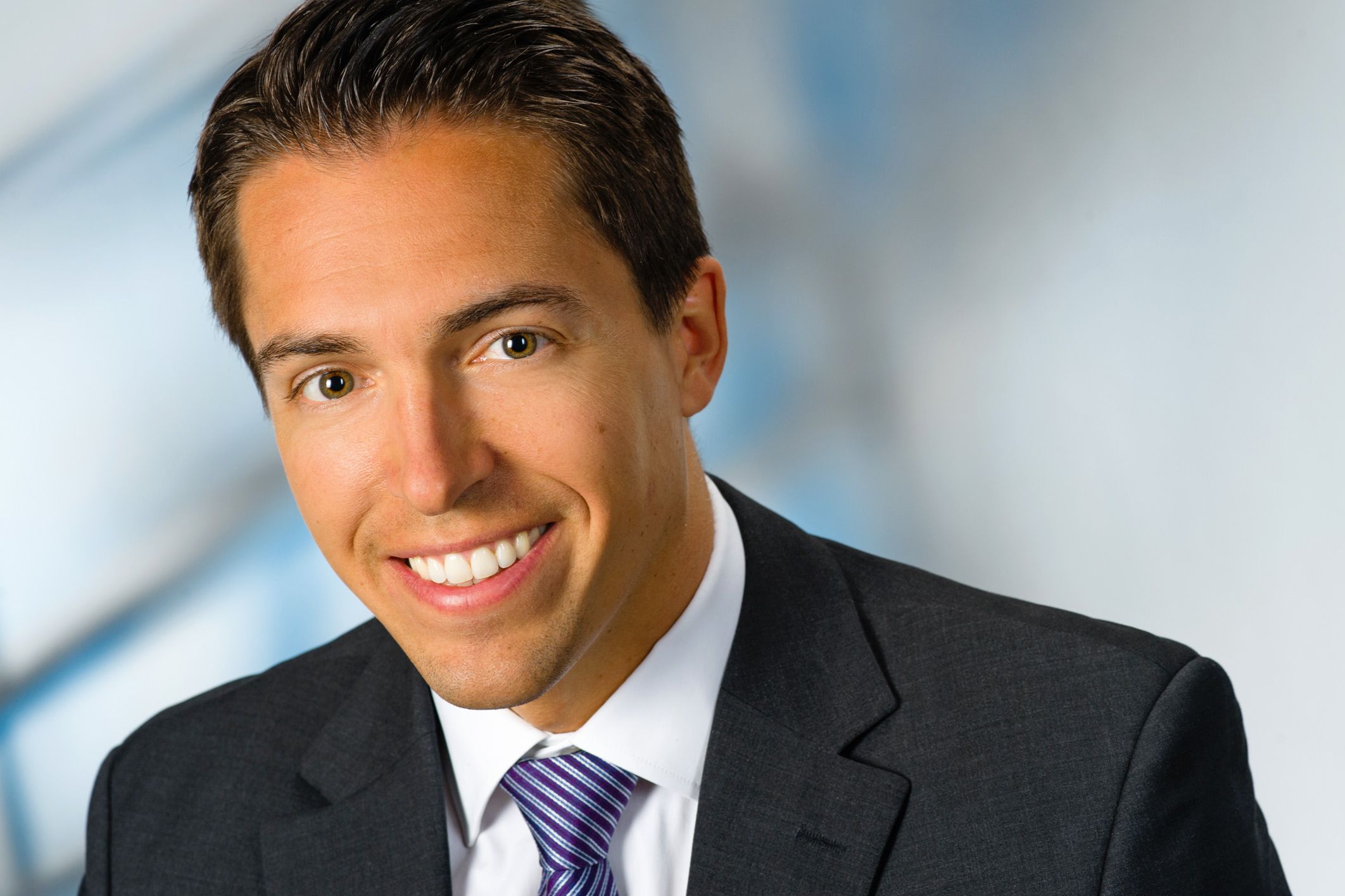 (Vienna, 29 March 2019) Thomas Gremmel, consultant in internal medicine, cardiology and angiology at the Department of Medicine II, Medical University of Vienna, was invited to write a chapter for "Platelets", the global reference work on blood platelets (so-called thrombocytes).
The fourth and completely revised edition of the book entitled "Platelets" (published by: Alan D. Michelson, Marco Cattaneo, Andrew L. Frelinger and Peter Newman) is due for release at the end of March 2019. The book comprises more than 1200 pages, on which the world's top scientists in the field of platelet research summarise current knowledge and the latest status of research into blood platelets. The book covers subjects ranging from thrombocyte biology and pathophysiology to the importance of blood platelets in clinical medicine. For this reason, since it was first published, "Platelets" has been regarded as an international reference work on thrombocytes and has won numerous awards, including the Association of American Publishers' "Best Book in Medical Science Award".
In addition to this, the previous versions of the book have always been recommended by top scientific journals such as the New England Journal of Medicine ("Landmark"), the Lancet ("Belongs on the bookshelf of every clinician who assesses patients with platelet disorders.") and the British Journal of Haematology ("This is a fantastic resource for anyone who treats patients with platelet disorders or is engaged in platelet or megakaryocyte-based research.").
In the current 4th edition, Thomas Gremmel has authored the chapter on "Laboratory monitoring of antiplatelet therapy", which examines the potential of platelet function diagnostics and its role in research and clinical practice.

About Thomas Gremmel
Thomas Gremmel studied medicine at the Medical University of Vienna, where he gained his postdoctoral qualification in "Internal Medicine" in 2012. He then went on to gain his postdoctoral qualification in "Angiology" in 2014 and in "Cardiology" in 2017. In 2014 and 2015 he worked as a visiting professor at the Center for Platelet Research Studies (Heads: Alan D. Michelson and Andrew L. Frelinger) at Harvard Medical School in Boston, USA.
He is as associate professor at MedUni Vienna's Department of Medicine II and is currently working as an interventional cardiologist at the Landesklinikum Wiener Neustadt. Gremmel also heads up the "Specialist clinic for antithrombotic treatment in cardiovascular diseases" at the Department of Medicine II. His research focuses on blood clotting and platelet function and activation in the context of cardiovascular diseases. He is the lead and last author of more than 50 original works and acts as a reviewer for several highly regarded journals.
He was nominated MedUni Vienna "Researcher of the Month" in May 2010. He received the research prize of the Austrian Society of Angiology and the Kardinal Innitzer funding award in 2013, the Werner Klein Prize for translational cardiovascular research in 2014, the City of Vienna funding award for medical sciences in 2015 and the Austrian Heart Foundation's science prize in 2016, as well as the Austrian Society of Internal Medicine's Paracelsus Prize. In 2017, his paper entitled "Synergistic Inhibition of Both P2Y1 and P2Y12 Adenosine Diphosphate Receptors As Novel Approach to Rapidly Attenuate Platelet-Mediated Thrombosis" won the American Heart Association's Karl Link Award for the best publication of the year in the prestigious cardiovascular journal Arteriosclerosis, Thrombosis and Vascular Biology. By virtue of his scientific achievements in the field of cardiovascular disease, Gremmel was made a Fellow of the European Society of Cardiology (FESC) in 2018.
---