All News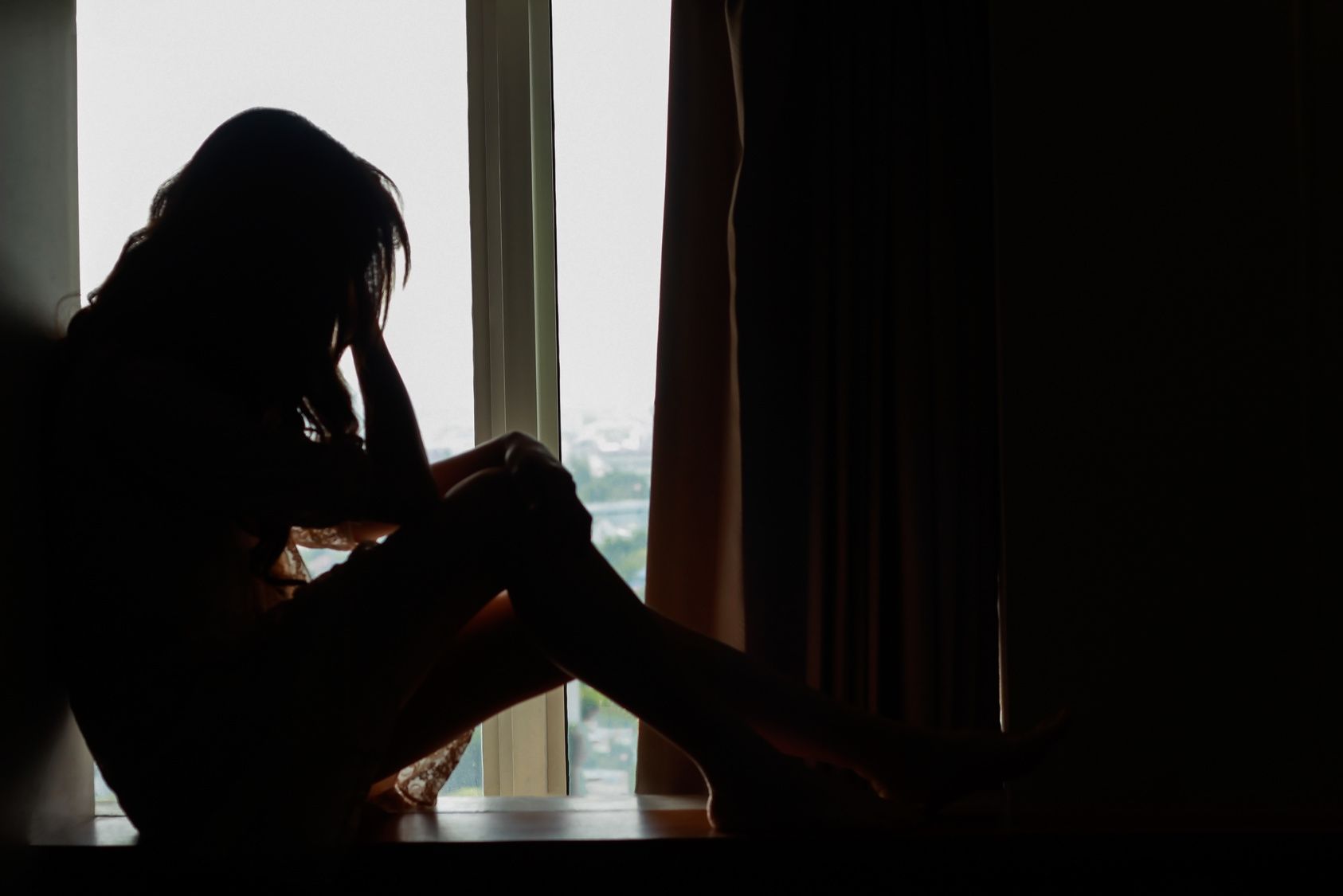 (Vienna, 29 May 2019) Following the release of the Netflix TV series "13 Reasons Why" (German title "Tote Mädchen lügen nicht" [Dead Girls don't lie]), in which a 17-year-old girl takes her own life, there has been a marked increase in the number of suicides in the USA. Lead investigator Thomas Niederkrotenthaler and Benedikt Till from the Suicide Research & Mental Health Promotion unit at MedUni Vienna's Center for Public Health come to this conclusion in a study recently published in the leading journal JAMA Psychiatry. In terms of numbers: "In the 10 – 19 age group there was a 13% increase within three months, equating to 94.4 more suicides within this period." Instead of the usual c. 720 suicides in this age group in a three-month period US-wide, there was a total of more than 800 associated with the TV series. Another US study published last month drew a similar conclusion, however the new study was able to show that the increase concerned proportionally more girls than boys which was expected by researchers given the show's female protagonist.
"It is important to portray the problem of suicide on TV in order to destigmatise it. But it all depends on 'how' it is done. It is important to show that there is always another solution, that there is always another way out of a difficult life situation" stress the MedUni Vienna researchers. This did not happen in this Netflix series, in which the everyday social issues faced by young people were portrayed as hopeless and consistently linked with the possibility of suicide. The Vienna researchers, who conducted the study in collaboration with scientists from Toronto, Melbourne, Michigan and Rochester, also complain that potential sources of help were were all portrayed as being completely useless in the series. "Together with national and international organisations, we pointed out already soon after the release that this can produce the false impression that no help is available or that such help is not effective," says Niederkrotenthaler. "However, if you are feeling suicidal, it makes sense to seek help."

What is also interesting is that the increase in suicides was only present in the 10 – 19 age group. There was no apparent change in any other group. The study used monthly suicide data in the United States between 1999 and 2017.

Showing a way out, offering help
The international research group highlights that it is especially important to talk about media usage and to highlight the many sources of help that is available when speaking with young people – whether these be parents, teachers, doctors or other institutions. "It is extremely important to show that it is possible to take back control of your life by getting professional help and that there is always a way out."

To this end, the researchers from the Medical University have worked together with colleagues under the umbrella of the Austrian Society for Suicide Prevention (ÖGS) to publish a brochure entitled "How to deal with the Netflix series '13 Reasons Why' in school", which also serves as a model for teachers, doctors and even families to address other portrayals of suicide.
Link to download the brochure.

An international resource was developed specifically for season 2 of the series and is available at https://www.13reasonswhytoolkit.org/

And what can parents do in practice? Says Niederkrotenthaler: "Talk to your children about their Internet and TV usage, ask them what they are looking at and why, and how they feel about it. Listen to your children and encourage them to get help if needed." A list of institutions offering help for people with suicidal ideation or for parents and friends who are worried about them can be found at: www.bittelebe.at and suizid-praevention.gv.at for the whole of Austria.

Urgent necessity to collaborate with the entertainment industry
"We hope this study helps shine spotlight on the ethical obligation of the entertainment industry to make sure that suicide-related content is safe."" says Mark Sinyor co-author of the study, psychiatrist at Sunnybrook Health Sciences Centre and assistant professor at the University of Toronto.

The international suicide researchers emphasize that the entertainment industry, improve their portrayal of suicide. "While the topic of suicide is important to address in the media, it is also imperative that it is done in a way that does not pose a risk to anyone who might be suicidal. This can be achieved by greater collaboration between the industry and suicide prevention experts", they emphasize.

Service: JAMA Psychiatry
"Association of Increased Youth Suicides in the United States with Release of 13 Reasons Why." Thomas Niederkrotenthaler, Steven Stack, Benedikt Till, Mark Sinyor, Jane Pirkis, David Garcia, Ian R.H. Rockett, Ulrich S. Tran. Doi: 10.100/jamapsychiatry.2019.0922. May 29, 2019.


---