All News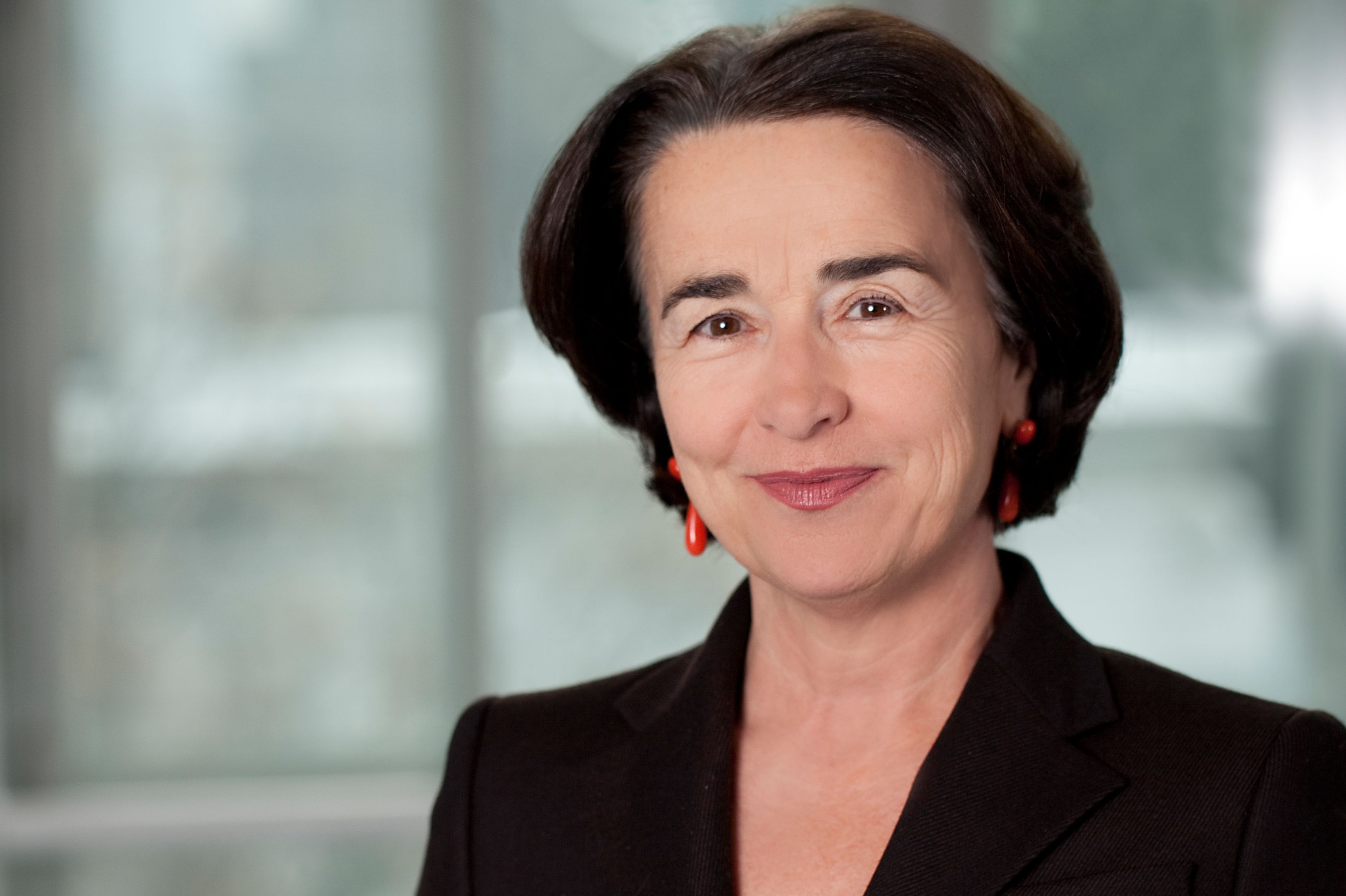 (Vienna, 27 May 2019) Christiane Druml, bioethicist and Director of the Josephinum, which holds the medical collections of MedUni Vienna, was elected onto the Board of the European and Developing Countries Clinical Trials Partnership. The EDCTP finances clinical trials focusing on infectious diseases in Africa.
The EDCTP Board is responsible for managing the partnership, monitoring the Secretariat on behalf of the General Assembly and ensuring that the partnership's resources are properly and efficiently managed. Members are elected by the General Assembly for a period of two years and can be re-elected once.

The EDCTP
The European & Developing Countries Clinical Trials Partnership (EDCTP) funds clinical research to speed up the development of new or improved medicines, vaccines, microbicides and diagnostic products to combat HIV/AIDS, tuberculosis and malaria, as well as other poverty-related infectious diseases, in sub-Saharan Africa, with the emphasis on phase II and III clinical trials. In addition, it funds sustainable training programmes in the field of ethics, as well as research grants.
It is a private-public partnership between countries in Europe and sub-Saharan Africa and the European Union. The EDCTP programme is supported in the context of Horizon 2020, the EU's framework programme for research and innovation.
The European Union has promised a contribution of up to €683 million for the ten-year programme (2014 – 2024).

About Christiane Druml
Christiane Druml is a lawyer and bioethicist. Since 2007, she has been Chair of the Austrian Bioethics Commission. From 2011 until 2015, she was Vice Rector for Clinical Matters of the Medical University of Vienna and, since 2012, she has been Director of the Josephinum – medical collections and history of medicine. In January 2016, she was entrusted with the management of the UNESCO Chair in Bioethics at the Medical University of Vienna.
---