All News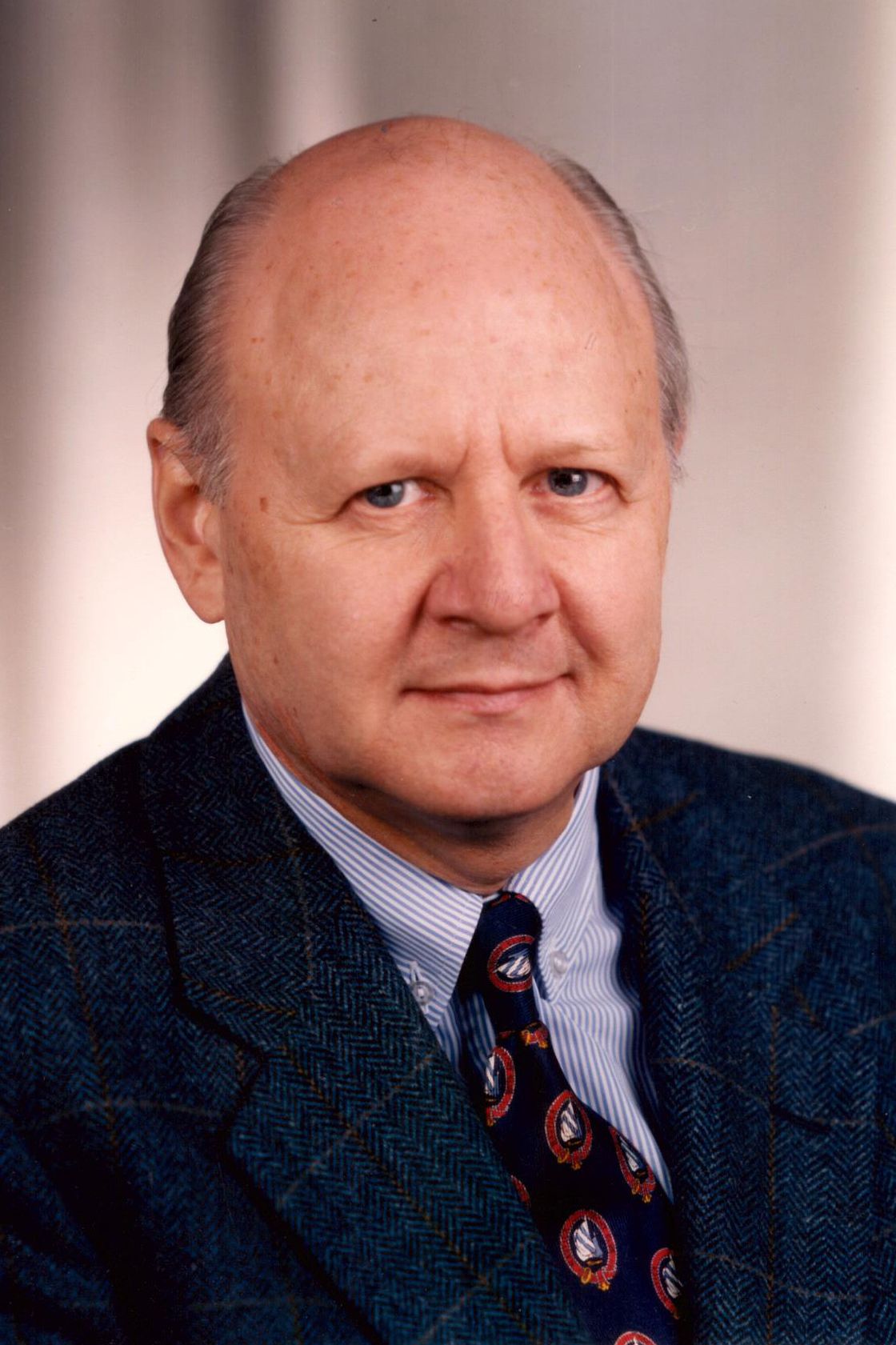 (Vienna, 28 May 2019) In its latest issue (2019, 1-3) international medical journal "Allergy – European Journal of Allergy and Clinical Immunology" (IF 6.0) honours the Austrian allergologist Dietrich Kraft as a "legend of allergology". Dietrich Kraft re-established allergy research in Austria on a molecular-biology basis, thereby raising the profile of Vienna as a scientific location.
The term "allergy" was coined in 1906 by the Austrian scientist and paediatrician Clemens Freiherr von Pirquet, who was head of the University Paediatric Department in Vienna General Hospital from 1912 until 1929. There was then a long hiatus in allergy research right up until the 1960s, with practically no basic research taking place at all. Dietrich Kraft re-established allergy research in Austria on a molecular-biology basis, thereby laying the foundation for the cutting-edge allergy research that takes place at MedUni Vienna today.

Dietrich Kraft was born in Innsbruck in 1937, studied medicine at the Universities of Vienna and Hamburg and completed his doctorate at the University of Vienna in 1965. In 1976, he took over leadership of the allergy and immunology research group at the Division of General and Experimental Pathology. He worked with Helmut Rumpold on the characterisation of natural killer cells (NK), produced one of the first monoclonal anti-NK antibodies and demonstrated the presence of antigens that are common to NK cells and neuronal tissue.

Use of recombinant molecules
From 1983 onwards, Kraft dedicated himself exclusively to allergy research. He noticed that the allergen solutions used for patch tests and allergen immunotherapy were not standardised and suggested replacing the natural extracts used in diagnostic tests and vaccines by recombinant molecules, which could be produced in large quantities and in a pure form. He persuaded Otto Scheiner, Helmut Rumpold and Michael Breitenbach, who had returned to Vienna from research placements in Mainz, San Diego and Seattle respectively, to work with him on this major project.

Initially no funding agency in Austria was prepared to invest in the cloning and production of recombinant allergens. Eventually, Mayrhofer in Linz offered to finance the Biomay Company, on condition that Kraft invest an equal amount in the company himself, which he did. He then recruited ambitious young researchers from the fields of molecular biology and medicine: Heimo Breiteneder, Karin Pettenburger, Erika Jarolim, Christof Ebner, Markus Susani, Rudolf Valenta and Barbara Bohle, followed by Zsolt Szepfalusi, Karin Hoffmann-Sommergruber, Fatima Ferreira and Ursula Wiedermann.

The first investigations conducted by Kraft's molecular allergology group focused on the major birch pollen allergen Bet v 1. Their initial publications were about the successful production of Bet v 1 from mRNA isolated from birch pollen in a cell-free system.

In July 1988, Heimo Breiteneder cloned Bet v 1-cDNA and, subsequently, Bet v 2 was cloned by Rudolf Valenta in 1990. Recombinant Bet v 1 and Bet v 2 were first used in 1991 for immunoblot tests to detect sensitivity to birch pollen.

It had long been known that patients with an allergy to birch pollen frequently experience symptoms when they eat apples. A study with Western and Northern blots showed that this cross-reactivity is due to the presence of homologous proteins in apples and birch pollen. Using a number of allergens, Valenta developed the concept of component-resolved diagnostics to improve immunotherapy.This concept was subsequently refined to produce a commercially available Allergen Microarray Chip.

In 1992, Dietrich Kraft was appointed to the post of University Professor and Head of the Division of Immunopathology at the University of Vienna's Institute of Pathophysiology (now a division of MedUni Vienna). Over the course of his scientific career, he received numerous national and international honours.
Lasting impact
Dietrich Kraft retired in 2002. His team published more than 400 articles in internationally renowned publications and book chapters. Motivated by his most famous motto "Do right and shy away from no one", he proudly supervised many medical and natural-science doctoral theses and trained 12 postdocs (eight of whom have taken up a professorial chair), who are now highly regarded within the academic community.
His pupil, Heimo Breiteneder from MedUni Vienna's Institute of Pathophysiology and Allergy Research was invited to write a tribute to him in the "Allergy" journal.

Service: Allergy – European Journal of Allergy and Clinical Immunology
Legends of allergology: Dietrich Kraft;

Heimo Breiteneder, First published: 09 April 2019, doi.org/10.1111/all.13816
---