All News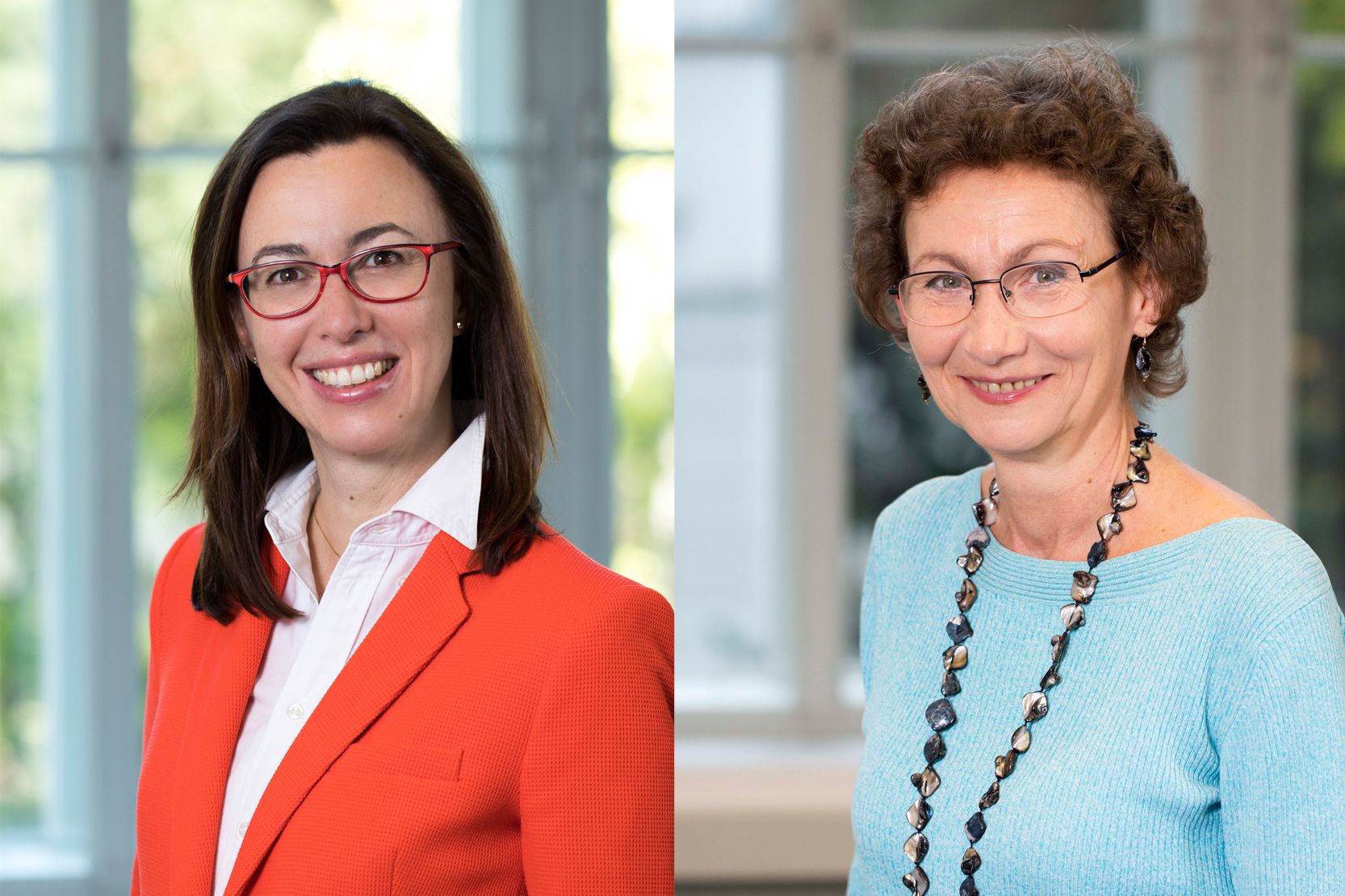 (Vienna, 21 May 2019) MedUni Vienna is taking part in a Joint Programming Initiative research project entitled "A Healthy Diet for a Healthy Life" (JPI HDHL). The project is investigating the intestinal microbiome and how it influences a healthy life, in order to promote studies at the interface between microbiota, nutrition and health.
The approved project on the subject of "Intestinal microbiomics" involves 52 research groups and, at MedUni Vienna, is being conducted at the Institute of Pathophysiology and Allergy Research under the supervision of Eva Untersmayr-Elsenhuber and Enikö Kallay, who have also agreed to head up a work package (Work Package 6 – Networking and training).

Funding will come via the Austrian Ministry of Education, Science and Research (BMBWF) and be administered by the Austrian Research Promotion Agency (FFG).

The international initiative "A Healthy Diet for a Healthy Life" (JPI HDHL), involving several countries, is funded by the EU (Horizon 2020) and invites tenders for and coordinates translational research projects in the areas of nutrition, exercise and health. By means of coordinated activities and research initiatives in the area of Public Health, its aim is to prevent nutritional diseases and generally to improve people's quality of life and extend their productive lifespan. Twenty-five countries are currently participating.
---