All News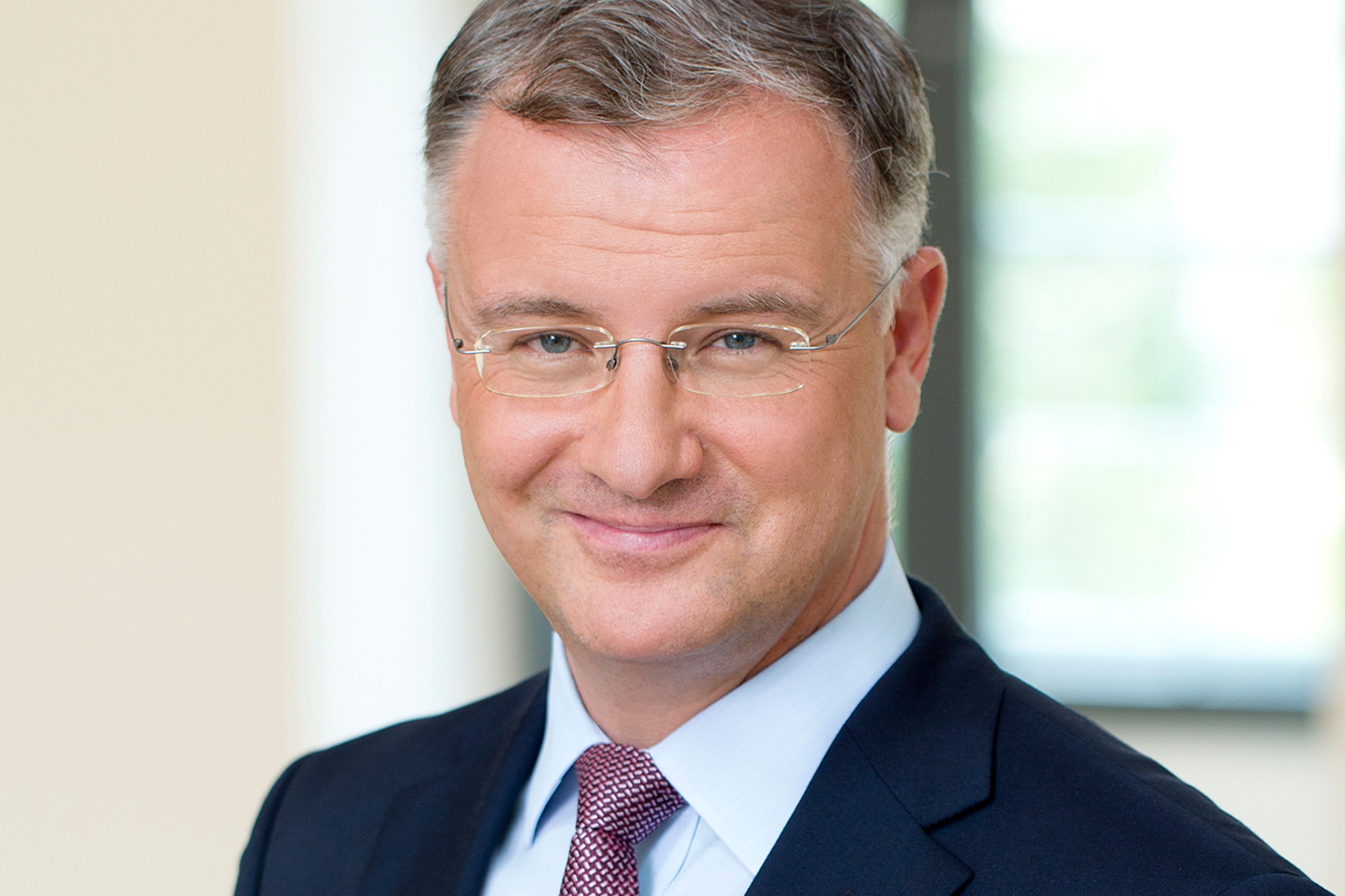 (Tel Aviv, 16 May 2019) The Rector of MedUni Vienna, Markus Müller, has been appointed to the Board of Governors of Tel Aviv University. This global network of researchers strengthens links and exchanges between the Israeli university and the international research community.
Tel Aviv University acknowledged Müller's dedication to the development and ongoing success of the university and his willingness to promote education and research at the university and to expand the network of Friends of Tel Aviv University.

With around 30,000 students, Tel Aviv University is one of the largest universities in Israel. It has nine faculties, one of which is the Sackler School of Medicine.
---