All News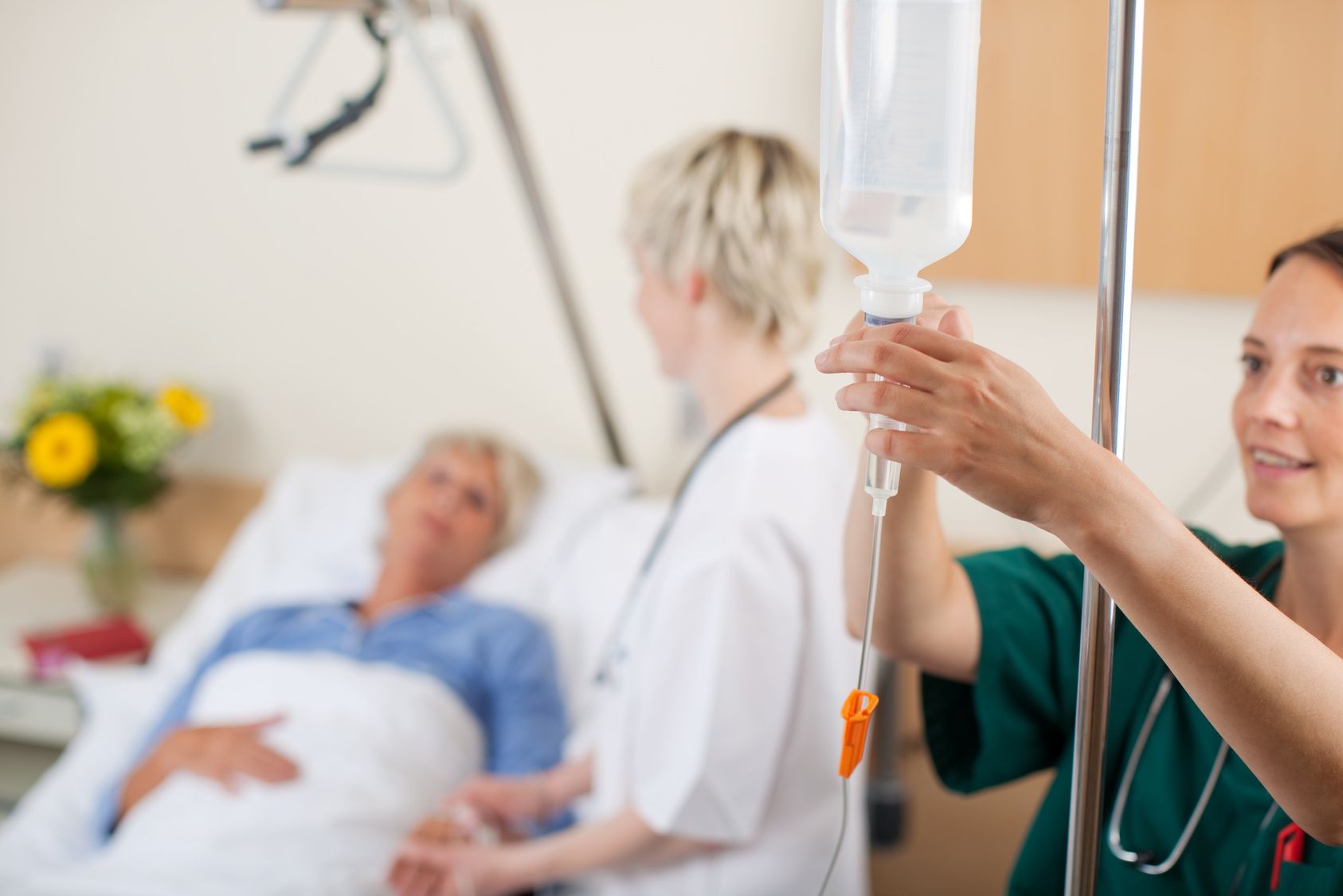 (Hamburg, 17 May 2019) The "Simplifying and standardising hospital nursing records" project run by the General Hospital of the City of Vienna – medical university campus (Vienna General Hospital) – has won the 2019 Lohfert Prize. This is the seventh year that this prize is being presented. The Christoph Lohfert Foundation is awarding the prize to a project that, by simplifying, standardising and digitising the records system, creates more time for the care of patients, enhancing both the quality of nursing and patient safety.
This year's prize-winning project at Vienna General Hospital was initiated by nursing consultants Renate Hadi, Maria Stockmayr, Eveline Beutl and Sabine Eder. David Bayer, Head of the Division of Nursing and Operating Processes, was responsible for its electronic implementation and Sabine Wolf, Director of Nursing Services, was the commissioning principal.

The project comprises various measures that have already been implemented in Vienna General Hospital. Its aim was to slim down and standardise the content of the records system based on the principle of "As little as possible, as much as necessary" on the normal wards and change over to digital nursing records.

According to the project sponsor, it was participative and multi-professional access that was key to the success of the concept. During the development phase, the core team of four nursing consultants was advised by a lawyer, a QA representative and internal and external technical experts.

Says Andreas Tecklenburg, member of the jury, about the selection of the 2019 prize-winner: "The chosen project demonstrated great courage in its continuous and consistent approach towards reorganising, simplifying and digitising care planning. The jury was particularly impressed by the "elimination of bureaucracy". The sustainable roll-out into the entire institution and the focus on patients in particular need of care coincide with the core concepts of the Christoph Lohfert Foundation."

About the Lohfert Prize
The Christoph Lohfert Foundation campaigns for quality and transparency in medical care. It's aim is to support medical methods and projects that place the individual, their needs and interests at the centre of medical activities. For seven years now, the Foundation has been offering the Lohfert Prize to fund projects that demonstrably improve communication and organisational structures in hospitals. The theme of this year's Lohfert prize was: "More time for patients – digital concepts to free up nursing staff". The 2019 prize-winner was chosen from among 30 submissions by an independent jury of representatives from the healthcare industry.

---