All News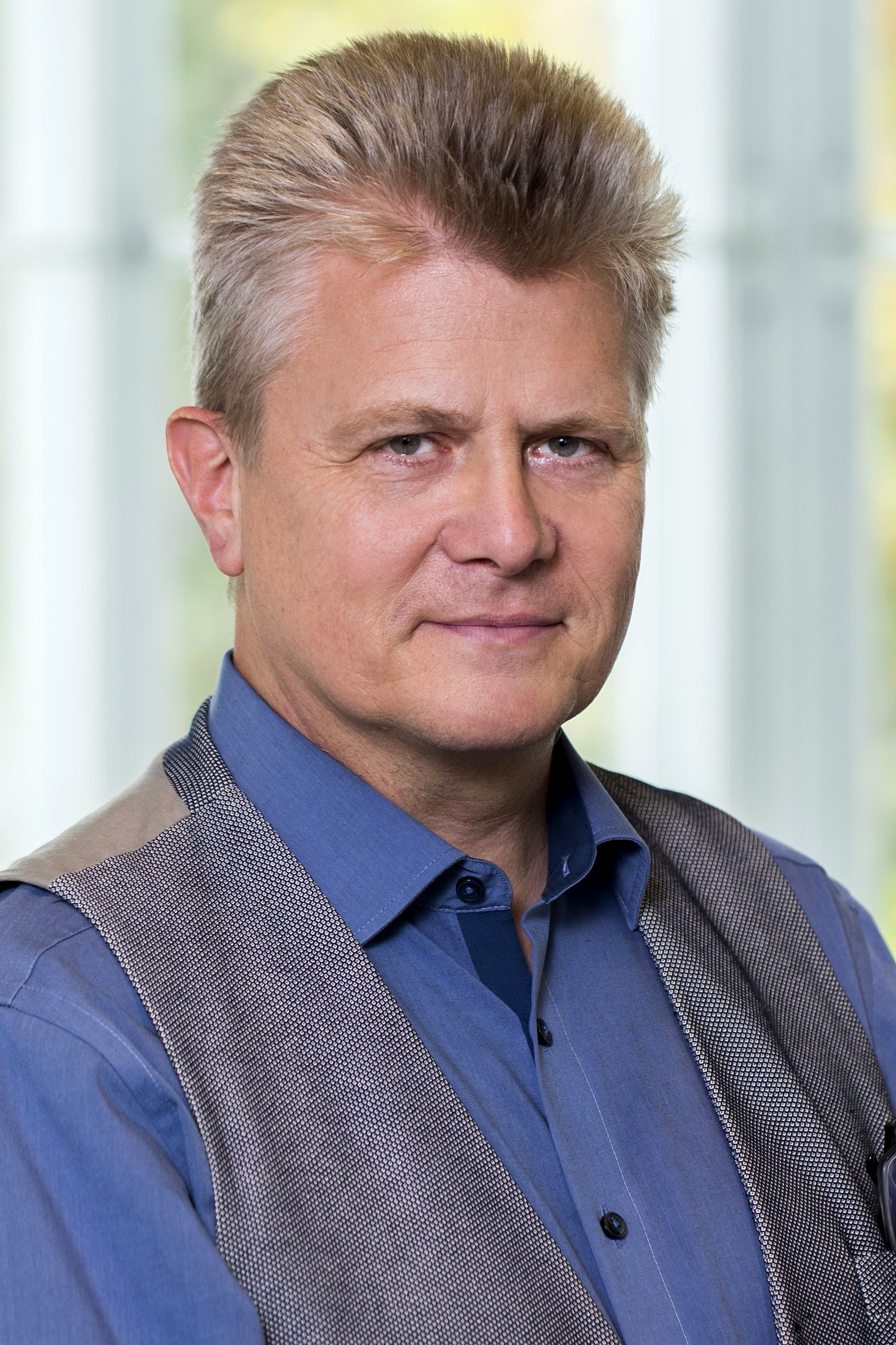 (Vienna, 15 November 2019) Andreas Karwautz, consultant in and professor of child and adolescent psychiatry and psychotherapeutic medicine and specialist in eating disorders at MedUni Vienna's Department of Child and Adolescent Psychiatry was awarded the professional title of "University Professor" by the Austrian President, Alexander van der Bellen.
The professional title of "University Professor" is only awarded to outstanding exponents of their profession. However, in order to have the title conferred upon them, recipients must have gained their postdoctoral qualifications and subsequently demonstrated special achievements in independent research, special achievements in the area of scientific research and teaching, the practical implementation of scientific knowledge and scientific work that has attracted both national and international scientific recognition.
Andreas Karwautz has earned an excellent reputation both personally and for the division in which he works. The outpatient clinic for children and adolescents with eating disorders, which he set up more than 15 years ago, and the specialist eating disorders Ward 07 are the main healthcare providers for these very sick children and adolescents in Vienna. Karwautz is particularly interested in clinical research – research must always be for the benefit of patients. His projects over the last five years have focussed on epidemiology (prevalence of all adolescent psychiatric disorders including eating disorders - MHAT), aetiological research (genetics of anorexia – GWAS Consortium), therapeutic research (family support – SUCCEAT; specialist out-patient anorexia therapy – MANTRa; use of probiotics for anorexia – MIGBAN; therapeutic evaluation of in-patient treatments – AN-EVAL) and prevention (new technologies in prevention - ICAre), all projects with funding from the EU and the Federation of Austrian Social Insurance Institutions. A multidisciplinary approach is self-evident in all these projects. Particularly in the specialist area of eating disorders, cooperation between clinical psychology (Gudrun Wagner) and nursing care (DGKS I Fercher) is crucial to the success of research and patient care. In education, students are taught according to the latest status of international knowledge and, on a postgraduate level, the "Vienna Eating Disorders Congress" has been running since 2009 and will be held for the 11th time on 27 and 28 March 2020.

About Andreas Karwautz
Andreas Karwautz was born in Vienna and studied medicine at the Medical Faculty of the University of Vienna (now MedUni Vienna). He also did his specialist training in psychiatry and neurology, child and adolescent psychiatry and psychotherapeutic medicine in Vienna. An Erwin Schrödinger scholarship took him to the Institute of Psychiatry, Psychology, and Neuroscience at King's College London, between 1997 – 1998. In 2002, he received the Venia Docendi in Vienna and became an extraordinary university professor in 2003. Andreas Karwautz has won international distinctions for his achievements (Fellow of the AED and the Leadership Award of the Academy for Eating Disorders (AED 2017). He has been President of the Austrian Society for Child and Adolescent Psychiatry (ÖGKJP) and of the Austrian Society for Eating Disorders (ÖGES), is currently Vice President of the Eating Disorders Network, Innsbruck, Vice President of the "Therapeutic Drug Monitoring in Child and Adolescent Psychiatry Network (TDM-KJP e.V.) and is on the Board of the European Society for Child and Adolescent Psychiatry (ESCAP).
---