All News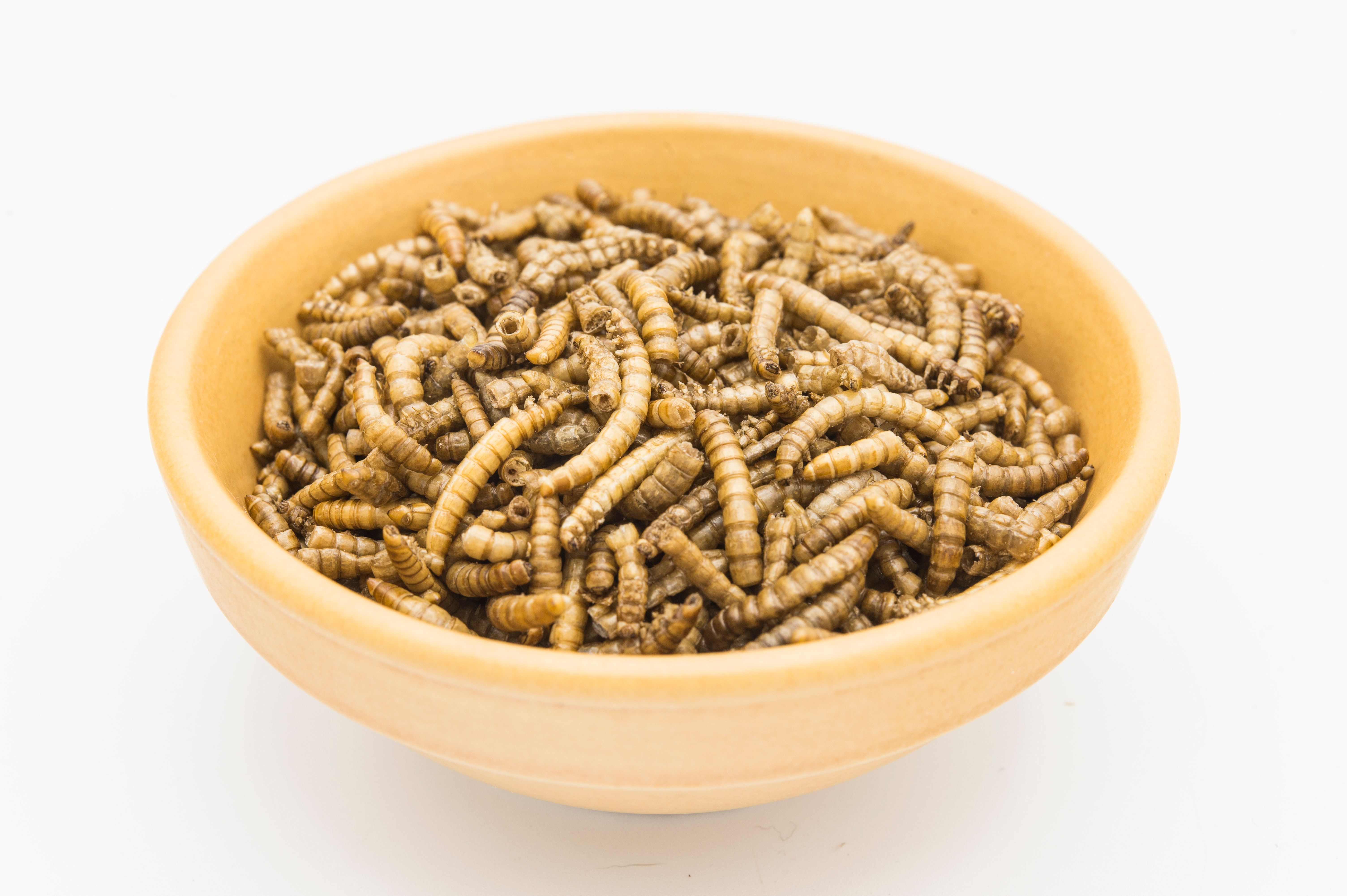 (Vienna, 24 November 2019) The Allergy Laboratory of the Medical University of Vienna's Department of Dermatology is taking part in the European PROJECT H2020 SUSINCHAIN. The four-year project, which started in the autumn of 2019, is investigating the potential for using insect proteins in the food chain for humans and animals.
Insects are an excellent source of nutritious protein. They are able to convert unused organic waste into high-quality protein, which helps to dispose of unwanted waste and is beneficial to the environmental. Insect production is also relatively environmentally-friendly, since it requires less water and less land than traditional agriculture, with fewer greenhouse gas emissions.

The Experimental Allergy Laboratory at the Medical University of Vienna is a partner in the SUSINCHAIN project and will work with the other teams that are concerned with food safety. The MedUni Vienna team, led by Michelle Epstein, will investigate insect proteins in terms of their allergenic potential: "There are reports indicating that people who are allergic to shellfish and house dust mites could develop allergies if they were to eat insect proteins. We will be looking into this," explains Epstein.
The team will investigate common houseflies, black soldier flies, mealworms and cricket proteins for allergens and test for changes in the allergenic potential of insects processed using technologies used in the production of proteins for use in animal feed and human foodstuffs.

"We are working on the assumption that insects have cross-reactive proteins that can trigger a food allergy," explains Epstein. This would mean that food products containing insects would have to be labelled in the same way as shellfish and peanuts are."

The project is being conducted in collaboration with 18 industrial and 17 academic partners, with a total budget of more than €8.5 million. The overall project is being coordinated by the University of Wageningen and in the Netherlands.


---