All News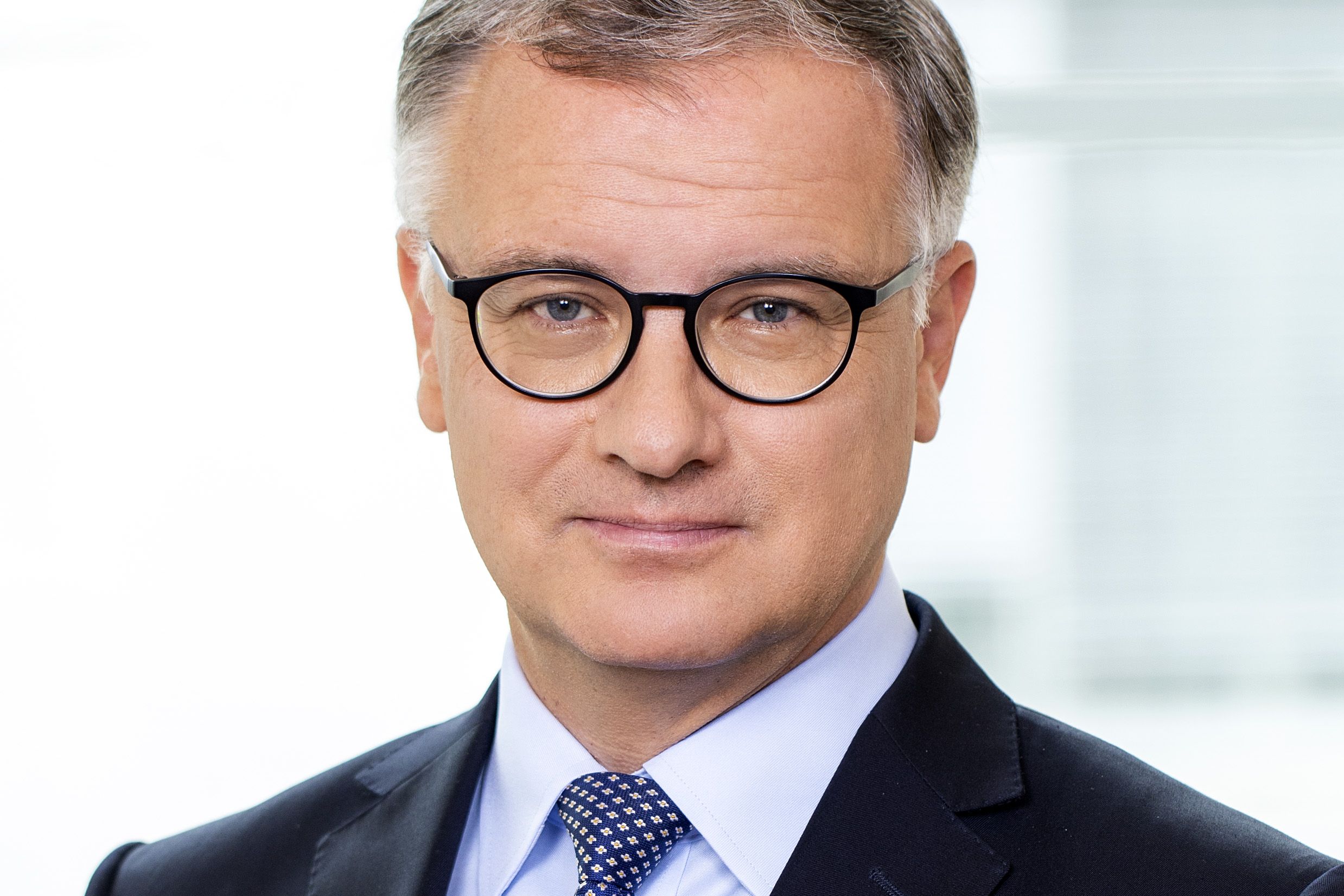 (Vienna, 18 November 2019) At this year's election on 11 November, Markus Müller, Rector of MedUni Vienna, was appointed as a new member of the Russian Academy of Sciences.
Current members of the Academy include prominent personalities such as Joseph Stiglitz, Jürgen Habermas, James Watson, Rolf Zinkernagel, Martin Rees and the Austrian, Anton Zeilinger.

The Russian Academy of Sciences was founded in 1724. Two academy members, doctors Iwan Pawlow and Ilja Metschnikow, were among the first people to win the Nobel Prize. Famous former members of the academy include Andrei Sacharow, Aleksandr Solzhenitsyn, Claude Bernard, Rudolf Virchow, Carl Friedrich Gauß, Charles Darwin and Albert Einstein. Physicist Alexander Sergejew has been President of the Academy since 2017..

About Markus Müller
Born in Klagenfurt in 1967, Markus Müller graduated "sub auspiciis" from the Medical Faculty of the University of Vienna in 1993. He then trained as a specialist in internal medicine in Austria, Sweden and the USA, gaining postdoctoral qualifications in clinical pharmacology (1998) and internal medicine (2001). In 2004, he qualified as a professor and was appointed Head of MedUni Vienna's Department of Clinical Pharmacology in Vienna General Hospital. He earned an international reputation through his work on developing clinical micro-dialysis and his expertise in the clinical development of innovative drugs and vaccines. Amongst other things, he was heavily involved in the clinical development of several vaccines against influenza H5N1, influenza H1N1, borreliosis/Lyme disease, Ebola and Alzheimer's disease, to name but a few. Markus Müller has published more than 250 original works in the field of internal medicine. In 2018, he received the Honorary Fellowship Award from the American College of Clinical Pharmacology (ACCP) and was elected President of the Austrian Supreme Health Council and, in 2019, was appointed as a governor on the Board of Tel Aviv University. He has headed up MedUni Vienna as its Rector since 2015.



---