All News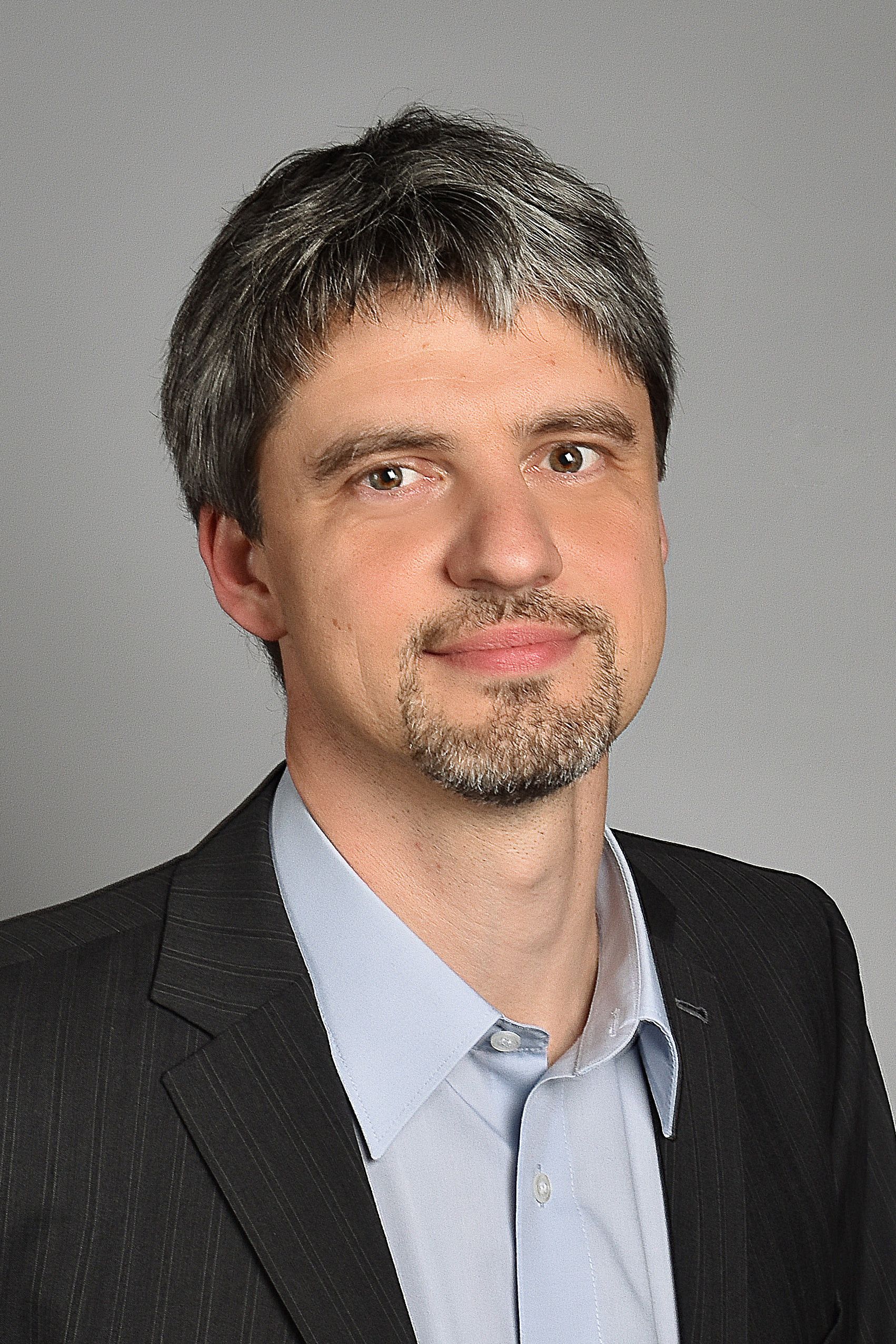 (04 November 2019) At the beginning of November 2019, Maxim Zaitsev took over the Chair of Magnetic Resonance Physics at MedUni Vienna. The MR physicist has come from Freiburg University Hospital to join the Center of Excellence for High-Field MR in Vienna.







Born in Belarus, Maxim Zaitsev studied physics in Minsk and did his PhD at the University of Cologne. He then went on to work at the Department of Radiology at Freiburg University Hospital, where he gained his postdoctoral qualification at the Albert Ludwig University in Freiburg. Most recently, he headed up an MRI technology and methodology working group at the Department of Radiology – Medical Physics at Freiburg University Hospital.

"My motivation is to seek out radical new applications for MRI, for example in dentistry and maxillofacial medicine, in ENT and phoniatrics or in ophthalmology and other areas, as well as in fundamental Life Science applications," explains Maxim Zaitsev.

Research
Zaitsev wants to establish and consolidate the position of Vienna as one of the world's leading centres of excellence in the development and clinical translation of medical imaging. This requires a critical mass of local technical know-how, since pure clinical translation of third-party technology (e.g. from industry) usually only works in the short term.

"I would like a combination of width and breadth in my area," says Zaitsev, "a healthy balance between application-oriented research and basic research. To this end, I would like to enter into a balanced, two-way collaboration with industry, to give us guaranteed access to cutting-edge technology, without being completely dependent upon third parties."

In order to ensure that patients benefit from the knowledge that is acquired, Zaitsev wants to expedite the fastest possible translation of the developed technology into routine clinical practice and/or application-oriented research. All areas of MedUni Vienna should benefit from this, which is why the collaborative clinical network must be strengthened both inside and outside Vienna General Hospital: "I would like to have a complementary and synergetic relationship with the established working groups and to strengthen collaboration at Vienna General Hospital and within MedUni Vienna."

Training up new talent
In order to promote young scientists, Zaitsev wants to establish outstanding, internationally visible technology-oriented (degree/doctoral) projects in order to develop in-house talent, thereby securing the flow of ideas in the long term. "We need international and local visibility as a training institution for imaging technology and methodology and we want to actively shape the scientific community." With this in mind, Zaitsev intends to promote international training courses in imaging technologies, in collaboration with e.g. the European Society for Magnetic Resonance in Medicine and Biology (ESMRMB), the International Society for Magnetic Resonance in Medicine (ISMRM) and the European Society of Radiology (ESR) among others.

But Maxim Zaitsev also wants to see close collaboration in the field of education in Austria, especially with Vienna University of Technology, with which joint courses such as Biomedical Engineering and Medical Informatics are already running, and new joint courses could be added. "We also need to make the MR centre more attractive to students writing their dissertations or theses. Providing access to students from technical and natural science subjects could attract talented young scientists to do their doctoral projects here."

Immediate and medium-term goals
In his research work, Zaitsev wants to strike a balance between research into and the technical development of magnetic resonance imaging and rapid translation into routine clinical practice and/or applied research. In order to achieve this, he intends to work closely with Siegfried Trattnig to advance the Center of Excellence for Magnetic Resonance. "We want to expand our range of competence and to develop our existing strengths, in order to gain and/or enhance our international visibility and standing."
Zaitsev believes that this requires a unique selling point, for example, by expanding activities in the area of MR hardware development or translation of navigation technology (motion tracking and correction in MRI) into clinical and scientific applications.


---