All News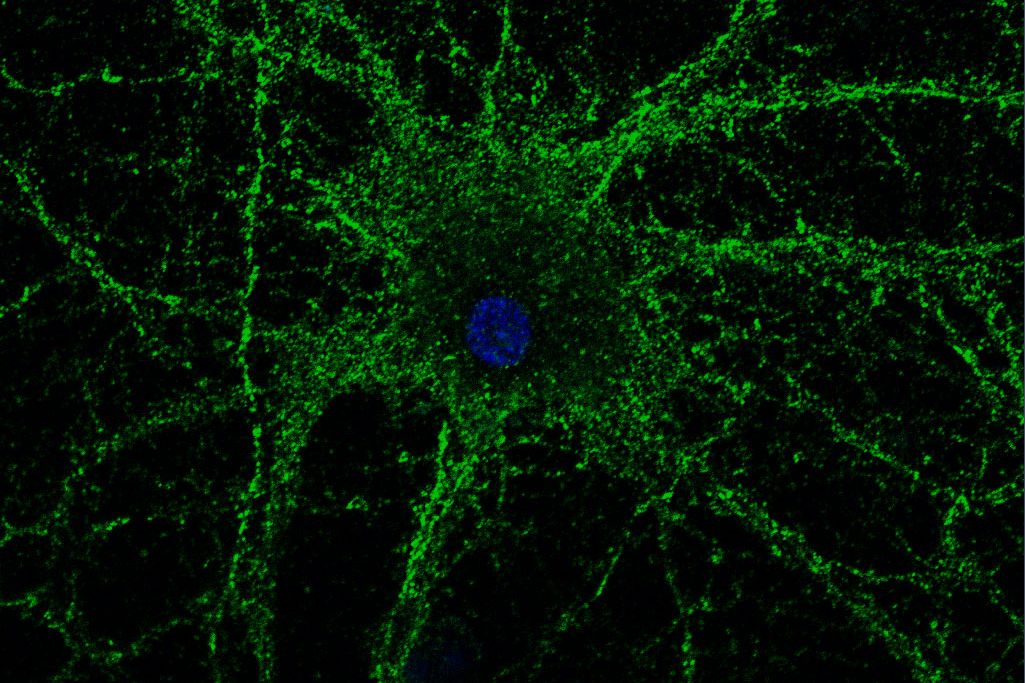 (Vienna, 8 November 2019) A group made up of partners from nine research institutions in Germany, Austria and Spain – including MedUni Vienna – is being funded by the Austrian Science Fund (FWF) and by the German Research Association (DFG) to conduct a research project into autoimmune encephalitis. The total funding of €3.9 million will cover the next three years.



In the interdisciplinary and translational research group SYNABS, experts from the fields of neurology, physiology, neuroimmunology and neuropathology will investigate the disease mechanisms of autoimmune encephalitis. Their aim is to develop targeted therapeutic approaches for this disease, which is often accompanied by psychological symptoms.

Autoimmune encephalitis was first described in medical literature over 10 years ago and, in the meantime, neuroscientists have identified a whole family of these rare diseases, which primarily affect young adults. Triggered by certain tumours or infections or, most commonly, without any identifiable cause, antibodies are produced against neurotransmitter receptors in the central nervous system and these disrupt signal transmission to the neuronal contact points, the synapses. Consequences can include disorientation, psychosis, epileptic attacks or impaired consciousness.

To gain a better understanding of the disease mechanisms
"The aim of the SYNABS research group is to develop a detailed understanding of the mechanisms of the various forms of autoimmune encephalitis," explains group spokesman Christian Geis from Jena. The working group led by Josep Dalmau in Barcelona, who is regarded as a pioneer in the field of antibody-mediated encephalitis, is also associated with the study. Specialists from clinical-experimental research and also basic scientists with particular methodological expertise will work on eight sub-projects.




---