All News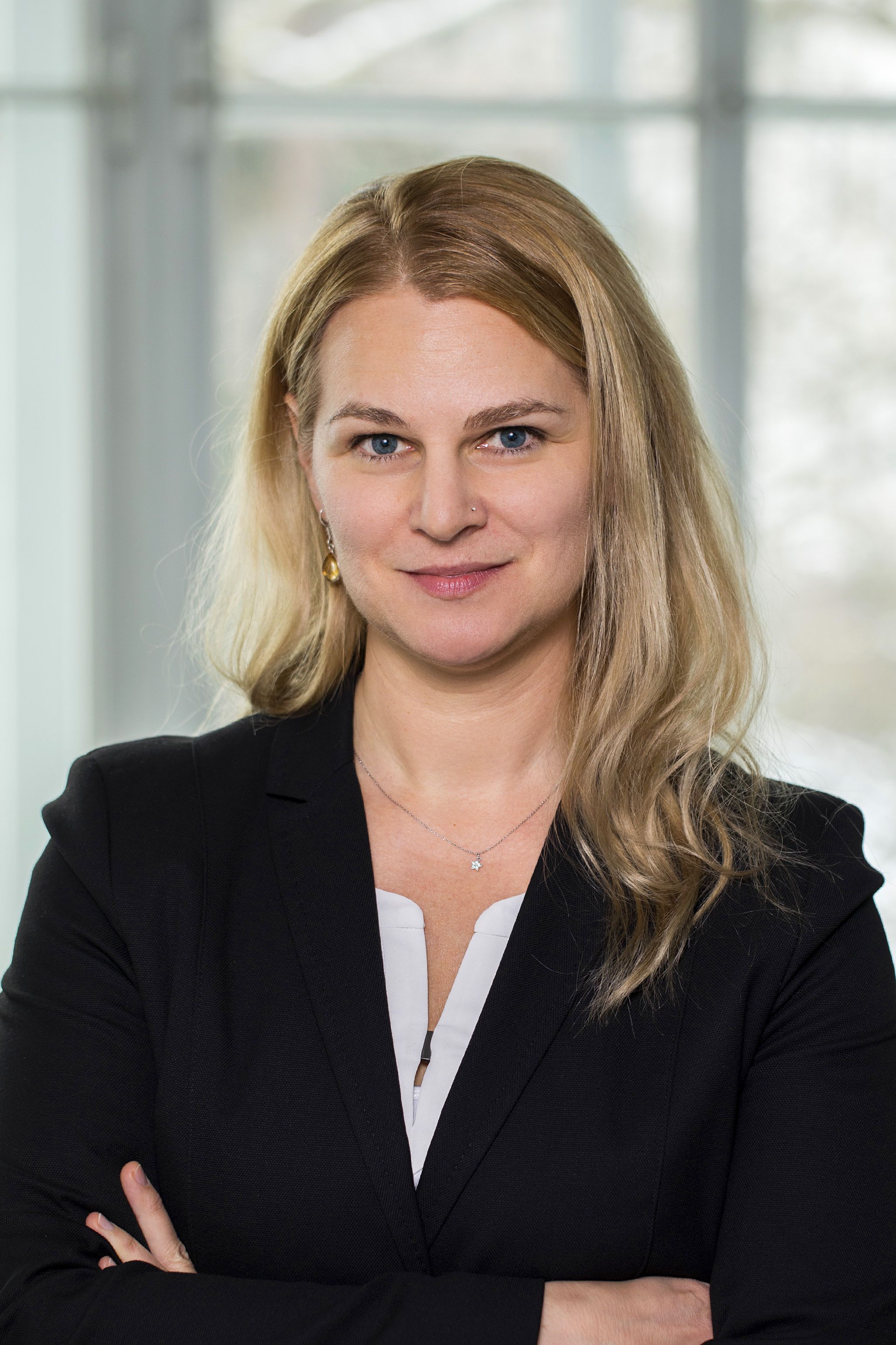 (Vienna, 25 October 2019) Kathryn Hoffmann from the Division of General Medicine is the new Co-Course Director for the Open Medical Institute (OMI) Duke Family Medicine Seminar in Salzburg, which is run every year by the American-Austrian Foundation (AAF) in collaboration with Duke University in the USA and the Medical University of Vienna.
Hoffmann will be replacing Manfred Maier, who has been the Austrian Co-Course Director for many years.

The Open Medical Institute is a global training and advanced training initiative, set up in 1993 by Cornell Medical College and New York Presbyterian Hospital in collaboration with the American-Austrian Foundation. Its aims are to impart up-to-date medical knowledge, critical thinking and knowledge sharing between the East and West in a safe and reassuring environment. The various medical programmes are organised by the AAF in collaboration with the academic partner organisations.

As a rule, the seminars last five days. Each seminar can accommodate approximately 35 attendees and the faculty consists of between four and six people from the USA and the EU.

"I am very honoured to be offered this position," says Hoffmann. Hoffmann expects to face great challenges even in the first few months, since it has been decided to redesign the Family Medicine Seminar with colleagues from Duke University and to open it up to outstanding Austrian doctors training to become general practitioners.
About Kathryn Hoffmann
Kathryn Hoffmann studied human medicine at the universities of Graz and Vienna (graduating in 2002) and Public Health at the Medical University of Graz (Master of Public Health 2010). She spent scientific placements at Duke University in the USA and Ghent University in Belgium. She trained as a general practitioner and has worked at the Medical University of Vienna since 2010 (postdoctoral qualification in general and family medicine). In addition to this, she has teaching commitments at Johannes Kepler University in Linz and the University of Applied Sciences Vienna Campus and works as a consultant on working groups within the Austrian Ministry for Health and Women.

Kathryn Hoffmann is one of the leading scientists in the field of healthcare research in the primary care sector in Austria, responsible for large-scale EU-financed studies on this topic and is the author of numerous publications in leading scientific journals, as well as book contributions. Kathryn Hoffmann is the Austrian representative in the European General Practice Research Network and European Forum for Primary Care and founder of the Alliance for Strengthening Primary Care of the Austrian Society for Public Health and founding member of the Austrian Primary Care Forum. She is associate Professor at the Division of General and Family Medicine at the Center for Public Health of the Medical University of Vienna.


---