All News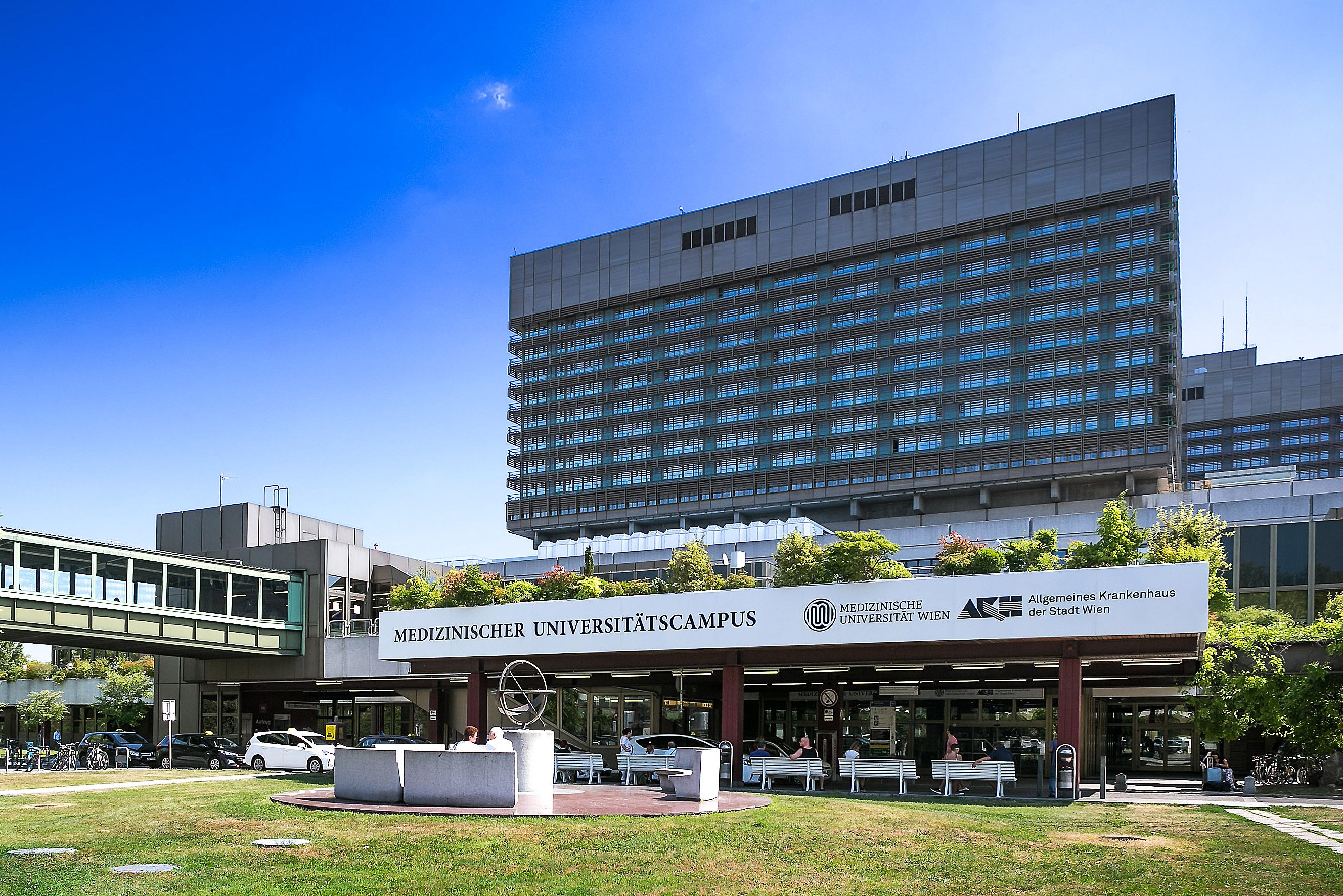 (Vienna, 19 October 2019) An article that appeared in the newspaper "Süddeutsche Zeitung" on Friday, 18 October 2019 reported alleged irregularities in the allocation of organs and that lung transplants performed at Vienna General Hospital and/or MedUni Vienna contravene the Eurotransplant rules. The Medical University of Vienna and Vienna General Hospital have distanced themselves from allegations made on the basis of incomplete information and illegally obtained internal documents and data. The allegations are nevertheless being taken extremely seriously and are being further investigated.

It goes without saying that the Medical University of Vienna and Vienna General Hospital adhere to all internationally agreed rules.

2017 audit revealed correct procedure
Moreover, the activities of the lung transplant teams at Vienna General Hospital/MedUni Vienna were thoroughly audited by a Eurotransplant-approved external expert at the end of 2017 and it was found that correct procedure was being followed in all areas. The recent allegations are also being investigated.

For many years now, the Vienna lung transplant team has been setting up new transplant programmes in other countries and has performed transplants on patients from these countries. The overall balance of organ exchanges has always been positive and, amongst other things, resulted in a drop in the rate of waiting-list mortality for Austrians to just 1.3%.


---