All News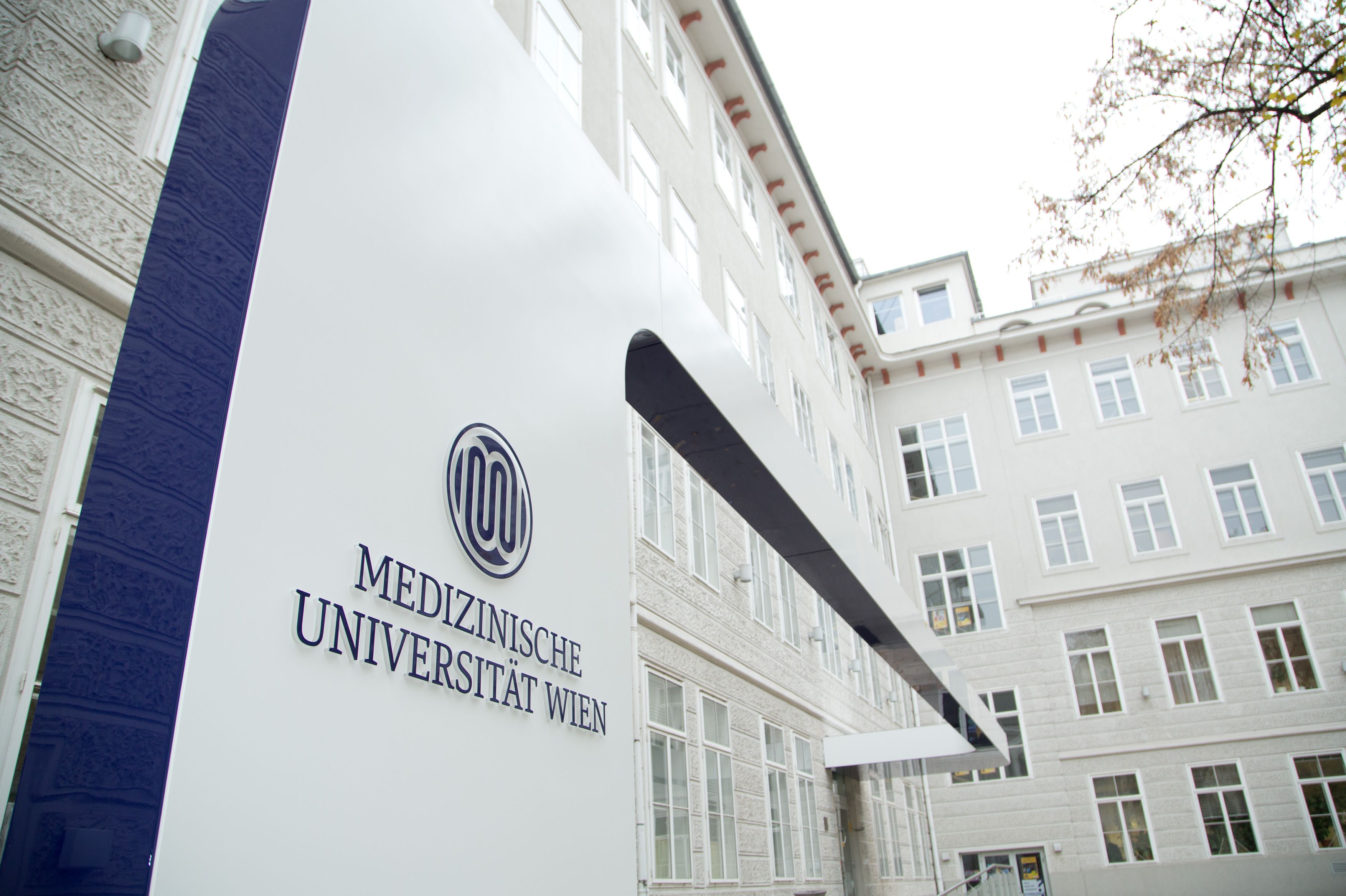 (Vienna, 24 October 2019) – MedUni Vienna has established itself among the best young universities (founded less than 50 years ago) in the world, having been ranked 44th in the recently published Nature Index Young Universities ranking. MedUni Vienna even found itself among the front-runners, being ranked 8th in the Life Sciences category.



The top spots in the Top 100 Young Universities Index are occupied by the University of Chinese Academy of Sciences (China), Nanyan Technological University (NTU) in Singapore and the Swiss Federal Institute of Technology Lausanne in Switzerland.
The Nature Index ranking takes account of the output of publications in 82 top-ranking journals and specialised journals. The journals were selected by a panel of independent experts, who are themselves active in the field of research. They account for less than 1% of the natural science journals indexed in the Web-of-Science but 30% of the citations listed therein.
Following the introduction of the University Studies and Organisation Act in 2004, MedUni Vienna, the founding faculty of the University of Vienna in 1365, became an independent university and, since then, has been classed as a Young University in the relevant rankings.
---