All News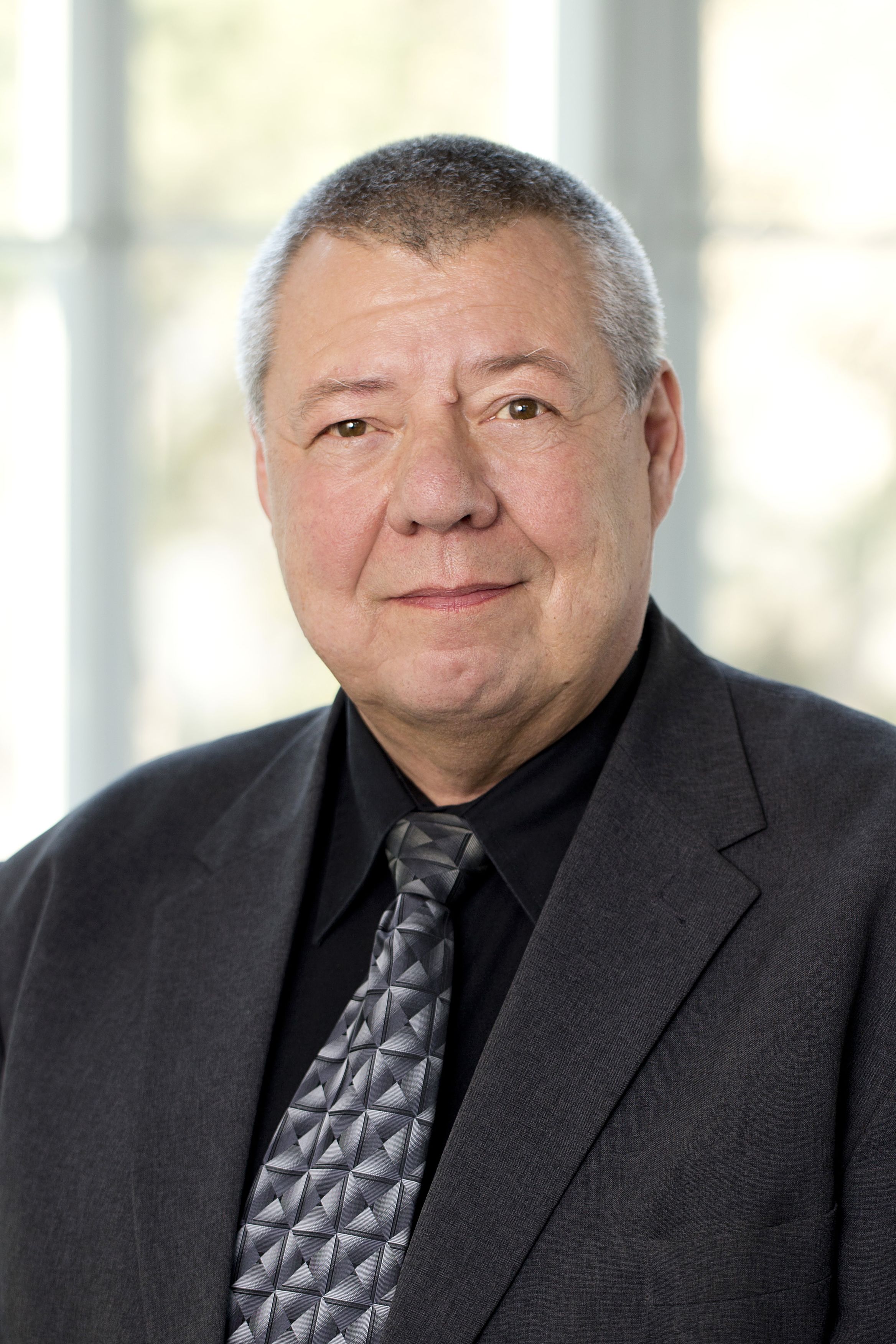 (Vienna, 15 October 2019) The Medical University of Vienna mourns the loss of Univ. Prof. Dr. Wolfgang Dörr, who died unexpectedly on 13 October 2019. Wolfgang Dörr was Professor of Applied and Translational Radiobiology at the Department of Radiooncology and, in this capacity, not only headed up the department's radiobiology laboratory but was also tasked with developing radiobiological research for particle therapy, in close collaboration with MedAustron.
After studying veterinary medicine at Ludwig Maximilian University in Munich, Wolfgang Dörr very soon turned to researching the effects of radiation on healthy and malignant cells and tissue. He always saw his research as being closely linked to clinical practice and transferred results from cell cultures and animal models to human pathology, so they could be of benefit to patients. An important stage in his university career was the Department of Radiooncology of the Carl Gustav Carus Medical Faculty of Dresden University of Technology, where he played a significant role in shaping radiobiological research, before transferring to the Medical University of Vienna in 2007, first as visiting professor and then as professor. Here he not only established models for studying photon therapy but also the preconditions for more closely characterising the biological effects of proton and ion beam therapy.

Wolfgang Dörr played a successful part in numerous international research projects and held functions in a large number of German, Austrian and European scientific organisations and regulatory organisations concerned with radiological protection.

In addition to his research work, Wolfgang Dörr was also an inspired teacher, who enthusiastically imparted the principles of radiobiology to a whole generation of radiooncologists and medical physicists on numerous national and international courses and via lectures in Europe, the USA, Asia and Australia.

Our sympathies go to his wife and two sons.

Univ. Prof. Dr. Joachim Widder
---