All News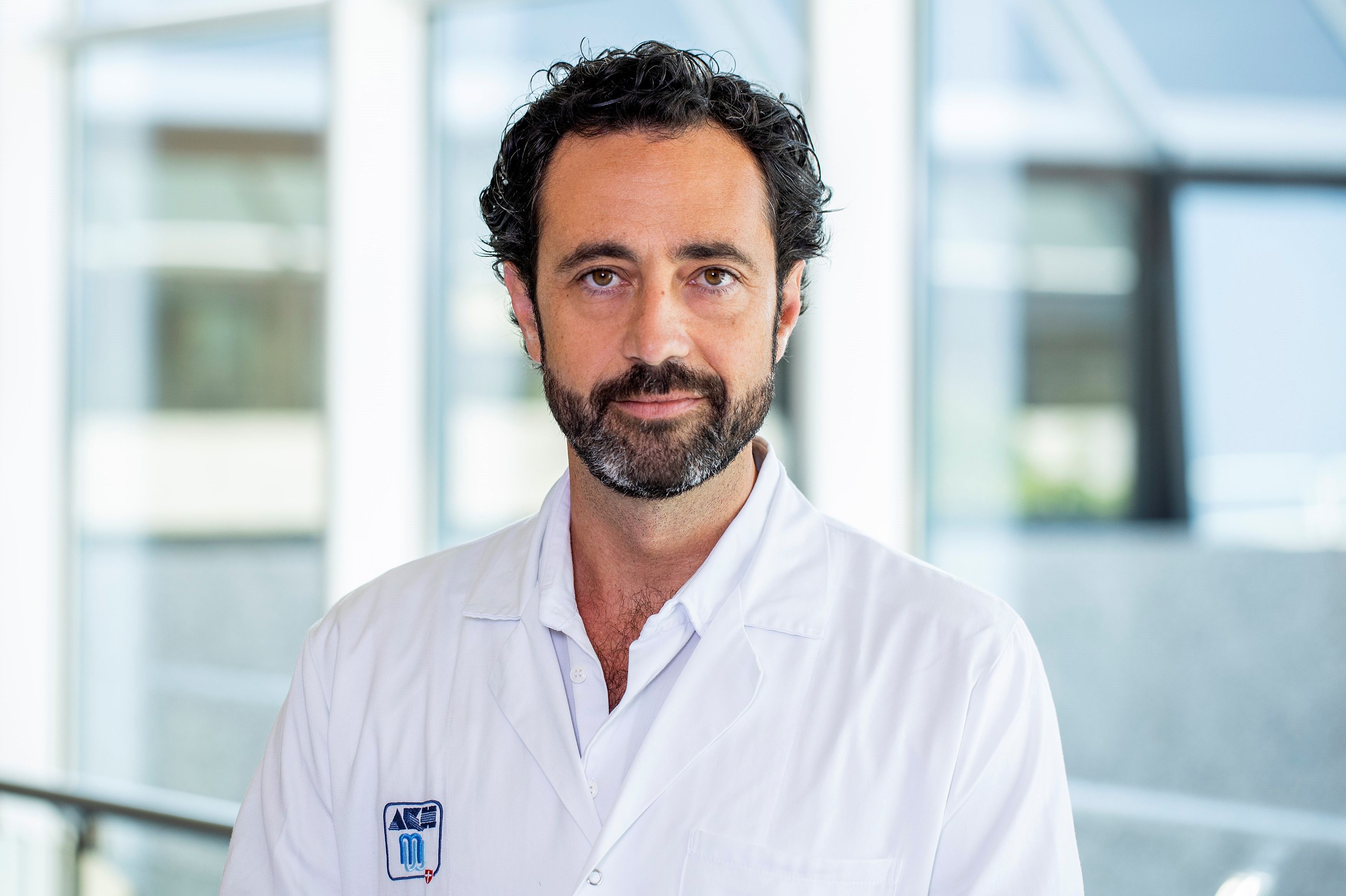 (St. Wolfgang/Vienna, 14 October 2019) Sebastian Schoppmann from the Department of Surgery at MedUni Vienna/Vienna General Hospital has been elected as the new President of the Austrian Society of Surgical Oncology.
The theme of the 36th Annual Meeting of the Austrian Society of Surgical Oncology held in St. Wolfgang from 3 – 5 October 2019 was "Innovative Cancer Treatment".

Sebastian Schoppmann was elected to serve as President for the next three years. His main focuses will be to bring on young surgical oncologists, encourage women, in particular, to specialise in this area and to "digitise the Society".

About the ACO-ASSO
The Austrian Society of Surgical Oncology (now ACO-ASSO) was founded in 1982 with the aim of drawing attention to surgical oncology as a specialisation. Today it is made up of various working groups, which cover the different organ groups in the field of surgical oncology. In now has over 680 members and, every year, it organises an interdisciplinary meeting focusing on a current theme in surgical oncology.

About Sebastian Schoppmann
Sebastian Schoppmann is a surgeon at the Division of General Surgery of the Department of Surgery, Medical University of Vienna, where he heads up the working group for gastric and oesophageal surgery and the surgical functional diagnostics unit and Head of the gastroesophageal tumor unit (CCC-GET) of the Comprehensive Cancer Center (CCC) Vienna. He has authored more than 240 specialist articles and is currently completing a guest professorship at the University of Milan.



---