All News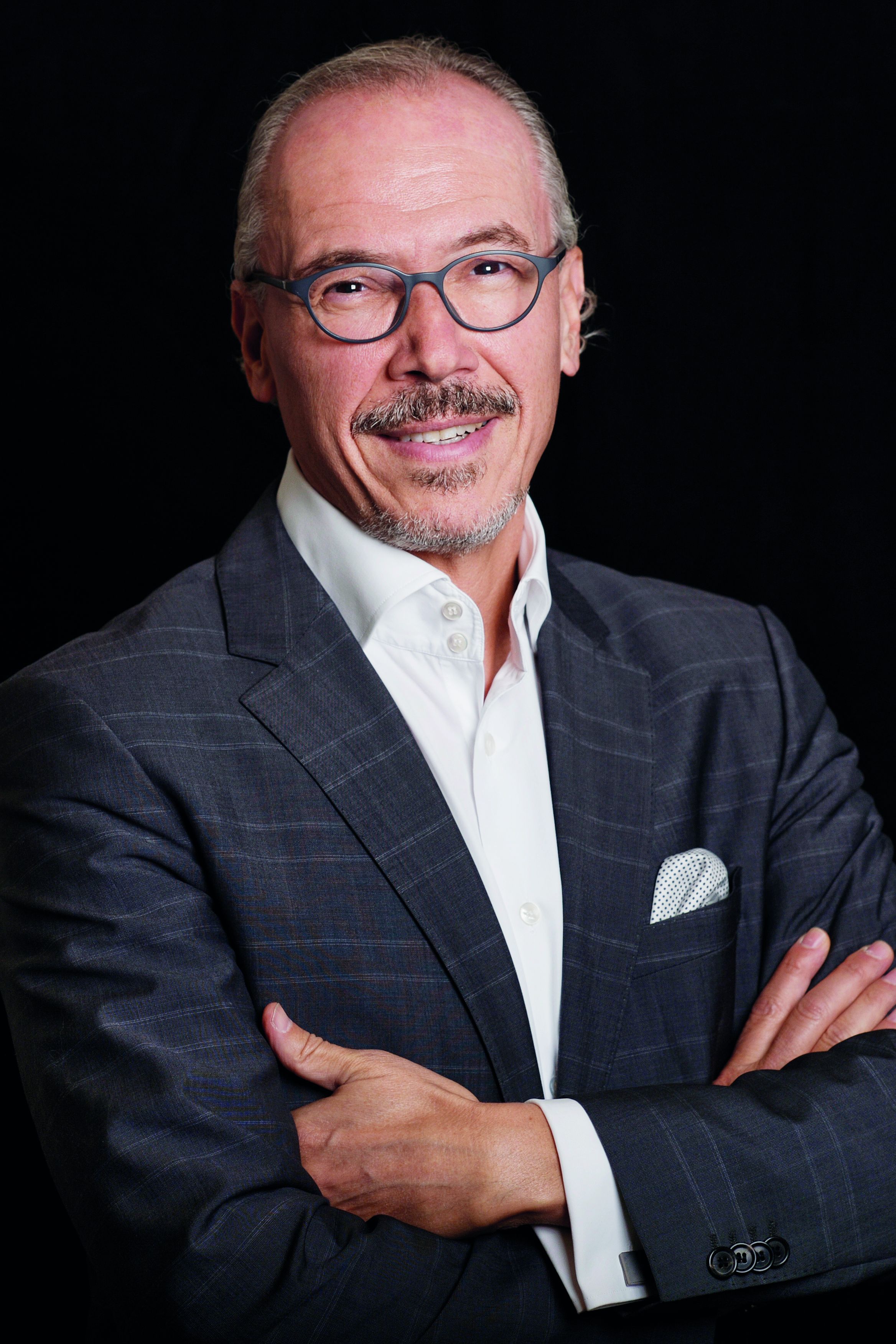 (Vienna, 24 October 2019) In the presentation of the study "Austria's New Power Network – Network of Austrian Future-Shapers" Siegfried Meryn was recently ranked among the Top 10 future-shapers in our country. Meryn was ranked fourth in the Civil Society system (social, economic and technological innovators) and ninth in Economy & Innovators.
This network map of Austria is compiled every three years by network analysts from FASresearch and the public affairs agency, Pantarhei Advisors.

The network of Austrian future-shapers was updated, specifically, against the backdrop of relevant global future challenges.

Siegfried Meryn has been actively involved in social projects for many years. One of his current projects, CAPE 10 – House of the Future and Social Innovation, is a social project in Vienna's 10th district, in which diverse social groups live under one roof and learn from each other.

Siegfried Meryn is a consultant and Professor of Internal Medicine with a secondary specialisation in gastroenterology, hepatology and endoscopy. He works at the Teaching Center of the Medical University of Vienna. MedUni Vienna bade farewell to Siegfried Meryn at a symposium on 24 October 2019.



---