All News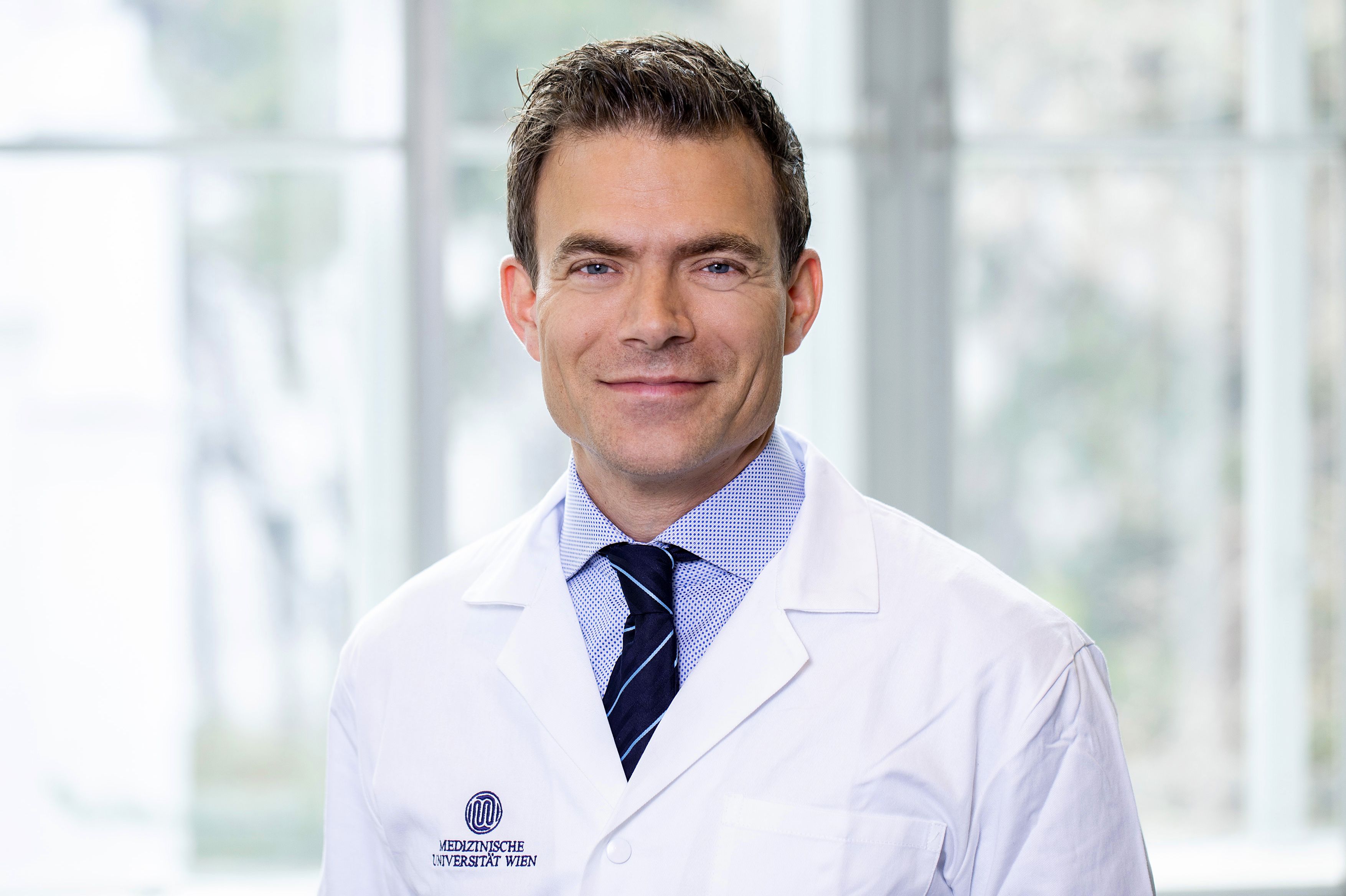 (Vienna, 11 September 2019) Daniel Aletaha, Professor of Rheumatology at MedUni Vienna, was elected to the role of treasurer at the congress of the European League Against Rheumatism (EULAR). EULAR is the largest umbrella organisation for rheumatism associations.


The European League Against Rheumatism, EULAR for short) is a European non-governmental organisation that represents people with arthritis and systemic rheumatic diseases, associated healthcare professions and scientific rheumatology societies from all European nations.

EULAR's aim is to alleviate the burden on individuals and society due to rheumatic diseases and to improve the treatment, prevention and rehabilitation of musculoskeletal diseases. EULAR supports the translation of advances in research into everyday drug and non-drug treatments and campaigns for the European Union and World Health Organisation to recognise the needs of people with musculoskeletal diseases in Europe.

The society publishes the leading journal "Annals of the Rheumatic Diseases" and organises an annual scientific meeting, the Annual European Congress of Rheumatology. The society also publishes recommendations for the diagnosis and treatment of various rheumatic and musculoskeletal diseases (RMD). These are published in "Annals of the Rheumatic Diseases" and can also be accessed via the organisation's website.
About Daniel Aletaha
Daniel Aletaha is Professor of Rheumatology and Head of the Division of Rheumatology of the Department of Medicine III, MedUni Vienna/Vienna General Hospital.



---