All News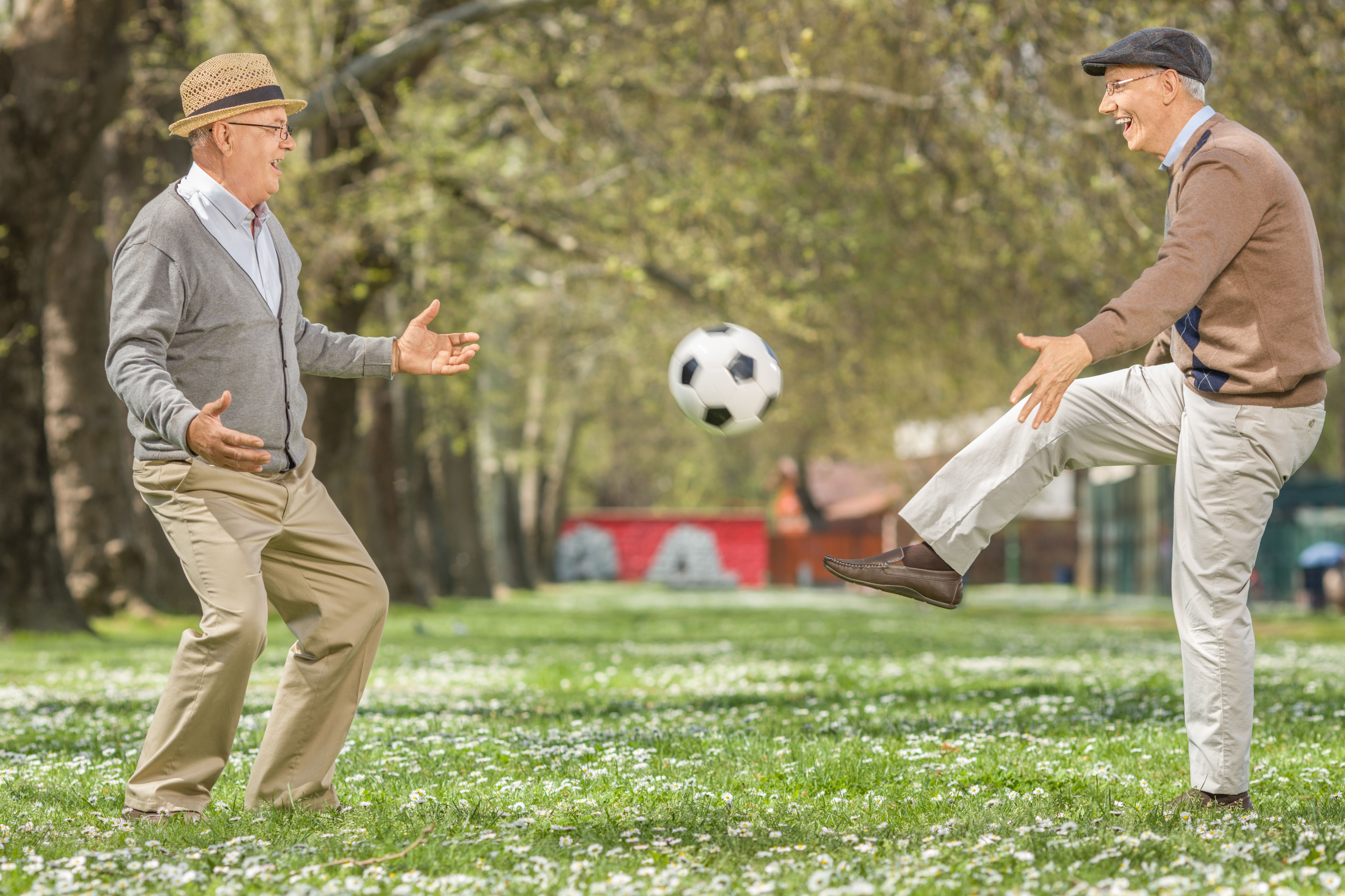 (Vienna, 19 September 2019) A healthy lifestyle can significantly delay the onset of neurodegenerative diseases such as Alzheimer's. The lifestyle that people follow between the ages of 40 and 60 already plays a major role in this. "People who have taken care of themselves and their bodies in their earlier years reduce their risk of developing neurodegenerative diseases later on," explains MedUni Vienna dementia expert Elisabeth Stögmann, speaking on the occasion of World Alzheimer's Day on 21 September.
It is generally accepted that a healthy diet, plenty of exercise and reducing stress can help to prevent cardiovascular diseases. "Several studies have now shown that a healthy lifestyle also has beneficial effects in neurodegenerative diseases such as Alzheimer's and other forms of dementia," explains Elisabeth Stögmann from the Department of Neurology of MedUni Vienna/Vienna General Hospital, "this manifests itself in later onset or slower progression of the disease."

There has been no recent progress in the development of drugs to successfully combat dementia (disease-modifying therapies). Established drugs are only able to relieve the symptoms. "Since there are no remedies against Alzheimer's, modifiable lifestyle factors are particularly important in this disease as measures to prevent and treat it."

Treating risk factors, healthy diet and plenty of exercise
There are several approaches that are not only beneficial to general health but also help to combat dementia. Physical risk factors such as diabetes or hypertension should be treated as effectively as possible to relieve the stress on the body. In addition to this, a healthy diet can positively impact blood glucose values and prevent excess weight. It is recommended that people follow a "Mediterranean diet", which includes a lot of fruit, vegetables and fish.

The expert also recommends a reasonable amount of exercise, meaning at least 150 minutes of sporting activities per week: "A study showed that regular exercise can even delay the onset of Alzheimer's in people who are genetically predisposed to it. That means that people with a greater genetic risk of dementia can actively do something to combat it by taking exercise."

Social interaction, relaxation exercises and adequate sleep
Our brains should be regularly challenged right through into old age. Music, games and active social interaction all help to exercise the brain. Stögmann recommends relaxation techniques such as yoga or meditation to reduce stress. And a very important factor is ensuring that we get enough sleep – at least 6 to 8 hours a night: "Regular sleep gives the body the time it needs to regenerate."
---