All News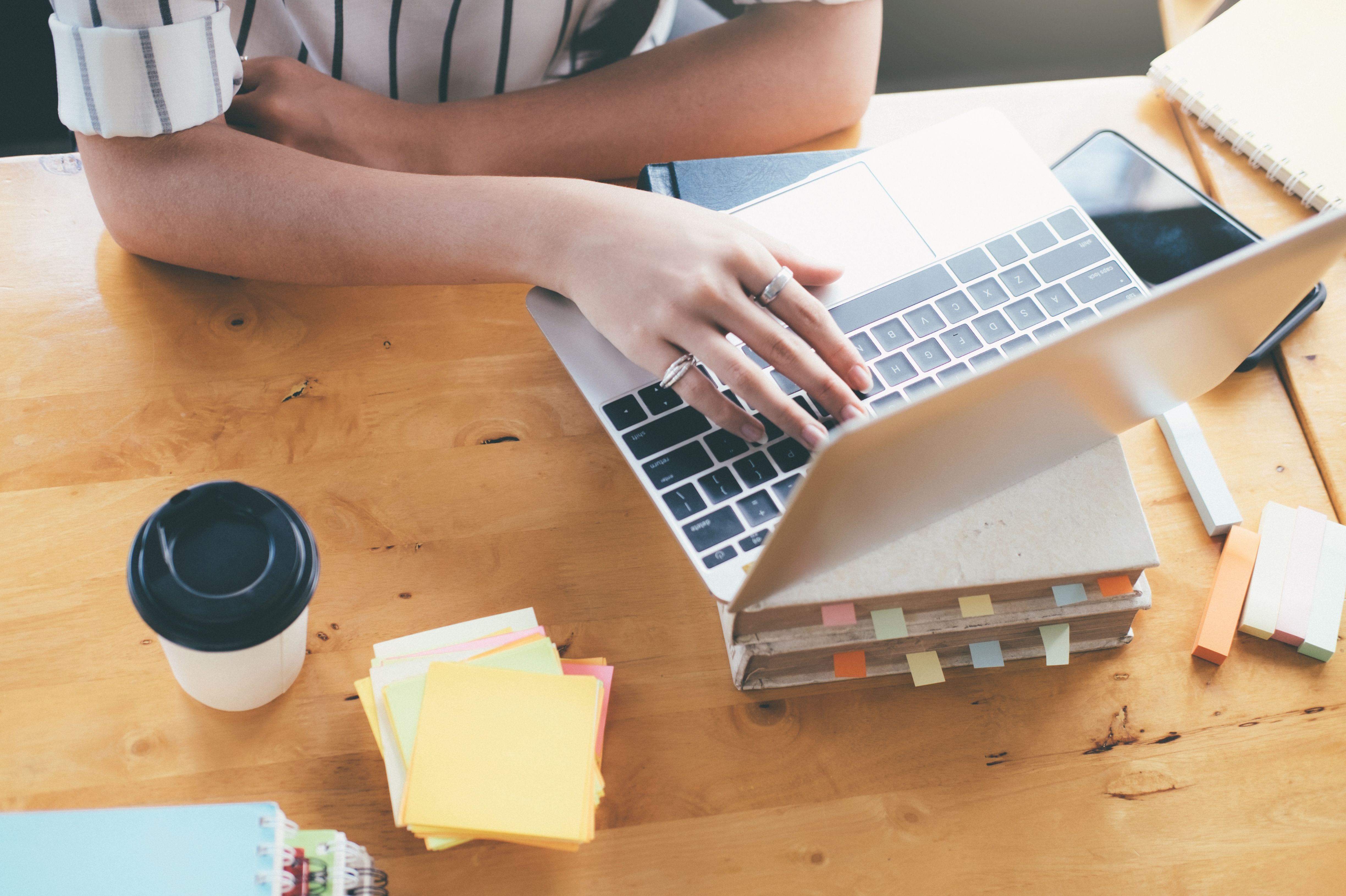 (Vienna, 17 April 2020) In response to the COVID-19 pandemic, MedUni Vienna has swapped a lot of its teaching over to Home Learning. Case-based Distance Learning, which also includes a Peer Teaching format, is being extended for the 3rd section of the human medicine curriculum with its clinical internships. Seminars that simulate clinical decision-making can replace or supplement the gathering of experience in the care and treatment of patients as far as possible under the current circumstances. It is hoped that this will enable all students to achieve their clinical learning objectives for the 2020 Summer semester as effectively as possible.
A committed team of teachers and students has developed a seminar programme that can be rolled out via online webinars and in a choice of non-time-dependent formats.
The case examples, with questions and homework, will be presented and discussed in a varied selection of 1 to 2-hour seminars: Good Medical Morning, Peer Teaching, Web Clinics, Radiology Team Meeting, General Medical Consultation and Talk from the Alumni Club Lounge, supplemented by the Clinical Rounds that take place as usual, i.e. the "Interdisciplinary Case Conferences" line event. Other formats are being prepared on the themes of Neurology Consultation, Living Anatomy and the competitive solving of patient cases by teams in a quiz show.
Supplement for Clinical Internship Year electives
Case-based, question-driven and research-led[U1] Distance Learning that is jointly organised by students – in the form of Peer Teaching – and lecturers is a teaching, learning and examination offering to supplement the electives of course years 5 and 6, currently with the primary objective of providing those clinical internship year students who, for various reasons, are unable to complete their CIY electives during the COVID-19 pandemic with a complementary alternative.
Case vignettes will be offered as micro E-Learning of 10 – 20 minutes duration, mostly combining between two and four presentations within an academic hour and available in the form of a webinar or chat or recorded in a non-time-dependent format and worked on in a Moodle course.
The medical teaching design follows the principles of collaborative, constructivist, clinical and critical learning, focused on patient care and management.
Clear learning objectives defined
The overriding objectives are to simulate clinically oriented decision-making and to reflect critically upon professional medical practice. A list of learning objectives is defined in terms of symptoms, syndromes and other clinical cases and skill levels.
Medical teaching formats
In addition to webinars and recorded videos, selected content is also available in the form of written handouts, audio podcasts (https://podcasts.meduniwien.ac.at) or with the support of simulated patients (actors).
Good Medical Morning
A multiple-choice question in the style of USMLE-Step 2-Clinical Knowledge will be presented and the solution given at the next event. It is possible to answer the question during the webinar or in one's own time in the Moodle course, to write a substantiated treatment/prevention proposal or referral for diagnosis or to write a detailed case presentation and/or a State-of-the-Art account.
Rounds (interdisciplinary case conferences)
The general objective is to practice clinical skills, especially medical decision-making in preparation for the clinical internship year (CIY). Symptoms, syndromes and other clinical cases are discussed, building vertically on the content of previous related curriculum elements. The line element consists of the components: Grand Rounds (on topics of internal medicine, surgery, dermatology and the subjects of the year-5 electives), clinical diagnostic sciences (Diagnostic Rounds) on topics from the areas of laboratory medicine, radiology, nuclear medicine, clinical pathology) and interdisciplinary patient management (relating to Public Health, medical ethics, geriatrics, forensic medicine, medical law, hospital hygiene, palliative medicine, physical medicine, psychosomatics, oncology including radio-oncology and general medicine).
Web Clinics
These are case vignettes in quiz format with online self-assessment via a Moodle course and predefined assessment criteria in various formats (CIY Basic, Radio4Students, Random Topic, Review Quiz).
Peer Teaching
Clinical case presentations via annotated PowerPoint file as video presentation with the features: mandatory for 5th-year students and optional for 6th-year students, completion via the Moodle learning platform, self-assessment via Moodle, 30-minute Moodle chat with case discussion on a Peer Teaching level.
General Medical Consultation
Typical scenarios encountered in general medical practice will be discussed.
Radiology Team Meeting
A radiology team meeting (like a Tumour Board or similar) will be simulated to practice interdisciplinary and interprofessional communications. This will include a case presentation and the regular diagnostics based on this with suggestions for treatment and prevention as well as the discussion of relevant aspects of professional medical practice.
Talk in the Alumni Club Lounge of the Medical University of Vienna
Many aspects of clinical thinking require critical reflection with analysis of the humanities, natural-, social-, legal- and economic sciences, where these impact upon medicine. Taking the form of an interview with experts as guest of the Alumni Club Lounge, questions will be put about medical humanities, in particular medical ethics and the history of medicine, climate protection medicine, Artificial Intelligence, social medicine and Public Health, patient safety and forensic medicine and finally health economics.
---