All News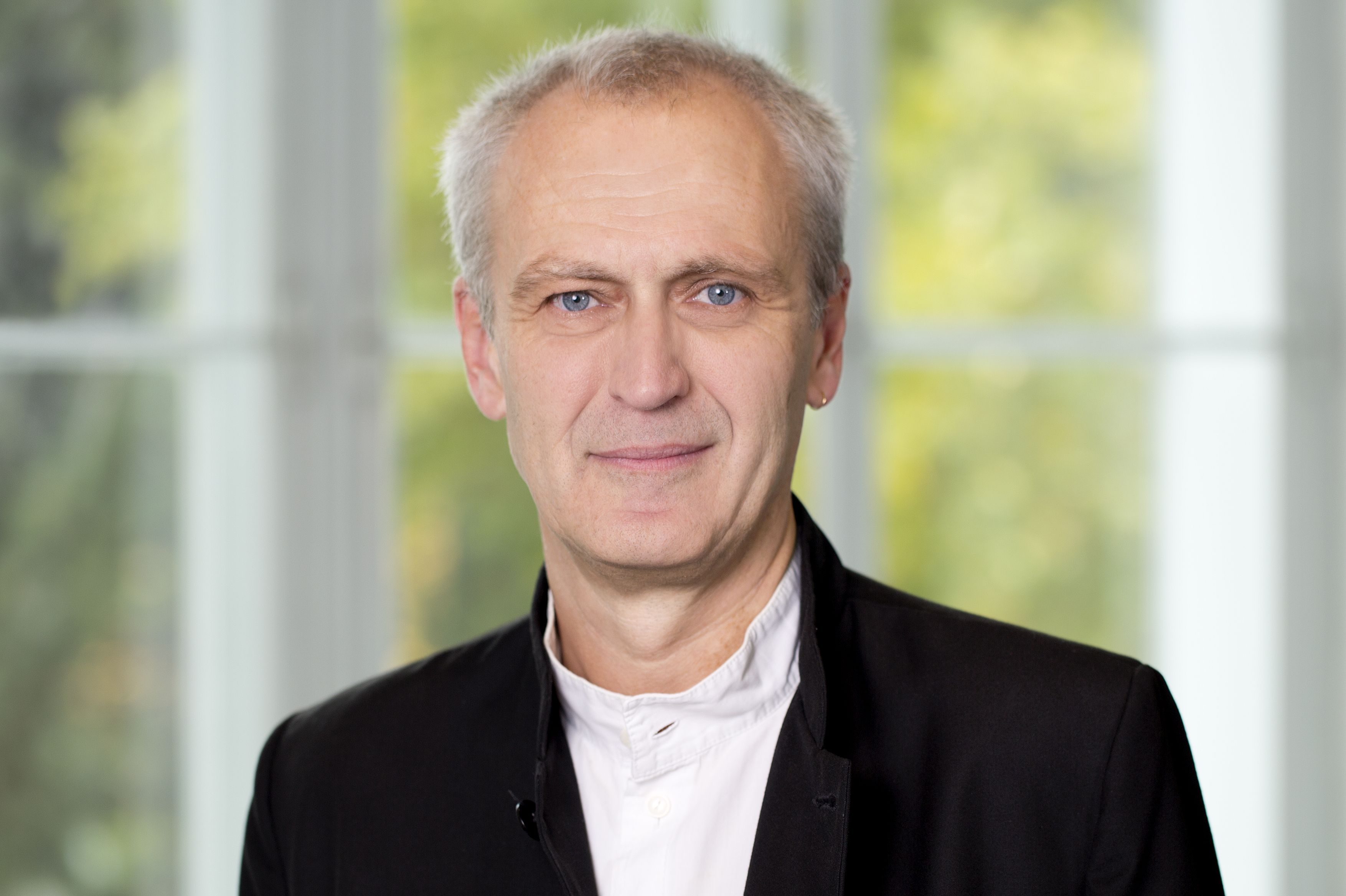 (Vienna, 04 June 2020) Johann Wojta, Head of Core Facilities of MedUni Vienna has been appointed Chair-elect of the European Society of Cardiology's Council on Basic Cardiovascular Science. This council is dedicated to promoting basic science in the field of cardiology. With around 95,000 members, the European Society of Cardiology it is one of the largest medical societies in the world.
Johann Wojta will take over the position of Chair-elect from 2020 until 2022 and will subsequently take over as Council Chair from 2022 until 2024.

The Council on Basic Cardiovascular Science (CBCS) of the European Society of Cardiology (ESC) has set itself the goal of promoting the profile and perception of basic science within the ESC. The CBCS therefore sees its task as being, amongst other things, to constantly strengthen the basic science programme at ESC conferences and to support young scientists, in particular, in the presentation of their basic scientific data and findings at ESC conferences.

The CBCS offers scholarships, prizes, grants and courses to this end. For example, every two years, it organises the Basic Science Summer School for 70 participants, held in European Heart House in Sophia Antipolis near Nice.
The CBCS also organises the biennial "Frontiers in Cardiovascular Biomedicine" congress. An average of 700 scientists from more than 40 countries attend the congress and present their latest cardiovascular research findings. "Frontiers of Cardiovascular Biomedicine" is particularly aimed at a predominantly young audience that is interested in cardiovascular basic research and translational research in the field of cardiovascular medicine.

About Johann Wojta
Johann Wojta is a qualified zoologist and extraordinary University Professor of Medical Physiology. He has headed up the research section of the Division of Cardiology at MedUni Vienna's Department of Medicine II since 1998 and took over the management of MedUni Vienna's Core Facilities in 2013. Johann Wojta has received several awards for his research work and has obtained generous research grants. He has more than 350 peer-reviewed publications to his name. He is on the editorial board of several specialist journals and is a member of several international societies in the field of cardiovascular research.


---