All News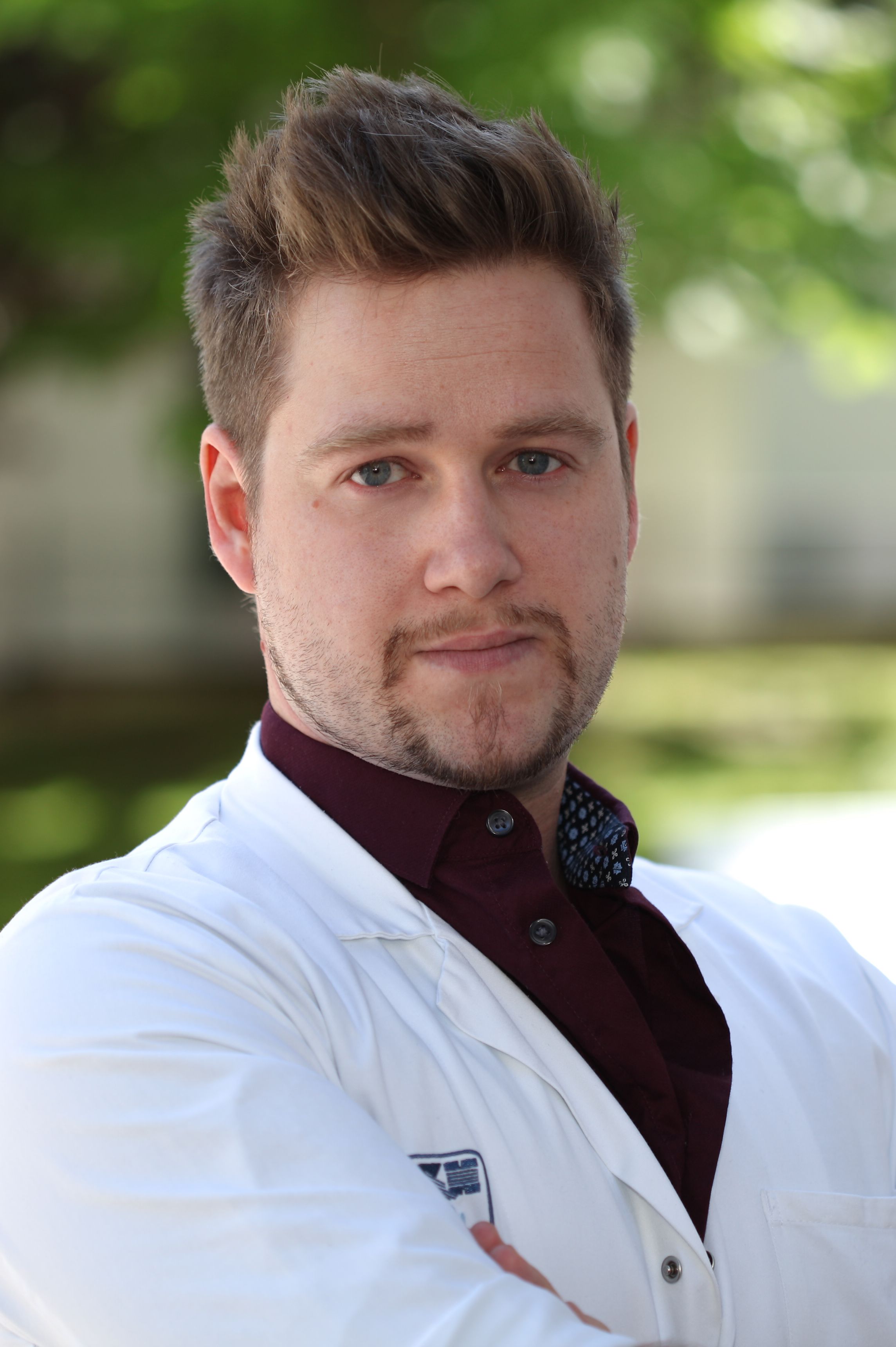 (Vienna, 03 June 2020) Patrick M. Pilz, PhD student at MedUni Vienna's Center for Biomedical Research, has been awarded a Max Kade Scholarship by the Austrian Academy of Sciences. This will enable him to take up a postdoctoral research placement at the Cardiovascular Institute of Stanford University School of Medicine in California, USA.
After completing his PhD in July 2020, Patrick Pilz will take up a placement at the Cardiovascular Institute of Stanford University School of Medicine, researching the relationship between eicosanoid levels and risk factors for heart failure.
Heart failure is one of the leading causes of mortality and morbidity worldwide. Clinical risk factors such as hypertension, myocardial infarction, valve defects, etc., are clearly identified but the underlying mechanisms are not yet fully understood. Alongside other factors, inflammatory mechanisms and associated pathological changes of the myocardium play a major role in the development and progression of heart failure. The latest findings indicate that eicosanoid (enzymatically derived, bioactive fatty acids) are important mediators in these pathological changes.

In his work at Stanford, Patrick Pilz will be focusing on the relationship between the eicosanoid levels of heart failure patients and their risk factors. He will also be investigating, in various animal models, the chronological changes in eicosanoid levels over the development of heart failure and their modification by potential new therapeutics.

Via its Max Kade funding programme, the Max Kade Foundation in New York finances young scientists from all fields of research wanting to spend a research placement in the USA. The scholarship is awarded to highly qualified Austrian scientists, who completed their doctoral/PhD studies within the last ten years and submit an invitation from a selected research institution in the USA.

About Patrick Pilz
Patrick Michael Pilz studied medicine at MedUni Vienna (graduating in 2018) and, in parallel to his 5th year, started a PhD (excellence program N094) in the laboratory of Bruno Podesser and Attila Kiss, which he is due to complete in the summer of 2020.


---