All News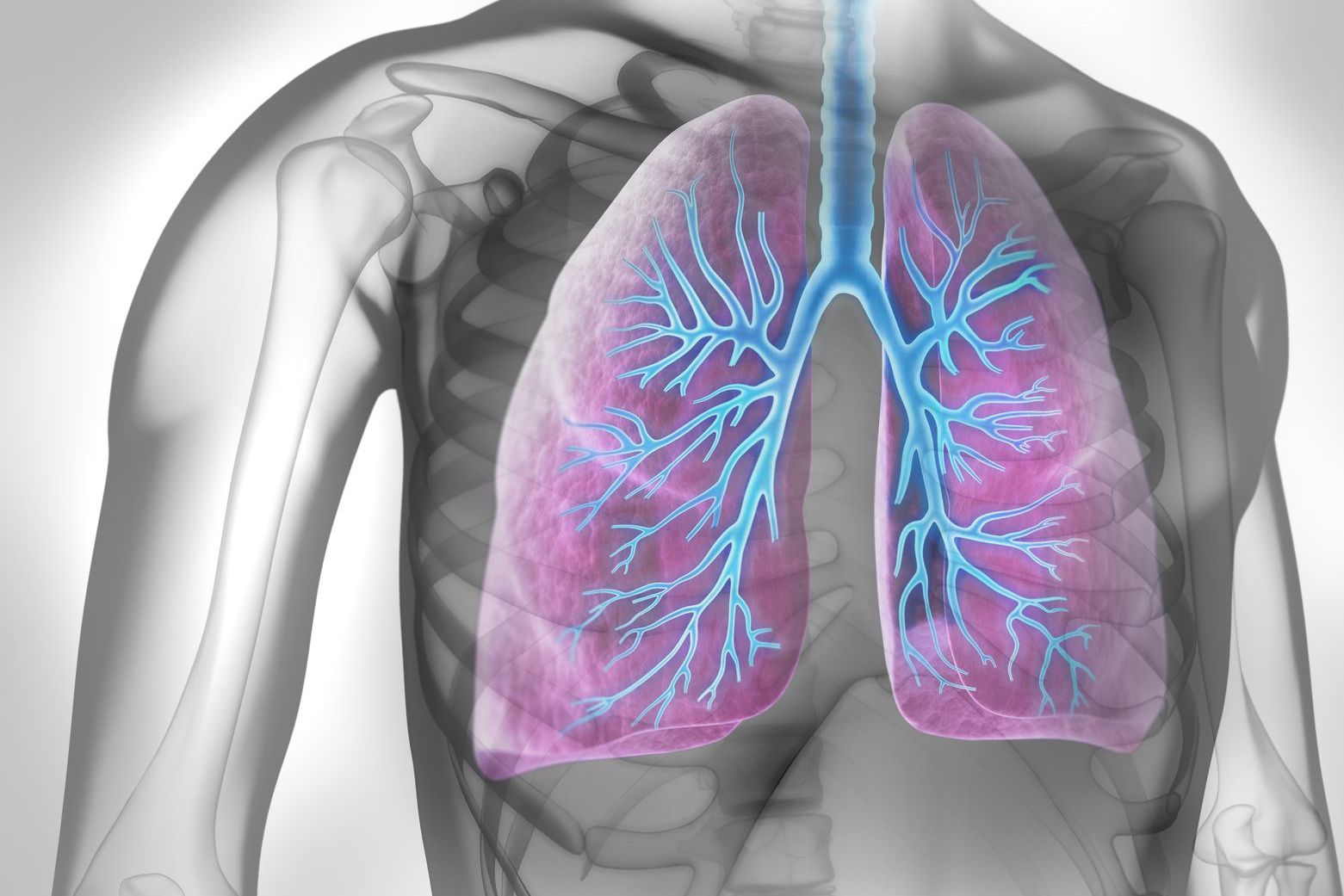 (Vienna 29-06-2020) Considerable progress has been made over the past decades in the treatment of the Acute Respiratory Distress Syndrome (ARDS). To some extent, however, this clinical picture is still an incompletely understood complication that principally occurs in pneumonias and sepsis but can also occur in pancreatitis or following traumatic injury, for example. Particularly in severe cases, patients have to be put on a breathing tube and invasively ventilated. In an international interventional study being conducted at the Department of Medicine I of MedUni Vienna and Vienna General Hospital, a team led by Peter Schellongowski is now evaluating a new device that can provide a multimodal inventory of the damaged lungs and give the healthcare team suggestions for optimised ventilation treatment.
This new Beacon Caresystem "Open Loop Advice" device from Mermaid Care in Denmark is currently being evaluated on the internal medicine intensive care ward 13i2 as part of the EU project "Decision support system to evaluate VENTilation in ARDS (DeVent)", which is being funded by a Fast Track Innovation 2020 Grant.

The aim is to develop protective forms of ventilation: "Because, ventilation treatment to maintain vital functions and to give patients time for their lungs to heal can simultaneously cause further damage to the lungs. The current research efforts are therefore directed towards the development of therapies that protect the lungs," explains Schellongowski.

International collaboration
The system, which is now being used on ARDS patients for the first time, produces a multimodal inventory of the function of the damaged lungs and gives the healthcare team suggestions for optimised ventilation treatment, says Schellongowski: "In addition to answering the primary question of whether patients treated with this device can be treated in a way that is particularly protective of the lungs, we also hope to achieve better characterisation of various ARDS subtypes."

The year-long study is being conducted in Intensive Care Unit 13i2 supervised by Thomas Staudinger at the Department of Medicine I of MedUni Vienna and Vienna General Hospital, in collaboration with Imperial College and Royal Brompton Hospital in London, UK, and the University of Clermont Auvergne in France.

This unit is one of two Austrian centres currently accredited by the Extracorporeal Life Support Organization (ELSO) to treat adults with the most severe forms of respiratory and heart failure by means of so-called extracorporeal membrane oxygenation (ECMO). Apart from patients with ARDS, the focus of the intensive care unit 13i2 are, furthermore, complications of cancers and other diseases associated with severe immunodeficiency. Currently, COVID-19 patients are also being treated in ICU 13i2 and they could likewise benefit from treatment with the innovative device being trialled, stress the study leaders.
---