All News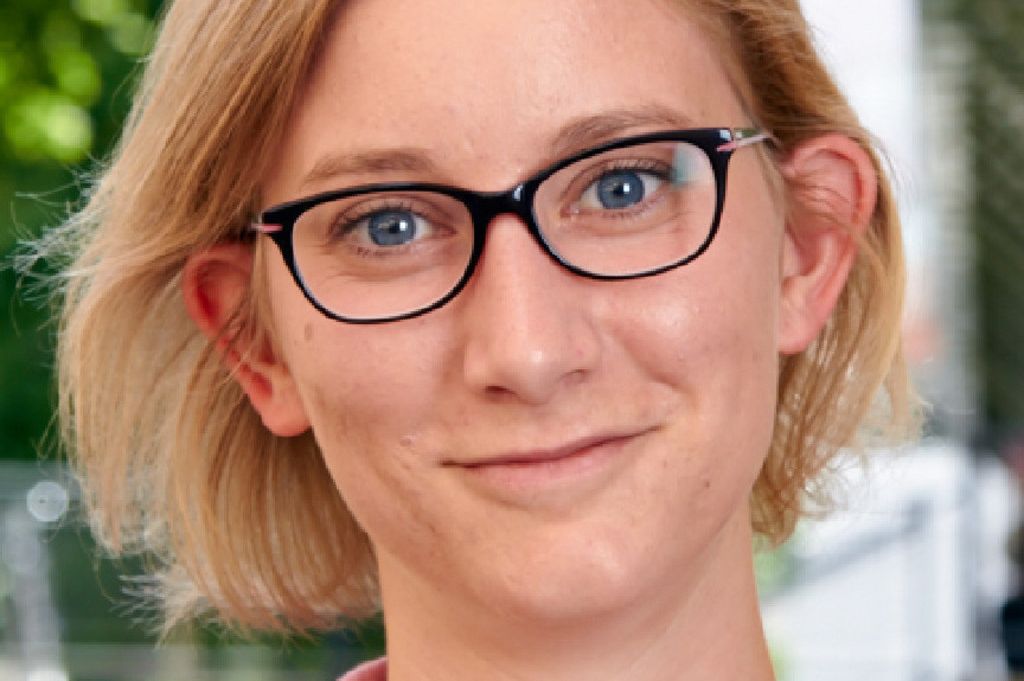 (Vienna, 06 March 2020) Anna Tröscher, researcher at the Division of Neuroimmunology of MedUni Vienna's Center for Brain Research has been awarded the Austrian Neuroscience Association's Best Thesis Award for her PhD thesis.
She wrote her paper entitled "Inflammation and Viruses in Epilepsy" at the Division of Neuroimmunology of the Center for Brain Research, under the supervision of Jan Bauer.

Epilepsy is one of the commonest neurological diseases in humans. One third of patients fail to see any improvement, despite pharmacological treatments. This cohort is often suffering from an immune-mediated epilepsy, which can be triggered by the innate or adaptive immune system. The adaptive immune system can react with a T-cell-mediated or antibody-mediated immune response, which can trigger a variety of symptoms. Anti-leucin-rich glioma-inactivated (LGI)1 encephalitis, which is an antibody-mediated form, leads to limbic encephalitis, associated with memory problems, psychosis and seizures. T-cell-mediated Rasmussen Encephalitis (RE), on the other hand, manifests in the form of seizures and severe brain atrophy, which results in cognitive dysfunction. There are still many unanswered questions relating to immune-mediated epilepsies, due, in part, to the lack of available tissue. Since LGI1 encephalitis patients respond very well to therapies, surgical intervention is rarely required. If material is taken, it only comes from the hippocampus. However, new magnetic resonance imaging (MRI) studies have shown that this disease also affects regions outside the hippocampus. The researchers succeeded in identifying the pathology of LGI1 encephalitis. They also found that T-cell-mediated encephalitis is preceded by an inflammatory reaction of the innate immune system.

About Anna Tröscher
Anna Tröscher studied medical and pharmaceutical biotechnology at the IMC University of Applied Sciences Krems (Bachelors degree), did her Masters in biomedicine and biotechnology at VetmedUni Vienna and her PhD at MedUni Vienna's Center for Brain Research, where she is currently working as a postdoctoral researcher in Jan Bauer's working group at the Division of Neuroimmunology. The focus of the group's research is inflammation and innate immunity in epilepsy.



---