All News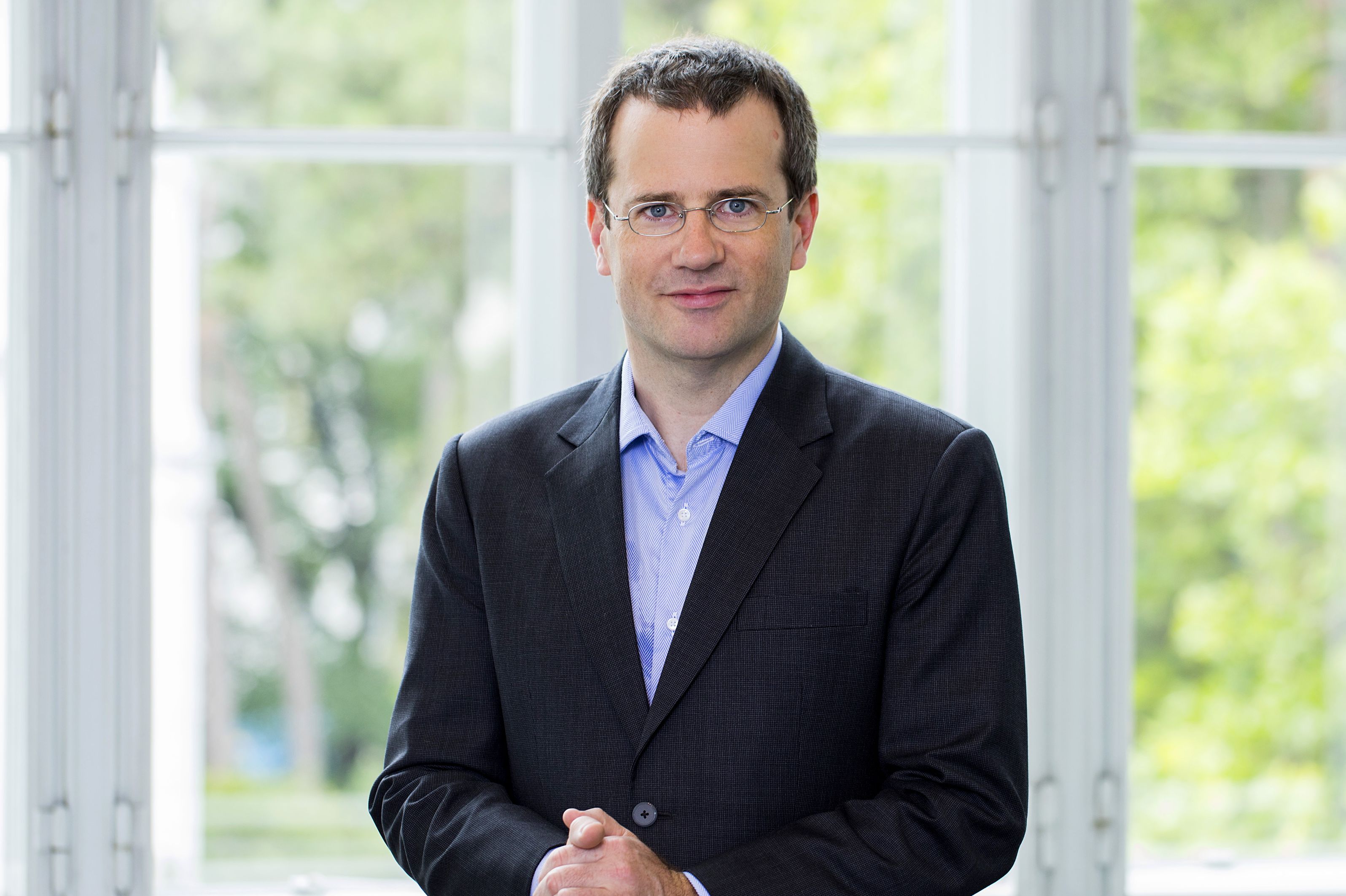 (Vienna, 4 May 2020) On 2 May 2020, Herwig Czech took over the Chair "History of Medicine with Particular Consideration of Contemporary History of Medicine" at the Department of Ethics, History of Medicine and Historical Collections (Josephinum) at the Medical University of Vienna.
The main focus of Herwig Czech's research is the history of medicine under National Socialism, its preconditions and consequences. Having worked for many years at the Documentation Center of the Austrian Resistance (DÖW), he wrote numerous publications on the subject, including about Hans Asperger, the Viennese paediatrician who was the first to describe autism. In 2018, (together with Niko Wahl) he curated the exhibition "The Medical Faculty of Vienna 1938 to 1945" at the Josephinum.

Herwig Czech is joint project leader of the international research project "Brain research at institutions of the Kaiser Wilhelm Society in the context of Nazi injustices", financed by the Max Planck Society and conducted in collaboration with the Technical University of Munich, the Charité in Berlin, the Leopoldina in Halle an der Saale and Oxford Brookes University.

About Herwig Czech
Herwig Czech studied history at the universities of Graz, Vienna, Paris VII and Duke (North Carolina). In 2007, with a DOC grant from the Austrian Academy of Sciences (ÖAW), he received his PhD with a thesis on the Viennese Healthcare System under National Socialism. From 2011 until 2014, he held an APART grant from the ÖAW. Since 2017, he was a postdoc researcher in the history of medicine at MedUni Vienna. He has spent research and teaching visits at the universities of Wroclaw and Newcastle and most recently, in 2019, at the Institute for the History of Medicine and Ethics in Medicine of the Charité in Berlin.




---