All News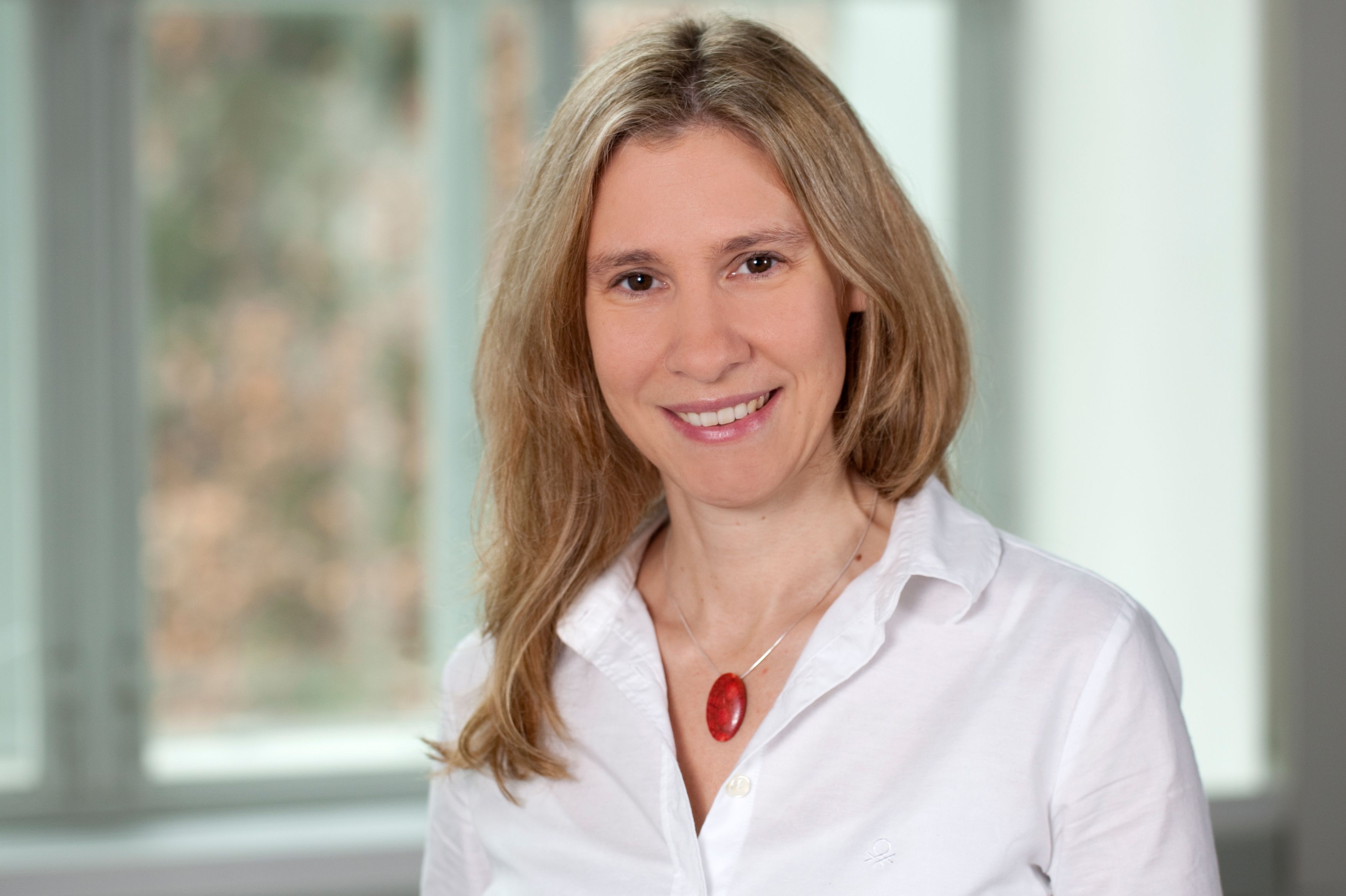 (Vienna, 02 November 2020) Romana Höftberger, Head of the Division of Neuropathology and Neurochemistry at MedUni Vienna's Department of Neurology, took over the Chair in the department of Neuropathology at the Medical University of Vienna on 01 November 2020.
Höftberger's research spans the areas of neuropathology and neurobiology with a particular focus on research into the clinical neuro-immunological spectrum of antibody-mediated autoimmune diseases. Working with local, national and international partners, she has produced a series of published contributions on the clinical and immunological features of anti-neuronal and anti-glial autoimmune diseases. In addition, she is working on improving and establishing new methods of identifying various autoimmune diseases. As part of this, her group has developed analytical techniques that are being used to identify new, hitherto uncharacterised antibodies. This work has resulted in numerous publications, the acquisition of third-party funding and participation in joint international research activities.

Finally, Höftberger is intensively researching the neuropathological features of antibody-mediated autoimmune diseases. The aim of her studies is to gain a better understanding of the pathophysiology of the disease, thereby contributing to better diagnosis and treatment of affected patients.

Research goals
As a neuropathologist and expert in the field of anti-neuronal autoimmune encephalitis, Höftberger wants to expand neuro-immunological research at MedUni Vienna's Division of Neuropathology and Neurochemistry and to explore the relationship between immunological processes and aspects of various neurological diseases. She therefore wants to collaborate closely within the centres and the Medical Neuroscience Cluster with partners from different clinical disciplines and medical theory institutions. She believes that the combination of basic research, translational research and clinical research is extremely important in deciphering the pathomechanisms of immune-mediated tissue damage. With this in mind, her colleagues will be actively competing for third-party funding.

The Division of Neuropathology and Neurochemistry is an internationally recognised centre of expertise in diagnosis and research in the field of neuro-oncology, neuro-immunology, neurodegeneration, prion research, neuromuscular diseases, epilepsy, orphan diseases and developmental neuropathology. This role is to be strengthened through the establishment of new and innovative analytical techniques in tissue- and fluid-based research and in a further expansion of the biobank, in collaboration with national and international partners.

Teaching and advancement of young scientists
In her capacity as a lecturer at MedUni Vienna, Höftberger believes that practicals and teaching in small groups are particularly effective in inspiring students about her subject through direct exchange. "I believe it is important to support young scientists in their careers at an early stage and in a targeted way and, by means of specialised advanced training and career development offerings, so as to increase the number of students wishing to pursue a career in neuroscience," she says.

About Romana Höftberger
Romana Höftberger studied medicine in Vienna and began her career as a research assistant at the Center for Brain Research within MedUni Vienna's Division of Neuroimmunology. From 2003 until 2010, she did her specialist training in neuropathology at the Institute of Neurology. Following her postdoctoral qualification in 2011, she spent a two-year research placement at the Hospital Clinic of the University of Barcelona on an Erwin Schrödinger international scholarship from 2012 until 2014. She subsequently returned to Vienna as an associate professor and has headed up the Division of Neuropathology and Neurochemistry of the Department of Neurology since 01 January 2020.



---