All News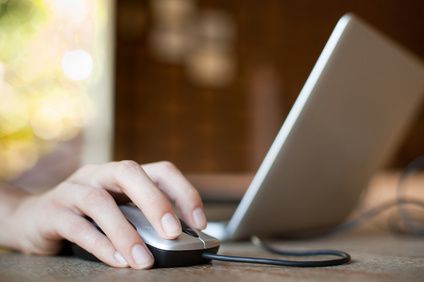 (Vienna, 23 October 2020) KinderuniVienna [Vienna Children's University)] was held as a completely virtual event for the first time in summer 2020 – and, even online, was a great success. Instead of being held at the universities, kinderuni.online ran for ten weeks and was attended by children from their bedrooms, gardens or even from beside the swimming pool. The numbers speak for themselves: nearly 6,000 young researchers – so 1,500 more than in previous years – registered for kinderuni.online and experimented in 260 modules, lasting more than 4,000 hours in total.


The modules were designed by 350 lecturers from the University of Vienna, the Medical University of Vienna, Vienna University of Technology, Vienna University of Natural Resources and Applied Life Sciences, Vienna University of Veterinary Medicine, University of Applied Sciences Vienna Campus and Vienna University for Economics and Business Administration, as well as the Institute of Science and Technology Austria and the Austrian Academy of Sciences.

330,000 Geistesblitze
Every module was followed by a quiz and the children were awarded one Geistesblitz [flash of genius point] for each correct answer. By the end of the summer, more than 330,000 Geistesblitze had been recorded. There were nine family lectures, in which participants had the opportunity to follow exciting topics via live stream, to "meet" scientists and to put their own questions.
Further information available at: kinderuni.at or kinderuni.online.
Further information available at kinderuni.at or kinderuni.online.
---