All News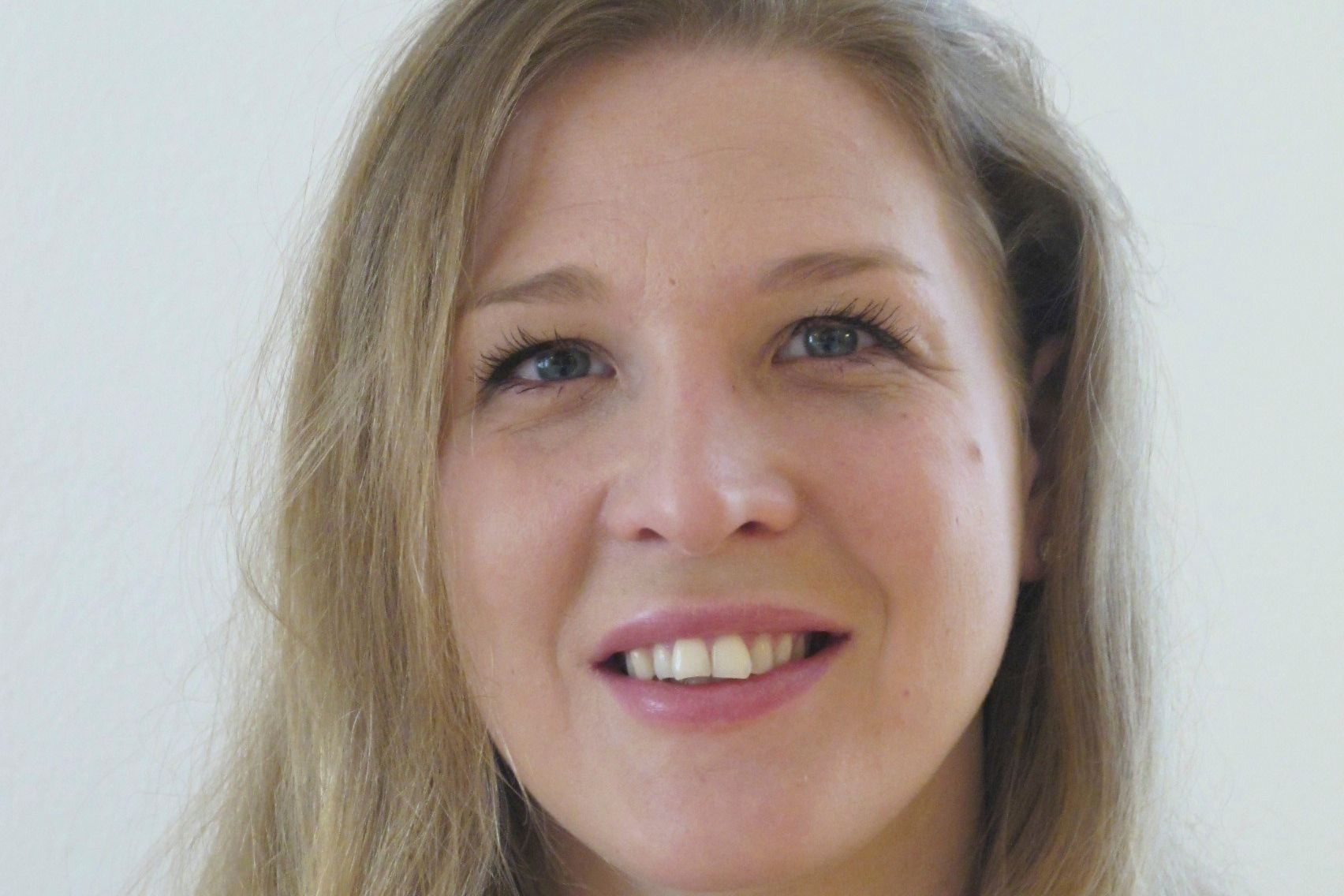 (Vienna, 23 September 2020) In a majority of patients with mild to moderate bleeding diathesis, it is not possible to diagnose any established blood coagulation disorder. Most currently known coagulation disorders that result in a tendency to bleed are due to a reduction in the factors active in coagulation.
The system of coagulation inhibitors designed to prevent excessive blood clotting has not yet been studied in the context of mild bleeding diathesis. Johanna Gebhart from the Department of Medicine I has recently secured a €135,000 grant from the Austrian National Bank's Jubilee Fund for a project dedicated to investigating blood disorders of unknown etiology and discovering a future treatment for them.
The aim of this project is to shed light on the role played by enhanced activity of clotting inhibitors as a cause of bleeding diathesis in patients with BUC (bleeding of unknown cause), with a view to identifying new forms of treatment for bleeding of hitherto unknown cause.
About Johanna Gebhardt
Johanna Gebhart's main research interests lie in the study of rare blood clotting disorders, especially lupus anticoagulans and immune thrombocytopenia, as well as bleeding diathesis in general. In this area she is particularly dedicated to investigating the causes of mild to moderate bleeding disorders. Johanna Gebhart won a Bayer Haemophila Clinical Training Award in 2011, was awarded the Hans and Blanca Moser Funding Prize in the field of cardiovascular research in 2015, the Hans-Egli scholarship from the Society for Thrombosis and Haemostasis Research (GTH) in 2018, as well as the GTH Rudolf Marx Scholarship 2019. She is currently working as an specialist in internal medicine at the Division of Hematology and Hemastasology within MedUni Vienna's Department of Medicine I.
---