All News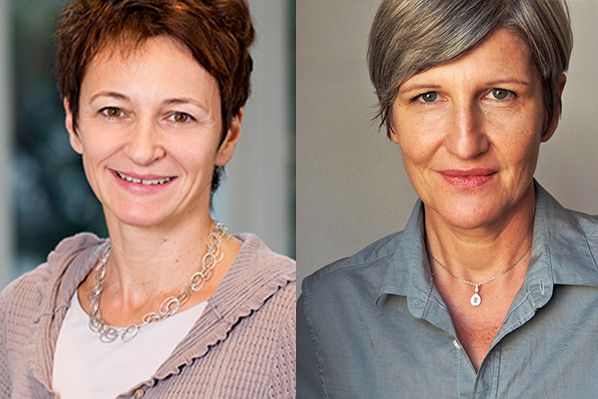 Optimum functioning of the placenta is not only important for foetal development during pregnancy but placental dysfunction is also associated with an elevated risk of developing various diseases in adulthood. As part of a new review, Claudia Gundacker from the Institute of Medical Genetics and Isabella Ellinger from the Institute of Pathophysiology and Allergy Research are analysing which methods and model systems are suitable for studying toxin-induced placental dysfunction.
Toxic loads during pregnancy can have serious consequences for reproductive health. Adverse Outcome Pathways (AOPs) are a relatively new and important concept in risk assessment. The main aim is to link toxicity mechanisms with harmful effects (e.g. excessively low birthweight) for regulatory purposes by describing a causal relationship between exposure and adverse outcome.
With their systems biology approach, AOPs require information about all organisational levels, from the molecular level through the subcellular, cellular and organ level right through to the whole organism (e.g. person) and populations. The placenta performs the functions of the foetal organs such as liver and kidneys until these are fully functional and can therefore close an important gap on the organ level. It is the only human organ that is available, either following an elective termination or following birth, and can therefore be studied experimentally. In vitro and ex vivo studies of the placenta are an excellent complement to the results of environmental studies on pregnant women, new-born babies and infants. Taken together, epidemiological, clinical and experimental data can cover all information levels required for the development of new AOPs and to supplement existing AOPs in the context of reproductive toxicity and beyond.
Gundacker and Ellinger have published a review article on the status of the research. A short introduction on the placental structure, placental development and pregnancy-related diseases is followed by a discussion of the placenta models available, their peculiarities and limitations. Finally, the use of placental research in the development of AOPs is presented with the aid of an illustrative example.
---