All News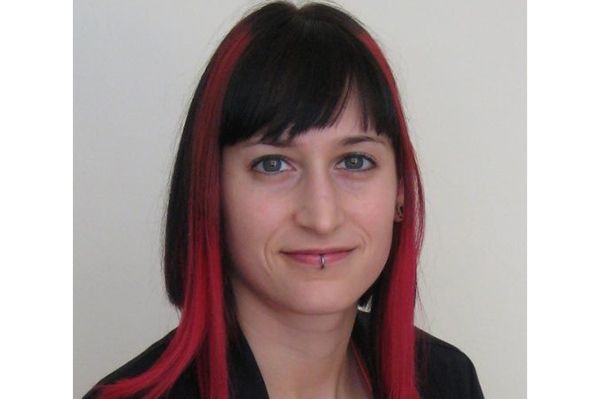 (Vienna, 21 September 2020) Monika Oberhuber has won the Carl von Rokitansky Prize for her study entitled "STAT3-dependent analysis reveals PDK4 as independent predictor of recurrence in prostate cancer", which has been published in the leading journal "Molecular Systems Biology". She used bioinformatics methods to demonstrate that the high expression of the PDK4 gene is associated with a more favourable prognosis in prostate cancer. The publication was produced at MedUni Vienna's Department of Pathology under the supervision of Lukas Kenner, as part of a project conducted by the Center for Biomarker Research in Medicine (CBmed GmbH), a COMET K1 centre funded by the Austrian Research Promotion Agency (FFG).
The Rokitansky Prize is sponsored by Roche and is awarded by the Austrian Society of Clinical Pathology and Molecular Pathology and the Austrian Division of the International Academy of Pathology (ÖGPath/ IAP Austria) in remembrance of Austrian pathologist Carl von Rokitansky (1804-1878) for outstanding achievements in the field of pathology. The prize is worth €5,000.
About Monika Oberhuber
Monika Oberhuber studied ethnology at the University of Vienna and agricultural sciences and phytomedicine at the University of Natural Resources and Applied Life Sciences. After working on projects run by the Austrian Agency for Health and Food Safety (AGES) in the area of pest control and crop protection, she has been enrolled on MedUni Vienna's "Malignant diseases" PhD course since 2016.
To the study https://doi.org/10.15252/msb.20199247

---