All News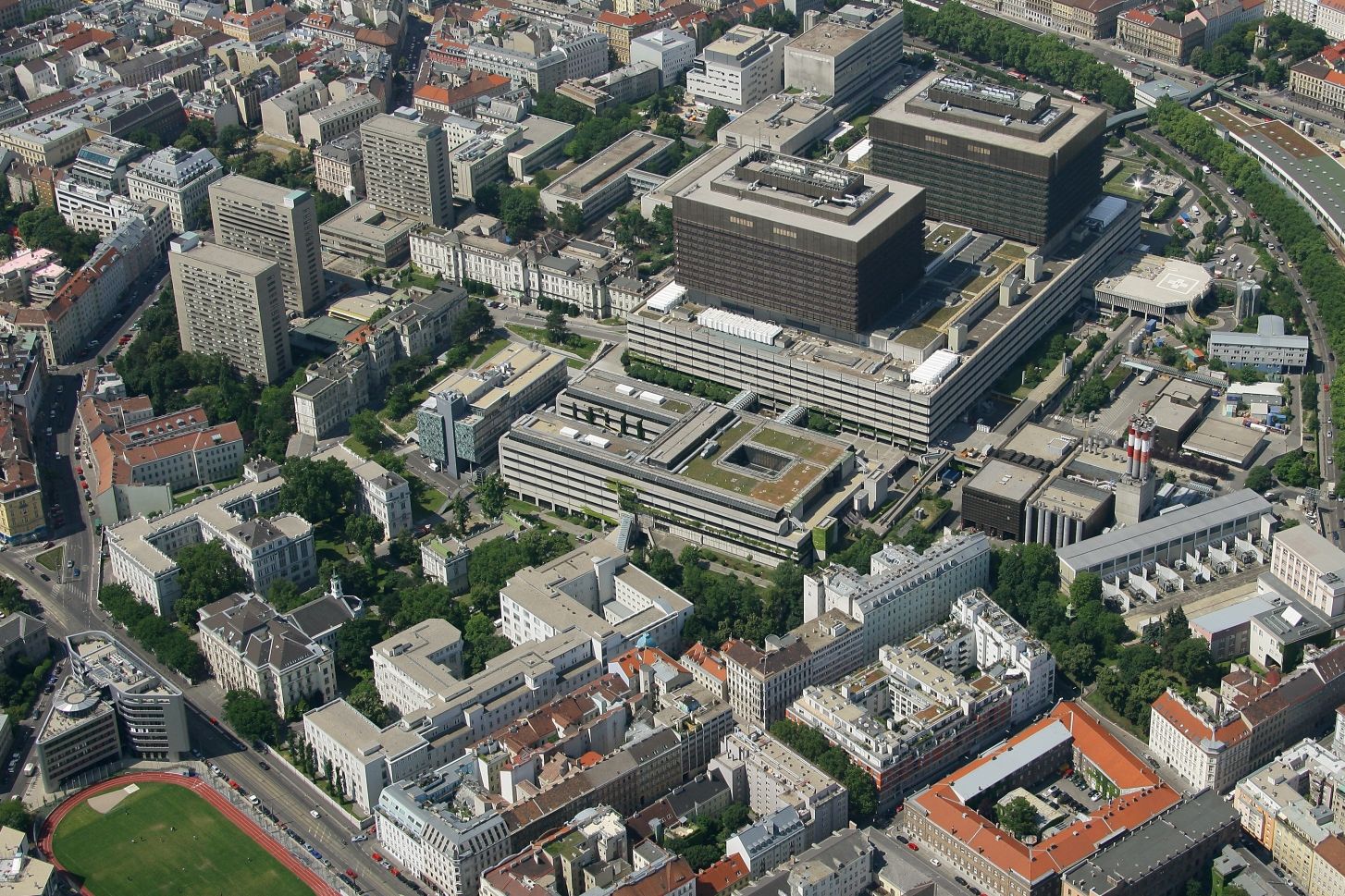 (Vienna, 30 September 2020) In October, the Department of Child and Adolescent Psychiatry of Vienna General Hospital and MedUni Vienna is moving into a completely renovated and innovatively equipped building on the Vienna General Hospital site, thereby providing an ultra-modern, world-class healthcare facility for children and adolescents with psychiatric illnesses. This will complete the first and particularly important part of the so-called Framework Building Contract, which sets out a comprehensive joint investment programme between the Austrian Government and the City of Vienna up until the year 2030.
Vienna City Councillor for Health, Peter Hacker, is delighted that the ultra-modern department is now ready to open its doors: "It should not be a luxury to have more single and twin-bedded rooms, which we now have here, but instead this should be standard in the field of child and adolescent psychiatry. There is an urgent need to modernise the training regulations for recruiting the necessary specialist medical staff."
Plenty of space for children and adolescents
The modernised building for treating and caring for children and adolescents with psychiatric illnesses will be opened to patients in October 2020 and the Department will then have access to ideally equipped treatment rooms and spacious areas for in-patients and day clinics. On the new site, the Department of Child and Adolescent Psychiatry will have a total of 30 beds in two wards with single and twin-bedded rooms for in-patients and 10 beds in the day clinic. Building plans already allow for expansion to 32 in-patient beds. The patients will also have access to a spacious roof garden with different kinds of exercise and play equipment, as well as other terraces and green areas for recreation and relaxation. The new premises will have a net floor area of around 9,000 m², which is three times larger than the old premises. Vienna General Hospital Director, Herwig Wetzlinger, emphasises: "Child and adolescent psychiatry provision is particularly close to our hearts and we are proud to have managed to complete this important building, despite the very difficult conditions we are currently working under."
Comprehensive and innovative therapeutic offering
"The new premises will enable us to link patient care with innovative methods of treatment and new research approaches. For example, there will be an expanded sports offering, facilities for neurofeedback and biofeedback research and a Virtual Reality laboratory." Head of Department Paul Plener explains: "It was important for us to be able to provide modern treatment rooms on this site, embedded within a healthcare and research network. This also creates an opportunity for students at the Medical University of Vienna to gain direct experience of our discipline and thus attract the next generation of doctors to specialise in our field."
As well as expanding treatment capacity, the care offering has also been improved. Space is being provided for mental health, thereby acknowledging the growing importance of child and adolescent psychiatry. Departmental Nursing Director Jasmina Quintanar e Jandel-Simic and the two ward managers are delighted: "The Department's healthcare and nursing staff will now be able to work under ideal conditions, making it much easier to meet the individual needs of patients. The light, modern building is a clear acknowledgement of improved healthcare provision for a patient group that urgently needs our help."
"With the opening of the new building for child and adolescent psychiatry and the structural expansion, we are keeping pace with the huge increase in demand for mental health provision throughout Austria. In addition to this, this will immediately increase the opportunities for MedUni Vienna to strengthen its research and teaching in this area. This innovative expansion also dovetails perfectly with MedUni Vienna's future plans, particularly with the construction of the Center for Precision Medicine and the Center for Translational Medicine and Therapies on the MedUni Vienna General Hospital Campus – with the aim of translating basic research results directly into clinical practice more quickly than ever before, for the benefit of patients," says Markus Müller, Rector of MedUni Vienna.
Representing the contractor, CEO Ernst Wastler reports: "For VAMED, the completion of the new child and adolescent psychiatry department in only 2 years under the difficult conditions imposed by the coronavirus pandemic and in close partnership with all the other stakeholders represents a significant contribution to the further expansion of the first-class healthcare provision in the City of Vienna."
The cost of the renovated and extended building, including rooms for the City of Vienna Hospital School, amounts to around 31.3 million euros. The Department has been embellished with unusual artwork by Artur Bodenstein, in the form of pictures on the subject of mental illness in children and young people.


---