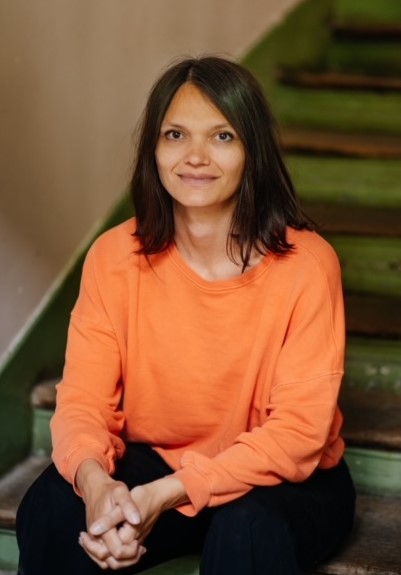 Research group(s)
Grabovac Group
Head: Igor Grabovac
Research Area: Our group within the Department of Social and Preventive Medicine focuses on health behavior and preventive measures in vulnerable populations (LGBTIQ+, homeless, refugees and displaced people among others).
Members:
Research interests
I am a PhD student at the Center for Public Health and I joined the Horizon 2020 project CANCERLESS (https://cancerless.eu/) at the The Community Health Lab (www.igorgrabovac.com) as project manager and researcher in 2022.
I have been working at the Medical University of Vienna since 2019. I was part of the EU funded Horizon 2020 project Sonar-Global (a social sciences network for infectious diseases) and in charge of conducting a systematic scoping review on vulnerability assessment tools in the context of infectious threats. Im currently working on my dissertation on "Current topics of infectious diseases in Austria from social science and public health perspectives."
My research focus and interest so far has been on vulnerable and marginal groups, antimicrobial resistance, participatory research and One Health. I am also a professional photographer, combining conceptual photography and social sciences.
Techniques, methods & infrastructure
qualitative research, grounded theory, ethnography; systematic reviews; photography
Selected publications
Jeleff, M. et al. (2019) 'Vulnerability assessment tools for infectious threats and antimicrobial resistance: a scoping review protocol', BMJ Open, 9(11), p. e031944. Available at: http://dx.doi.org/10.1136/bmjopen-2019-031944.
Jeleff M, Lehner L, Giles-Vernick T, Dückers MLA, Napier AD, Jirovsky-Platter E, Kutalek R. Vulnerability and One Health assessment approaches for infectious threats from a social science perspective: a systematic scoping review. Lancet Planet Health. 2022 Aug;6(8):e682-e693
Jeleff, M. et al. (2022) 'Occupational challenges of healthcare workers during the COVID-19 pandemic: a qualitative study', BMJ Open, 12(3), p. e05451
Erber AC, Wagner A, Karachaliou M, Jeleff M, Kalafatis P, Kogevinas M, Pepłońska B, Santonja I, Schernhammer E, Stockinger H, Straif K, Wiedermann U, Waldhör T, Papantoniou K. The Association of Time of Day of ChAdOx1 nCoV-19 Vaccine Administration With SARS-CoV-2 Anti-Spike IgG Antibody Levels: An Exploratory Observational Study. J Biol Rhythms. 2023 Feb;38(1):98-108