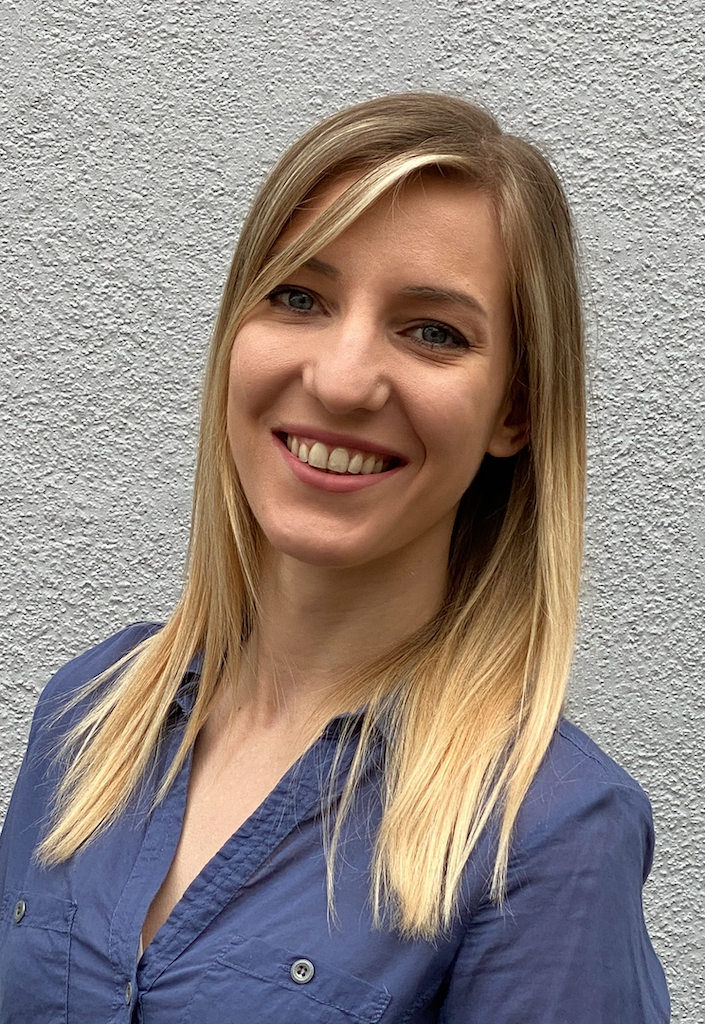 Keywords
Biometry; Tomography, Optical Coherence
Research group(s)
Leitgeb & Drexler Group
Research Area: Advancing biomedical optical imaging for a step change in medical diagnostics as well as in fundamental biological and medical research by developing cutting edge optical technologies combining strengths of different imaging modalities.
Members:
ZEISS Lab
Research Area: The ZEISS Lab is a joint research initiative between the Medical University of Vienna and ZEISS. Research Area: Biophotonics. Research Topics: OCT Technologies | Translational OCT | Multimodal Biomedical Imaging
Members:
Research interests
Main research focus is the development of novel techniques in optical coherence tomography (OCT) for ophthalmic applications.