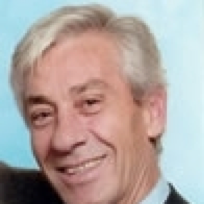 Research interests
Stomatology diagnostics, consultation, assessment of the risk potential of infectious diseases, continuing education as well as interdisciplinary research and national and international cooperation with other universities and industry in the field of microbial infections in dentistry.
Techniques, methods & infrastructure
Methods, such as PCR-assisted detection, are applied and - depending on the problem - various processes will be implemented such as a microbiological direct detection of the agent for rapid diagnosis (bacteria, fungi), the cultivation of microorganisms under arerobic and anaerobic conditions with subsequent identification, and a sensitivity check (antibiogram) of agents to antibiotics and antimycotics.

The research team applies models relevant to dentistry, such as biofilms with bacteria (aerobic and anaerobic) and fungi. Our research in the area of hygiene deals with treatment, cleaning, and disinfection; with the sterilization of medical equipment - either automatically or by hand – and the protective or risk potential of plastic gloves.