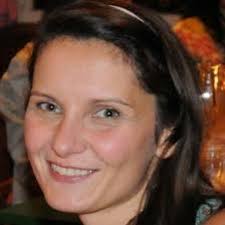 Keywords
Folding and targeting of neurotransmitter transporters and GPCRs; Intellectual Disability; Molecular Mechanisms of Pharmacological Action; Mutation, Missense; Neuropharmacology; Neuropsychopharmacology; Neurotransmitter Transporters; Neurotransmitter Uptake Inhibitors; Parkinsonian Disorders
Research interests
The main focus of research in our lab are neurotransmitter transporters, in particular the solute carrier 6 (SLC6) family: the molecular mechanisms of protein folding, ER export and trafficking and pharmacological rescue of dysfunctional/misfolded SLC6 transporter variants linked to various transporter pathologies (e.g. infantile parkinsonism/dystonia, intellectual disability and epilepsy). Other ongoing projects in the lab deal with the molecular structure-function relationships of SLC6 transporters and their interactions with antidepressant and psychostimulant drugs.
https://www.mdpi.com/journal/cells/special_issues/neuro_trans
Techniques, methods & infrastructure
Pharmacological assays (uptake, binding and efflux), molecular biology and biochemistry (site-directed mutagenesis, DNA/RNA purification, cell surface biotinylation, immunoblotting, immunocytochemistry), cell culture (primary neuronal cultures, established cell lines, transient and stable transfections, siRNA-induced knock-down…), microscopy (confocal laser scanning microscopy and förster resonance energy transfer (FRET), collaborative projects investigating transporters in flies (Drosophila melanogaster).