Im neuen Christian Doppler Labor werden Grundlagen zum Funktionserhalt und zur Regeneration des Innenohrs mithilfe translationaler Forschungsfragen erforscht. Neue Cochlea Implantat-Technologien sollen in Kombination mit aussichtsreichen Wirkstoffen und unter Anwendung von viraler Gentherapie überprüft werden. Dabei sollen klinisch relevante Hörtraumata simuliert und herausragende Therapiealternativen auf eine potenzielle Übertragbarkeit auf Patient:innen untersucht werden.
---
---
Programm
Moderation
Wolfgang Gstöttner, Leiter der Universitätsklinik für Hals-, Nasen- und Ohrenkrankheiten, Medizinische Universität Wien
Begrüßung
Markus Müller, Rektor der Medizinischen Universität Wien
Martin Gerzabek, Präsident der Christian Doppler Forschungsgesellschaft
Vorstellung des Christian Doppler Laboratory for Inner Ear Research:
Function Preservation and Regeneration
Christoph Arnoldner, Leiter des CD-Labors, Universitätsklinik für Hals-, Nasen- und Ohrenkrankheiten, Medizinische Universität Wien
Hinrich Staecker, Professor of Otolaryngology, University of Kansas School of Medicine
Ingeborg Hochmair-Desoyer, CEO, MED-EL Elektromedizinische Geräte GmbH
Im Anschluss Get-together
Programm zum Download
---
Impressionen von der Veranstaltung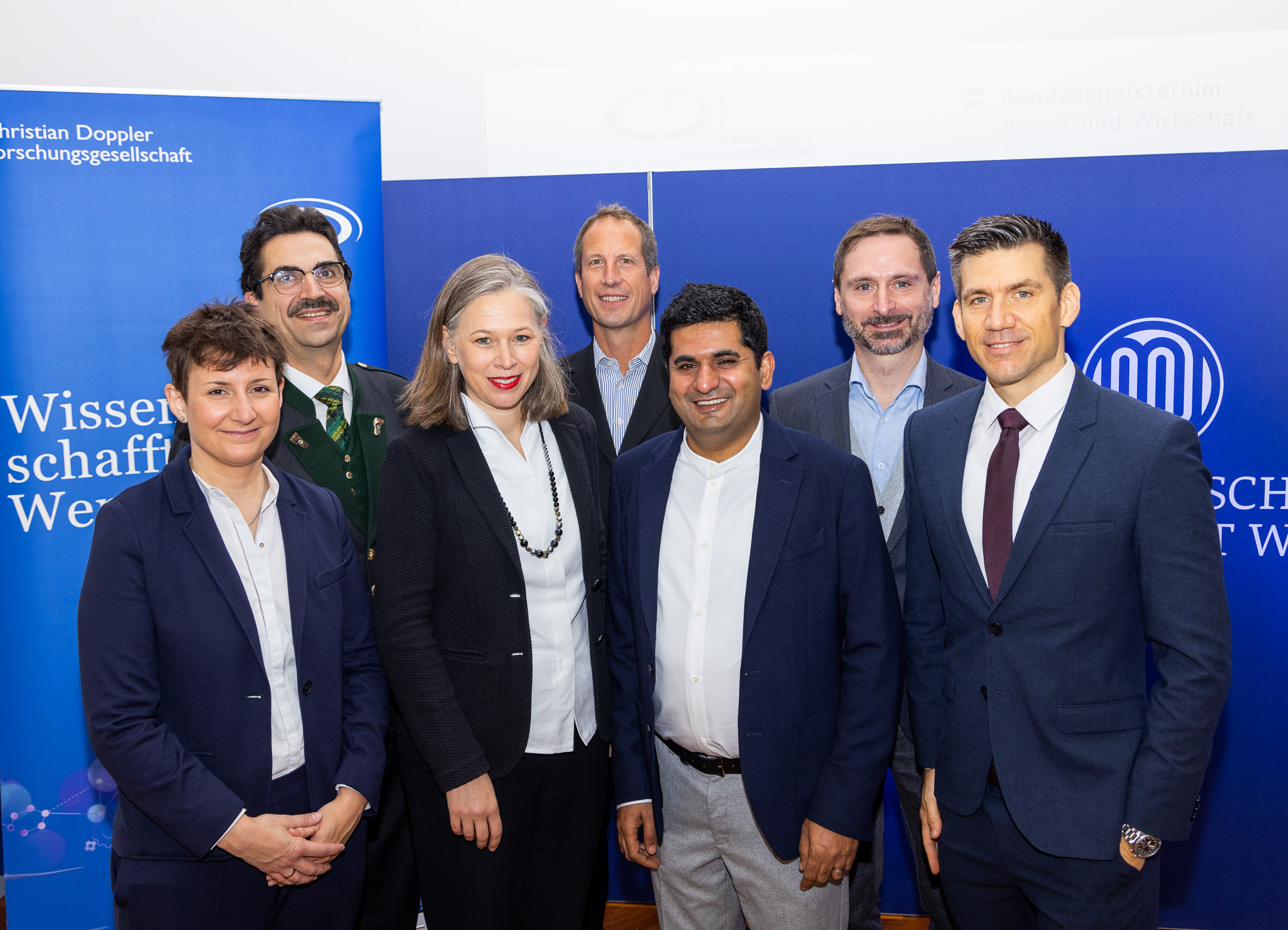 ---
Partner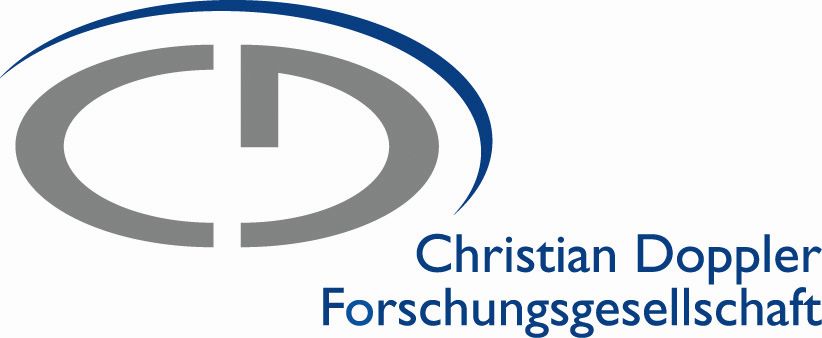 In Christian Doppler Labors wird anwendungsorientierte Grundlagenforschung auf hohem Niveau betrieben, hervorragende Wissenschafter:innen kooperieren dazu mit innovativen Unternehmen.
Für die Förderung dieser Zusammenarbeit gilt die Christian Doppler Forschungsgesellschaft
international als Best-Practice-Beispiel.

Christian Doppler Labors werden von der öffentlichen Hand und den beteiligten Unternehmen gemeinsam finanziert. Wichtigster öffentlicher Fördergeber ist das Bundesministerium für Arbeit und Wirtschaft.