All News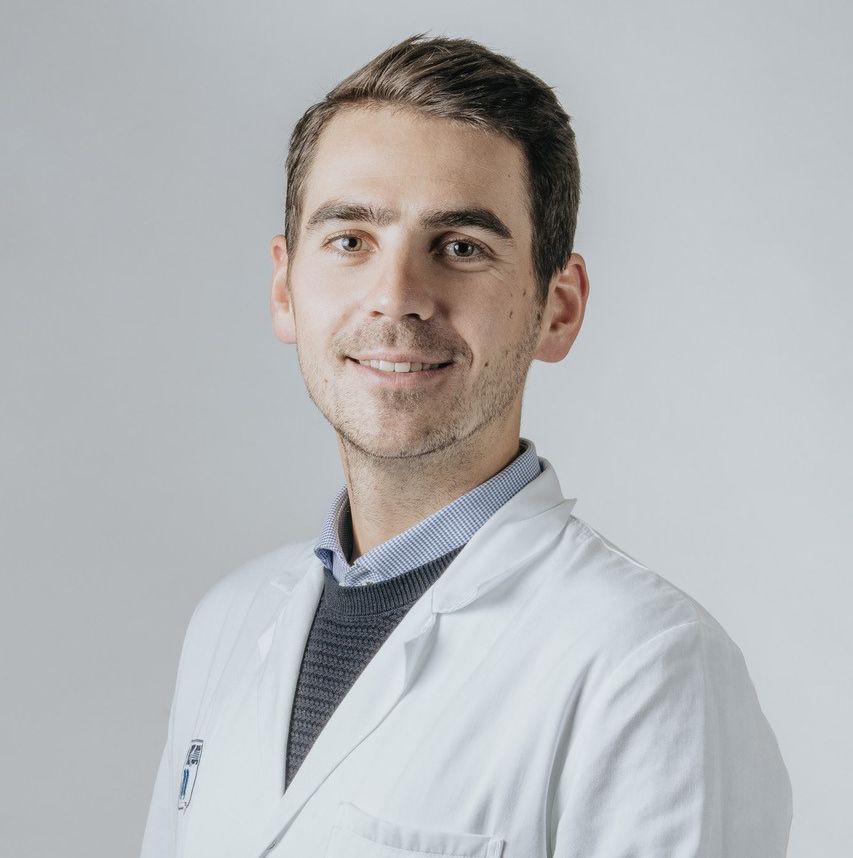 (Vienna, 17 August 2021) EURAPS, the largest European association in the field of plastic surgery (European Association of Plastic Surgeons), has awarded the European Research Award for the "Best Paper 2021" to Matthias Luft from the Department of Plastic, Reconstructive and Aesthetic Surgery for the paper entitled "Creation of a Bio-Screen through Multiple Nerve Transfers to a Single Target Muscle for High Fidelity Prosthetic Control" written as part of his PhD.
Matthias Luft's experimental research work focusses on improving myoelectric prosthesis control of prostheses that are used, for example, following upper limb amputations and receive their control signals from nerves or muscles. "My projects are specifically directed towards optimising the neuromuscular interface between man (Note: muscle) and machine, because that is where we now need to focus our attention in order to exploit the full potential of myoelectric prostheses," he explains.

It is at this interface that a so-called "bio-screen" has been developed and applied at MedUni Vienna to register, translate and forward information. This information comes either as movement signals from the brain as output towards the prosthesis or as sensory information from the prosthesis as input towards the brain: "By combining multiple targeted muscle re-innervation with novel implantable EMG electrodes, we have managed to demonstrate the functionality of these bio-screens."

The future vision of Oskar Aszmann's working group, in which Matthias Luft works, is to bundle all the nerve signals responsible for controlling the entire forearm into one muscle, where neuronal information is decoded in the "bio-screen" and translated into prosthetic signals. Luft comments: "Although this is quite an ambitious goal, it is not unrealistic. In any case, these new developments bring as a big step closer to the vision of a human-like bionic prosthesis."

About Matthias Luft
Matthias Luft was born in Linz (Upper Austria) in 1993 and has been a PhD student in Professor Aszmann's laboratory at the Department of Plastic and Reconstructive Surgery since November 2019. He completed his medical studies at the Medical University of Vienna in 2018. Dr. Luft has gained international experience during placements in Kantonsspital St. Gallen in Switzerland (2019/Clinic for Plastic and Reconstructive Hand Surgery), at the Department of Plastic and Aesthetic Surgery at Ludwig Maximilian University in Munich (2018) and at the Royal North Shore Hospital in Sydney (2018/Hand surgery & peripheral nerve surgery).
---