All News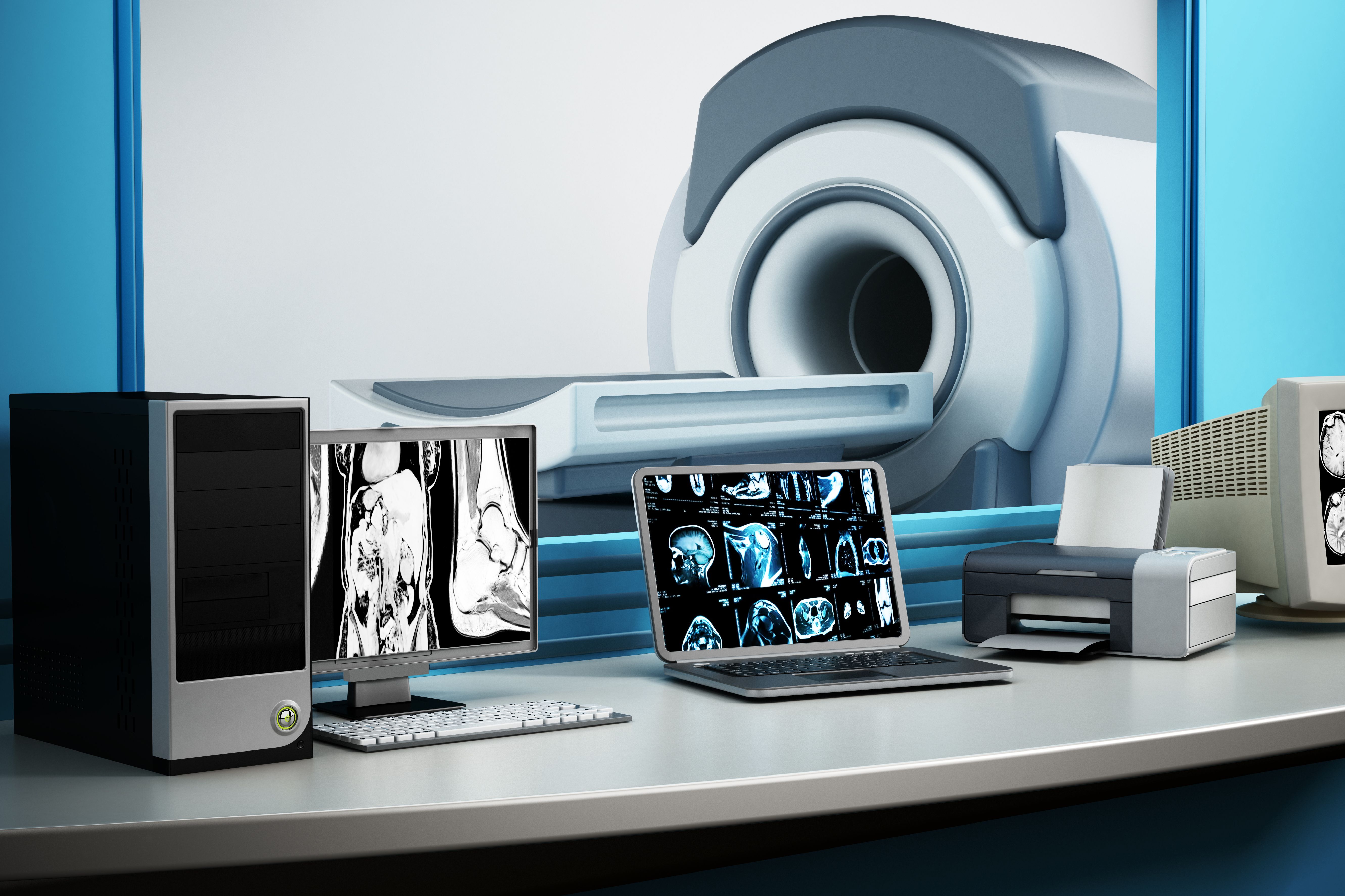 (02 December 2021) The Department of Biomedical Imaging and Image-guided Therapy of MedUni Vienna and University Hospital Vienna is ranked 24th in the world in the latest Best Global Universities Rankings for "Radiology, Nuclear medicine and Medical Imaging" issued by the prestigious magazine US News and World Report.
The ranking places particular emphasis on the number and quality of scientific publications and the opinion of the academic community. The data used for the subject rankings are based on the Web of Science for the five-year period 2015-2019. The rankings are based on scientific research performance in these subjects. U.S. News used several bibliometric variables, including publications and citations, as well as indicators of global and regional reputation in each specific subject. The Web of Science is a web-based research platform that includes more than 21,100 of the world's most influential and authoritative scientific journals for the natural sciences, social sciences, and humanities.
MedUni Vienna's Department of Biomedical Imaging and Image-guided Therapy offers patients the full range of investigations and treatments available in modern radiology and nuclear medicine, from X-rays and ultrasound, computer tomography (CT), magnetic resonance imaging (MRI), positron emission tomography (PET), hybrid methods such as PET/CT and PET/MR, right through to interventional and minimally invasive image-guided procedures. Researchers at the department have an impressive research output.
Medical Imaging is one of five research clusters at the Medical University of Vienna. The Medical Imaging Cluster is a research network comprising numerous university departments and centres.
The Center of Excellence for High Field MR, which is part of the Department of Biomedical Imaging and Image-guided Therapy, uses and develops MR devices with very high magnetic field strengths (3/7 Tesla) for scientific investigations of metabolism, brain and musculature, for functional investigations of the brain by stimulation and for trialling special contrast techniques. There are very few MR devices with a magnetic field strength of 7 Tesla in operation worldwide.
---