All News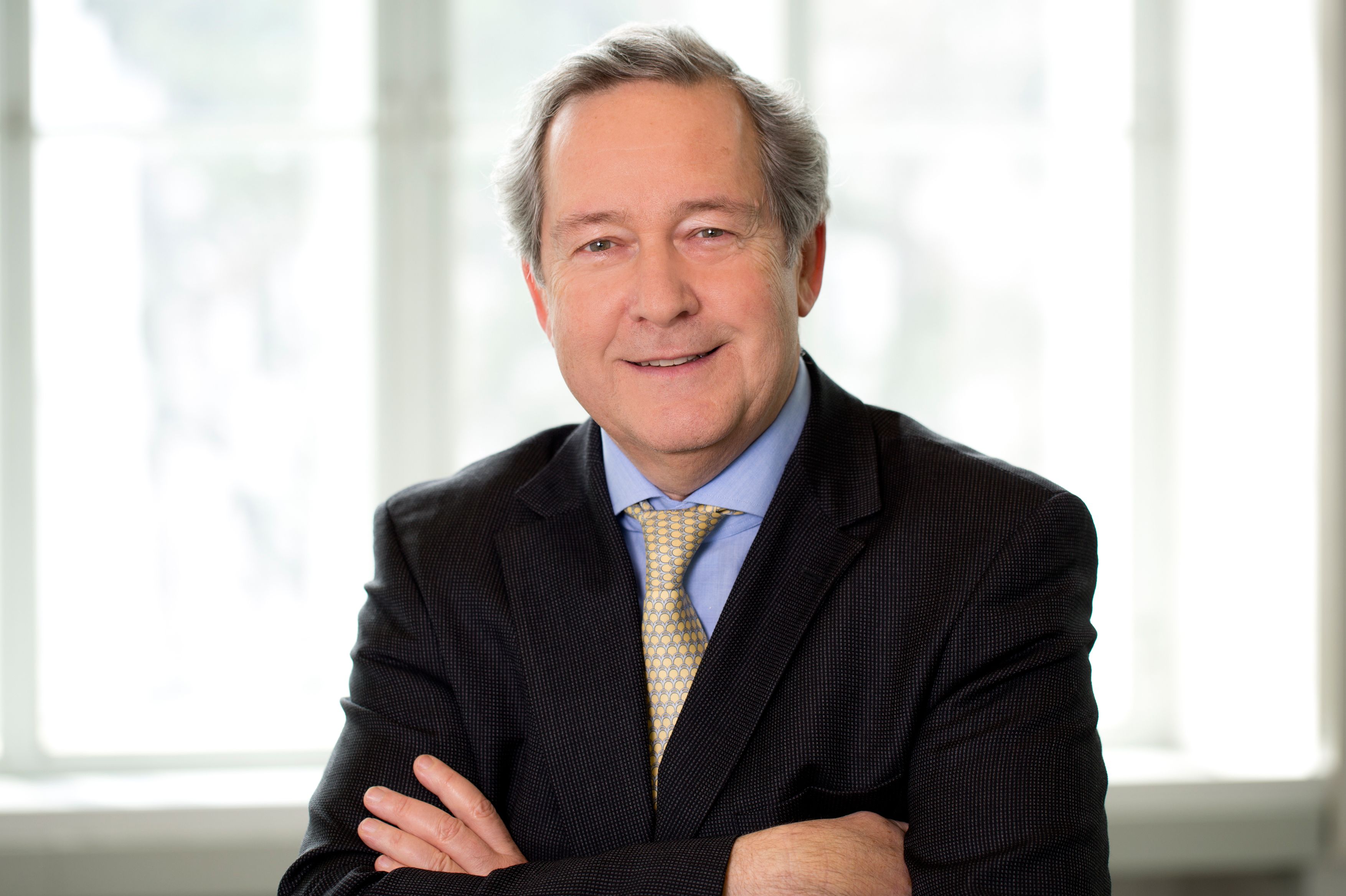 (Vienna, 23 July 2021) "Annals of the Rheumatic Diseases" is the world's oldest rheumatology journal. It is published by the British Medical Journal publishing group and EULAR (European League Against Rheumatism). Josef Smolen, emeritus Head of the Medical University of Vienna's Division of Rheumatology and emeritus Clinical Director of the Department of Medicine III - and one of the most-cited researchers in the world - has been the journal's editor-in-chief since 2017 and party to a success story: since 2017 the journal's impact factor has risen from 12.25 to 19.103.
The impact factor (IF) indicates the impact that a scientific journal has within the science community. It is also used to make a bibliometric comparison between different journals and also indicates the average number of times a year the articles from a particular journal are cited in other scientific publications.
With an IF of 19.103, the "Annals of the Rheumatic Diseases" is second place among rheumatology journals worldwide. Only "Nature Reviews Rheumatology", which is exclusively a review journal, is slightly better placed with an IF of 20.543. In terms of its IF (19.103), the "Annals of the Rheumatic Diseases" is in the top third of all leading scientific journals – and therefore in the best possible "company". For example, even the prestigious journals Gastroenterology (22.682), Blood (22.113), Nature Immunology (20.479), Annals of Oncology (18.274), Science Translational Medicine (17.956), Lancet Gastroenterology & Hepatology (18.486), Hepatology (17.425), Nature Communications (14.919), the Journal of Clinical Investigation (14.808), Journal of Experimental Medicine (14.307), Journal of the American Academy of Dermatology (11.527), or Kidney International (10.612), have similar or lower impact factors. In CiteScore, an alternative metric that covers a four-year period, the "Annals" comes out with a score of more than 28, much higher than any other rheumatology journal.
---