All News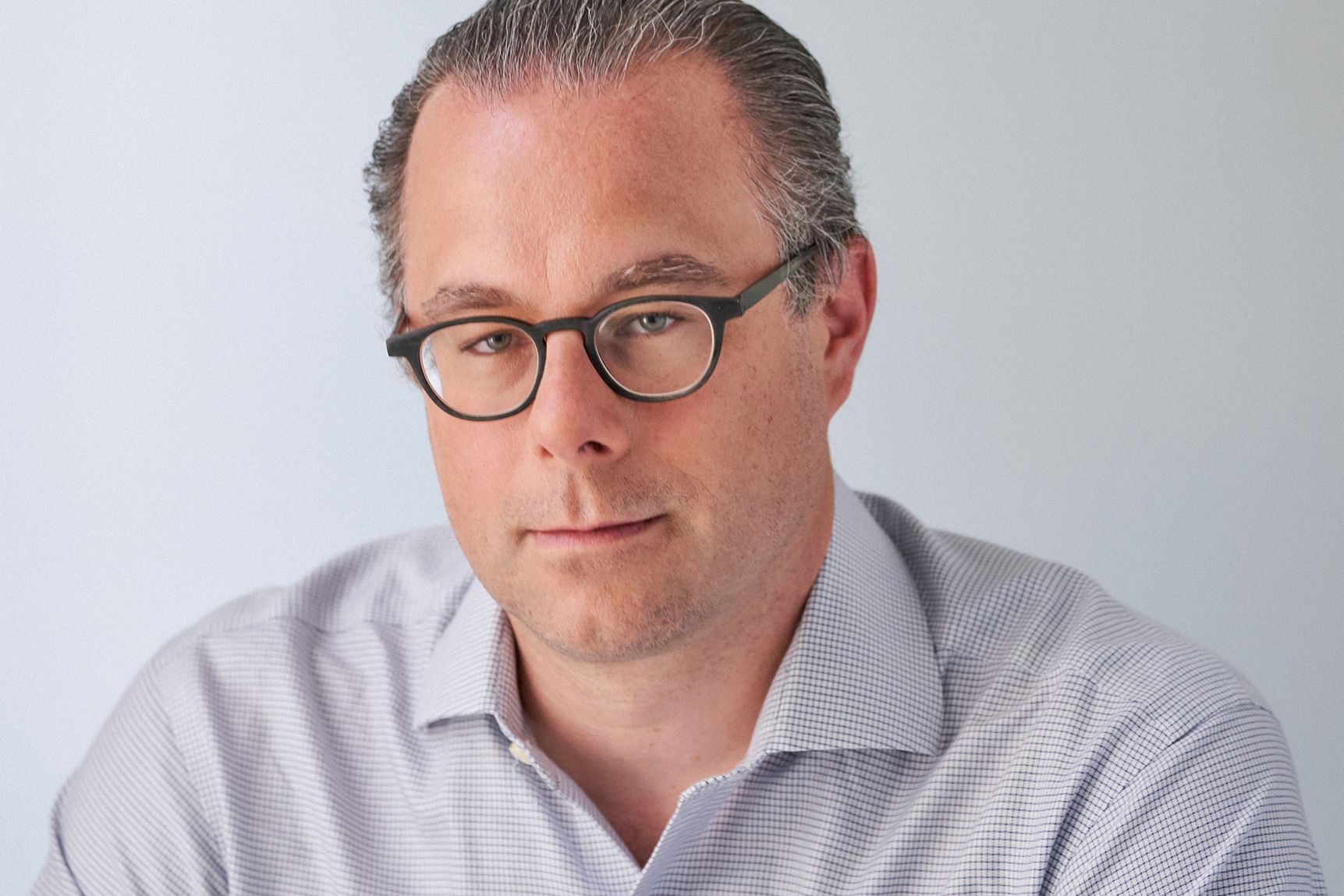 (Vienna, 01 July 2021) On 01 July 2021, Oliver Kimberger, consultant in anaesthesiology and critical care medicine at MedUni Vienna's Department of Anesthesia, Critical Care and Pain Medicine, took over a professorial Chair in Perioperative Information Management under Art. 99, para. 1 of the University Act.
"The enormous advances made over the past few years in the development of tools for determining, recording and processing healthcare data are in the process of fundamentally changing healthcare provision and driving forward the development of medicine into a scientific field that will draw important findings from Big Data in the future," explains Oliver Kimberger.
Anaesthesia and critical care medicine is, and has long been, an innovative trailblazer, especially when it comes to continuous, high-resolution patient monitoring. For example, patient records held at the Medical University of Vienna's Department of Anaesthesia have been recorded digitally since the 1990s and, as a result, highly structured Big Data have been generated with impressive data volumes and a high degree of diversity and resolution.
There are manifold uses for this data: for the early detection of pathologies, further development of medical devices, improved and automated real-time monitoring for patient safety, development of algorithms for predicting adverse clinical events, automated decision-making support systems and for linking with genome analyses for the development of perioperative precision medicine.
"However, if one is to achieve innovative perioperative information management, it is not enough merely to analyse the existing data – although this is an important aspect," explains Kimberger. In his projects, he focuses on the development of the entire process – starting with the inclusion of preoperative data, which patients have gathered themselves by means of wearables, via much higher resolution data from the operating theatre and the ICU that allow innovative Machine Learning/pattern recognition approaches, up to non-invasive, wireless monitoring of patients on the normal ward following discharge from the ICU or from the recovery room.
"In particular, the use of continuous monitoring throughout a patient's entire hospital stay will lead to a significant improvement in patient safety," explains Kimberger. "The simultaneous development of computing power and automated, AI-based analysis will help to tame this new vast and continuous flow of physiological data and provide clinicians with more meaningful and applicable information with fewer artefacts and fewer false alarms, without increasing the clinical workload to a significant extent."
Eliminating "data silos"
Another of Oliver Kimberger's objectives is to eliminate "data silos" in the hospital, as these currently massively restrict research efforts – the term data silos refers to data that is "isolated" in separate departments, which cannot be adequately linked for interdisciplinary use, if at all, and/or are unstructured and not digitally readable. There is also the problem of exchanging medical data between hospitals, an aspect of the "silo mentality". It is only really possible to develop inclusive AI methods and Machine Learning algorithms if as many hospitals as possible are included in the development of algorithms, so that the algorithms are not merely based on the limited "patient diversity" from just one hospital but on various patient populations, thus removing as much potential bias as possible. MedUni Vienna's Division of General Anesthesia and Intensive Care Medicine paves the way in this field, for example by participating in the EHDEN (European Health Data Evidence Network -www.ehden.eu) project led by Oliver Kimberger, which aims to implement standardised EU-wide coding of research databases, to facilitate transnational projects within the EU and establish a valuable foundation for cross-hospital perioperative data science.
"The use of AI and Machine Learning techniques in the analysis of perioperative data will provide a disruptive developmental boost to anaesthesiology and critical care medicine, leading to a fundamental change in the discipline. The combination of a highly multidisciplinary scientific environment and a large clinical operation is the ideal setting for further development and for dealing with the scientific challenges of perioperative information management."
About Oliver Kimberger
Oliver Kimberger is a postdoc consultant anaesthesiologist. He completed a postgraduate course in Statistics and Biometrics at the University of Heidelberg (MSc) and an MBA in Health Care Management at MedUni Vienna. He also spent a two-year study placement at the Inselspital University Hospital in Berne (Switzerland).
Kimberger is the director of trauma anaesthesia and works as Deputy Head of the Division of General Anaesthesia and Intensive Care Medicine of the Medical University of Vienna.
At the Medical University of Vienna, he is also the director of the department's Data Science group, which is attached to both the Division of General Anaesthesia and Intensive Care Medicine and the Ludwig Boltzmann Institute for Digital Health and Patient Safety which is hosted by the Division of Anaesthesia and Intensive Care Medicine of the Department of Anesthesia, Critical Care and Pain Medicine of MedUni Vienna and Vienna General Hospital.
He is a member of the Austrian Society of Anaesthesiology, Resuscitation and Emergency Medicine and of the European Society of Anaesthesiology. His research interests include topics such as microcirculation & fluid management, patient temperature management, Big Data, Artificial Intelligence and the digital transformation of medicine.
---