All News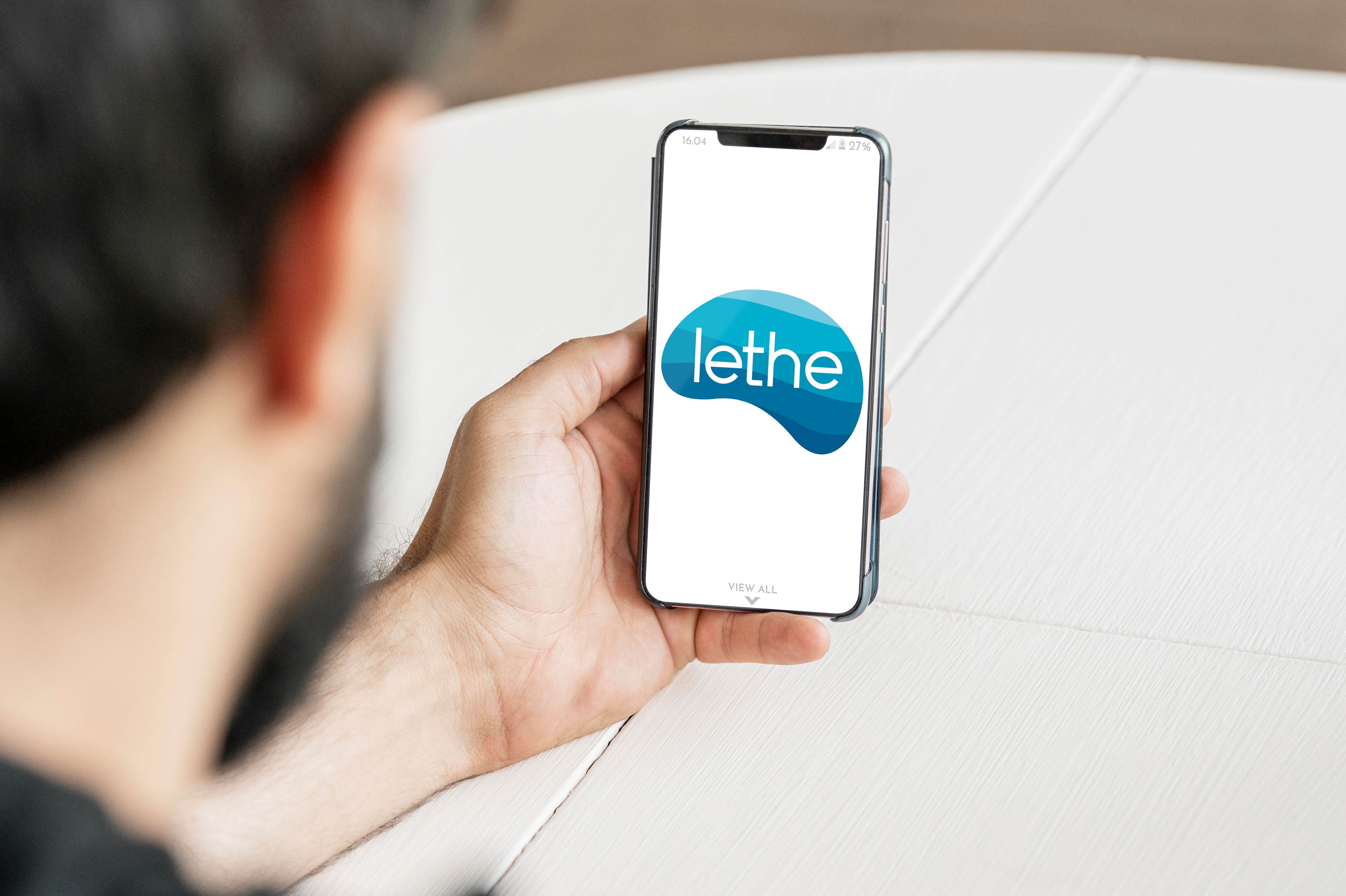 (Graz/Vienna, 05 March 2021) The aim of the LETHE research project is to develop a data-based prediction model for the early identification of individual dementia risk and a digital intervention method to prevent any deterioration in mental capacity. The eHealth Institute of FH JOANNEUM is leading the six-million-Euro Horizon 2020 project, with the Medical University of Vienna serving as the lead clinical site.
As life expectancy increases, the number of people who develop dementia also increases. While it is not yet possible to cure the underlying disease, the course of the disease can be mitigated by early preventive measures. Within the framework of the LETHE project, which launched in January 2021, 15 partner organisations from nine EU countries are developing a personalised prediction and intervention model intended to identify the first signs of cognitive decline and associated risk factors. Based on this, people with incipient cognitive impairment will be invited to participate in a clinical study, in which they will be offered a "smart-technology" intervention designed to reduce their personal dementia risk.
Digital biomarkers for early detection of dementia
The researchers are basing the prediction and intervention model on digital innovations and on the analysis of pre-existing data comprising 12,000 datasets, which were gathered, inter alia, during the course of the 11-year FINGER (Finnish Geriatric Intervention Study to Prevent Cognitive Impairment and Disability) study. The results from FINGER have shown that it is possible to reduce the risk of developing dementia by changing your lifestyle. LETHE wants to use digital options to identify the risk of dementia at the earliest possible stage. Sten Hanke, LETHE project leader at the eHealth Institute of FH Joanneum explains: "LETHE will use the existing 12,000 datasets to train algorithms via Machine Learning (ML) and Artificial Intelligence (AI) to implement a rapid and targeted digital invention. Using these Big Data methods, we will identify new digital biomarkers, that is to say recognisable patterns in the data. We hope that these patterns will enable us to detect an individual dementia risk at an early stage.
Digitally-supported intervention for sufferers
In a next step, the LETHE project partners will test the innovative digital interventions that have been developed on people in the early stages of cognitive decline in a clinical pilot study to be conducted in four medical centres. The clinical study is being led by the Medical University of Vienna's Department of Neurology. It will involve using smart technologies such as apps and sensors incorporated in the patient's clothing to prompt an immediate change in their behaviour.
Elisabeth Stögmann, Head of the Outpatient Clinic for Memory Disorders and Dementia at the Medical University of Vienna explains: "We have known for some time now that a healthy and active lifestyle also reduces the risk of developing dementia. However, one of the main problems is being able to maintain this healthy lifestyle on a day-to-day basis. By assessing the personal risk as accurately as possible, deliberately addressing the risk factors that the individual can change and using a motivating form of intervention, this important issue might hopefully soon be an everyday reality."
Sten Hanke adds: "In addition to this, automated, large-scale follow-up studies could would not only enable us to reach a much greater number of volunteers and patients but could also help to reduce costs considerably by saving on traditional interventions. Recently, the COVID-19 pandemic, in particular, has highlighted the potential importance of digital interventions, both now and going forward."
The Horizon 2020 LETHE project, which has been allocated €6 million of funding, started in January 2021 and runs for four years. In total, 15 international partners are collaborating on the project. Austria is playing a major role in the concept and implementation of this project, since the project is being coordinated by FH Joanneum and the clinical study is being led by the Medical University of Vienna's Department of Neurology.
---