All News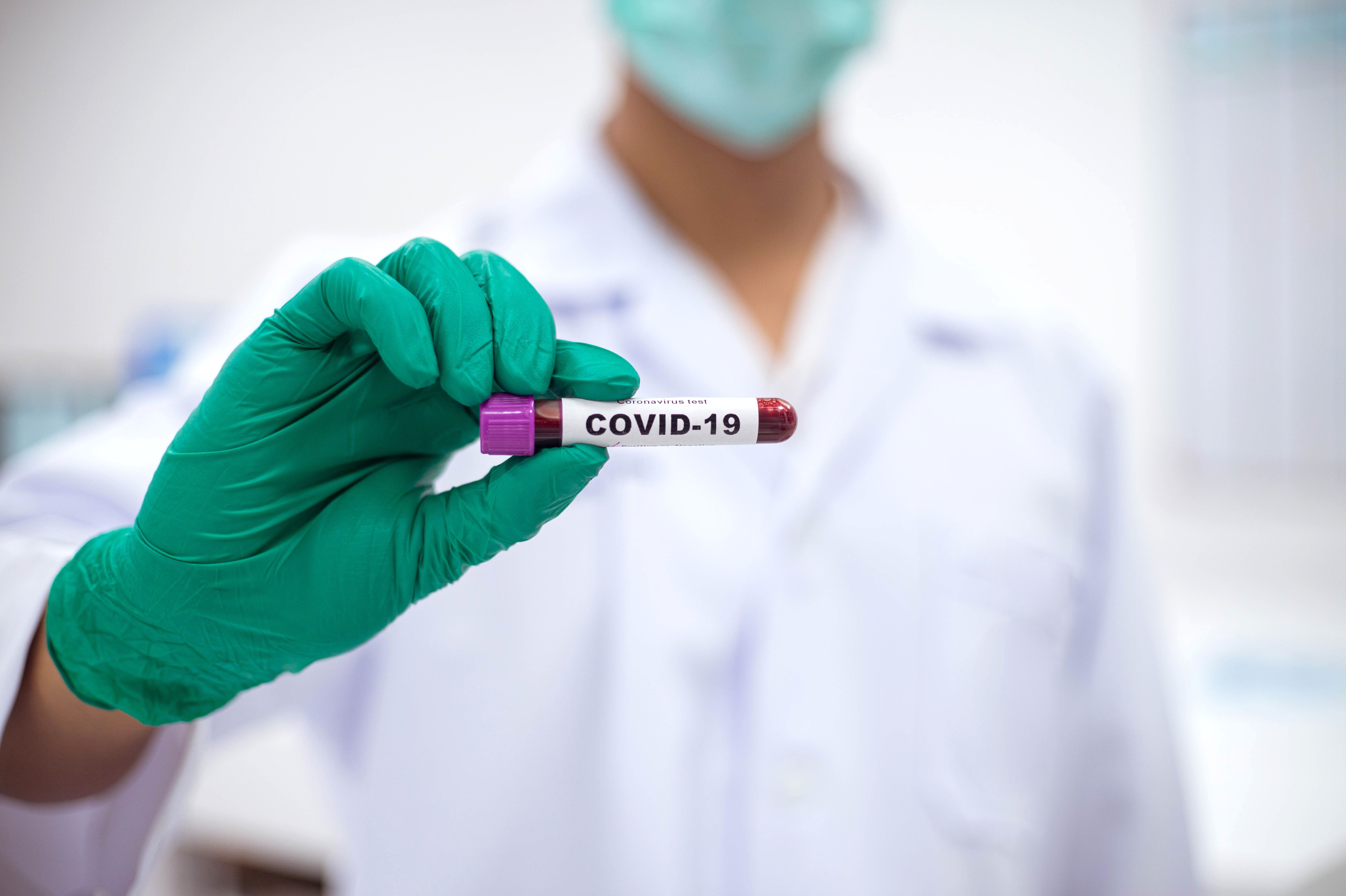 (Vienna, 03 March 2021) The Medical University of Vienna is currently conducting a clinical trial to test an active agent for the treatment of Covid-19. The active agent contains a specific antibody that directly targets the SARS-CoV-19 virus. The trial is assessing whether the agent prevents people with mild to moderate symptoms from deteriorating and developing more severe disease. Anyone interested still has an opportunity to participate in the trial.
The majority of people who develop COVID-19 only have mild to moderate symptoms. However, in some people, their condition deteriorates and severe to life-threatening complications set in. A new trial agent currently undergoing clinical testing (clinical phase 2/3) is aimed at preventing severe disease. The agent being trialled, VR-7831, contains a specific antibody directed against SARS-CoV-19. It is hoped that this antibody will enhance the body's ability to defend itself against the coronavirus.
Antibodies are proteins produced by the endogenous immune system to ward off infection. They are disease-specific, since the body produces a new type of antibody in response to each new disease it encounters. In antibody treatment, a specific antibody is administered to the body to support the immune system in its defence against a particular disease.
The international study (COMET-ICE), in which MedUni Vienna is playing a major role, will assess the efficacy and safety (side-effects) of the drug. Volunteers are welcome to register to take part in the study.
Volunteers to take part in the study
Markus Zeitlinger from MedUni Vienna's Department of Clinical Pharmacology is looking for COVID-19 patients, who have had symptoms for less than 5 days, who would like to take part in this clinical trial. The trial will assess the efficacy and tolerability of the antibody against COVID-19 (to be administered as a single intravenous infusion). The trial will include people
• aged 18 and over with diseases such as e.g. diabetes or COPD or kidney failure or heart failure or are very overweight or have moderate to severe asthma
• or anyone aged 55 and over
For further information go to: https://klpharm.meduniwien.ac.at/
Enquiries from potential volunteers should be sent to: covidstudie@meduniwien.ac.at
---