All News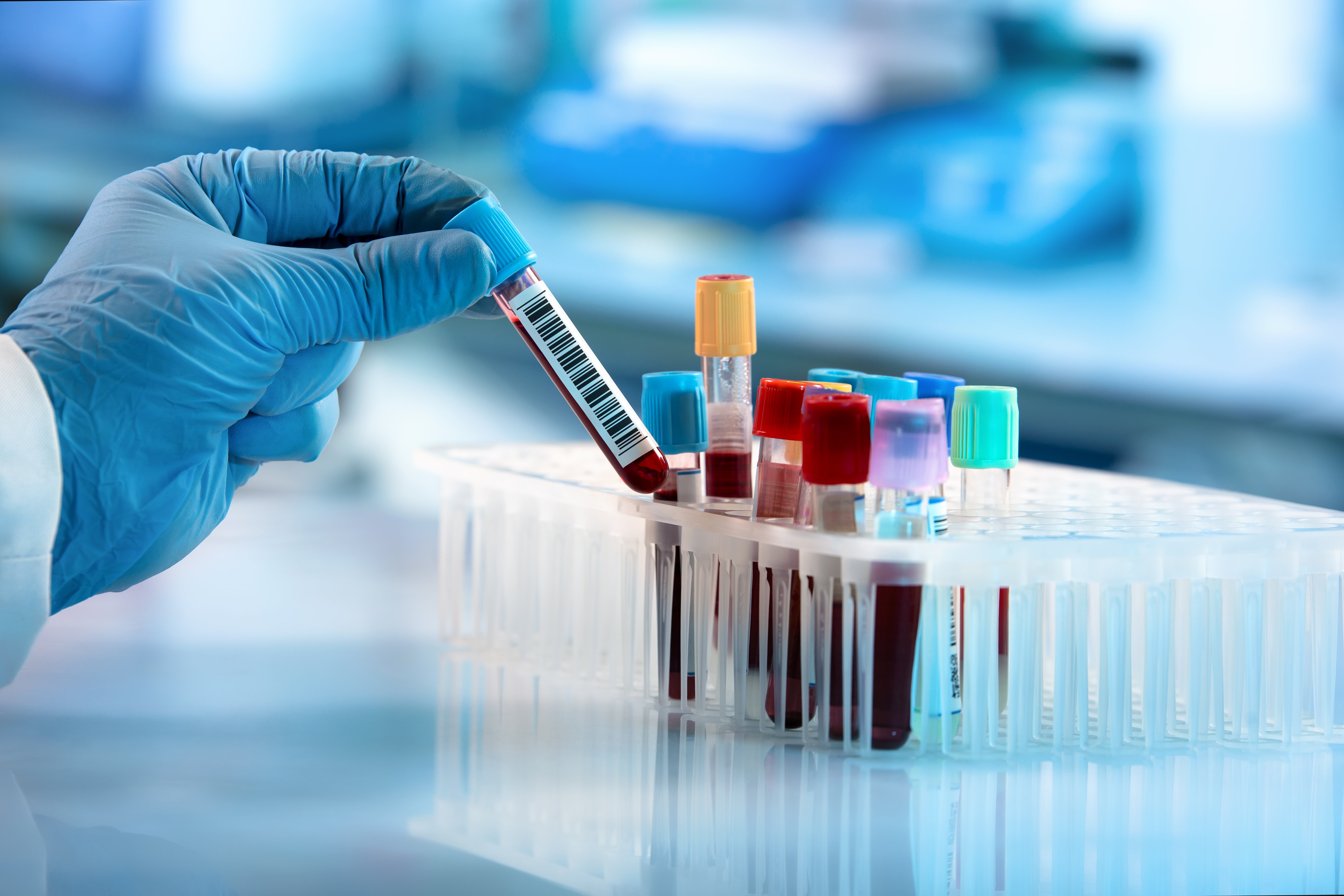 (Vienna, 13-12-2022) The Department of haematology and haemostaseology at MedUni Vienna's Department of Internal Medicine I, which is accredited together with MedUni Vienna's Department of Paediatrics and Adolescent Medicine as a Comprehensive Care Haemophilia Centre, received a special honour from the World Federation of Haemophilia on the occasion of its 50th anniversary as an International Haemophilia Training Centre (IHTC).
The IHTC Centre at MedUni Vienna has been providing visiting doctors from "low-income" countries a deeper insight into haemophilia treatment and the treatment of rare bleeding disorders in Austria for five decades. The physicians use their newly acquired knowledge in their home countries for the benefit of their patients. This campaign is made possible by the commitment of Director Ingrid Pabinger-Fasching and the initiative of Erwin Deutsch and Klaus Lechner.

The World Haemophilia Training Centre is intended to train colleagues from all over the world in such a way that they can influence the local health systems to facilitate better care. At present, for example, a physician from Ethiopia is a guest at MedUni Vienna.
The head of the IHTC, Ingrid Pabinger-Fasching, recently received an honour in the form of a certificate from the World Federation of Haemophilia.
---