All News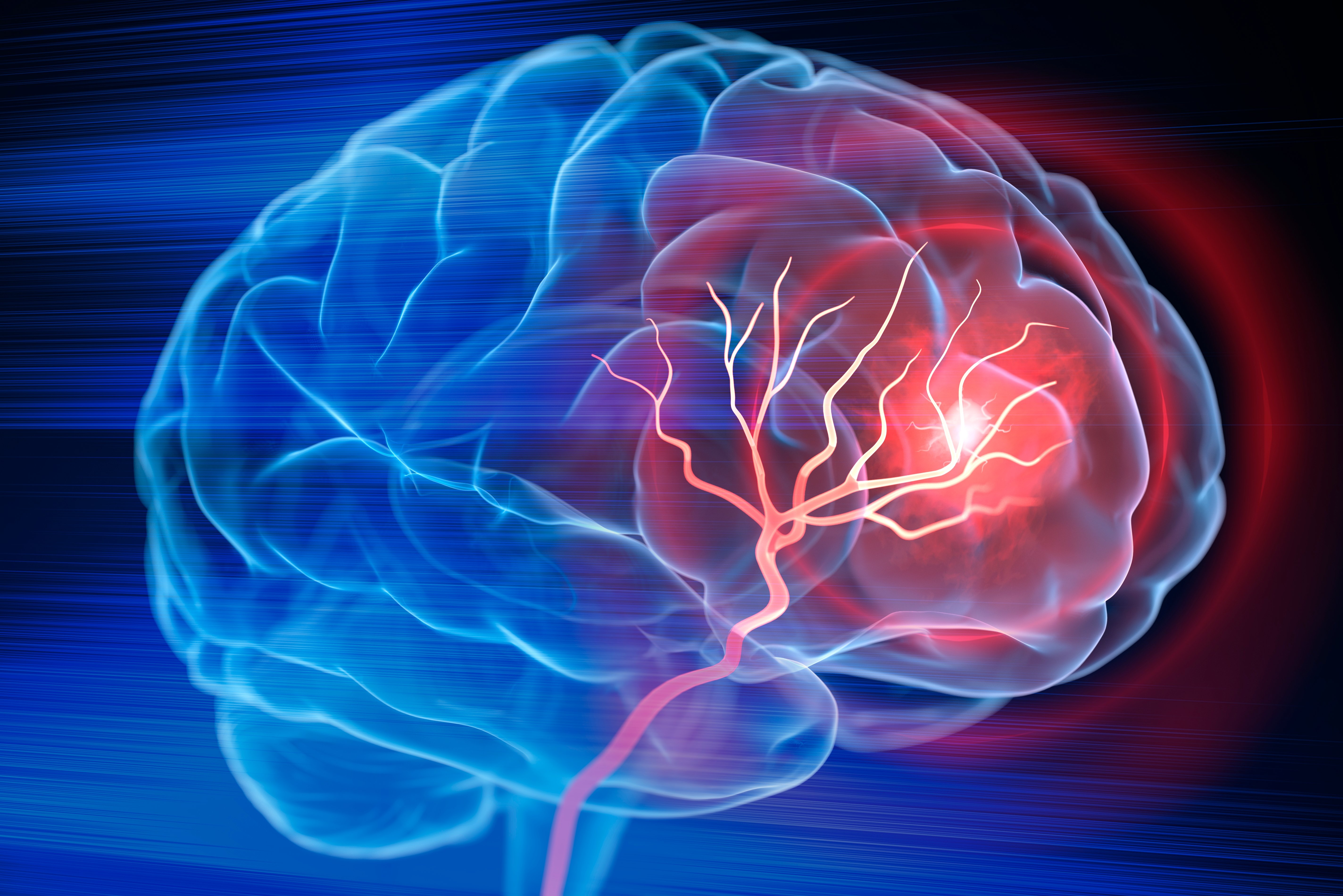 (Vienna, 13 December 2022/APA) In the rare but often fatal midline glioma brain tumours, the cancer cells form clumps and build a shield of cells around, as a team of researchers with Austrian participation reports. This cell shield possibly protects them from attacks by the immune system. Compared to adults, the composition of the tumours is different and should probably be treated differently. The study was published in the scientific journal "Nature Genetics".
A team of the Dana-Farber Cancer Institute in Boston (USA) led by Mariella Filbin examined the cell composition of the midline gliomas (diffuse intrinsic pons gliomas - DIPG) of 36 children, 18 adolescents and 14 adults. In response to an enquiry from the APA, MedUni explained that a third of the tumour samples originated from patients who had undergone surgery and treatment at the Medical University of Vienna and AKH Vienna. Researchers and physicians from MedUni Vienna and St. Anna Children's Cancer Research were involved in the international study.
"We discovered that the cancer cells clump together and surround themselves with cells that shield and protect them," Filbin said in a release from Boston Children's Hospital: "In this manner, they seal themselves off from the rest of the brain to avoid an immune system attack." The medical scientist now wants to find out how these cells coordinate, as it were, for these protective measures. "If we find out how the cells communicate with each other, we may be able to block their signals and stop them from creating such protected niches," she says.
The research team also reports that the tumours in children contain more immature cells than those in adults. These cells can multiply and proliferate very quickly, which probably explains the high mortality in children with this disease. In adult cancers, on the other hand, there would be more cells that are normally accommodating in healing tissue, but can also accelerate tumour growth. "These findings suggest that children and adults with midline gliomas may need different treatments," the researchers said.
js/nt/sws
APA0051 13.12.2022/8:00
130800 Dec 22
Publication: Nature Genetics
The landscape of tumour cell states and spatial organization in H3-K27M mutant diffuse midline glioma across age and location
Ilon Liu, Li Jiang, Erik R. Samuelsson, Sergio Marco Salas, Alexander Beck, Olivia A. Hack, Daeun Jeong, McKenzie L. Shaw, Bernhard Englinger, Jenna LaBelle, Hafsa M. Mire, Sibylle Madlener, Lisa Mayr, Michael A. Quezada, Maria Trissal, Eshini Panditharatna, Kati J. Ernst, Jayne Vogelzang, Taylor A. Gatesman, Matthew E. Halbert, Hana Palova, Petra Pokorna, Jaroslav Sterba, Ondrej Slaby, Rene Geyeregger, Aaron Diaz, Izac J. Findlay, Matthew D. Dun, Adam Resnick, Mario L. Suvà, David T. W. Jones, Sameer Agnihotri, Jessica Svedlund, Carl Koschmann, Christine Haberler, Thomas Czech, Irene Slavc, Jennifer A. Cotter, Keith L. Ligon, Sanda Alexandrescu, W. K. Alfred Yung, Isabel Arrillaga-Romany, Johannes Gojo, Michelle Monje, Mats Nilsson & Mariella G. Filbin
https://www.nature.com/articles/s41588-022-01236-3
https://doi.org/10.1038/s41588-022-01236-3
---