All News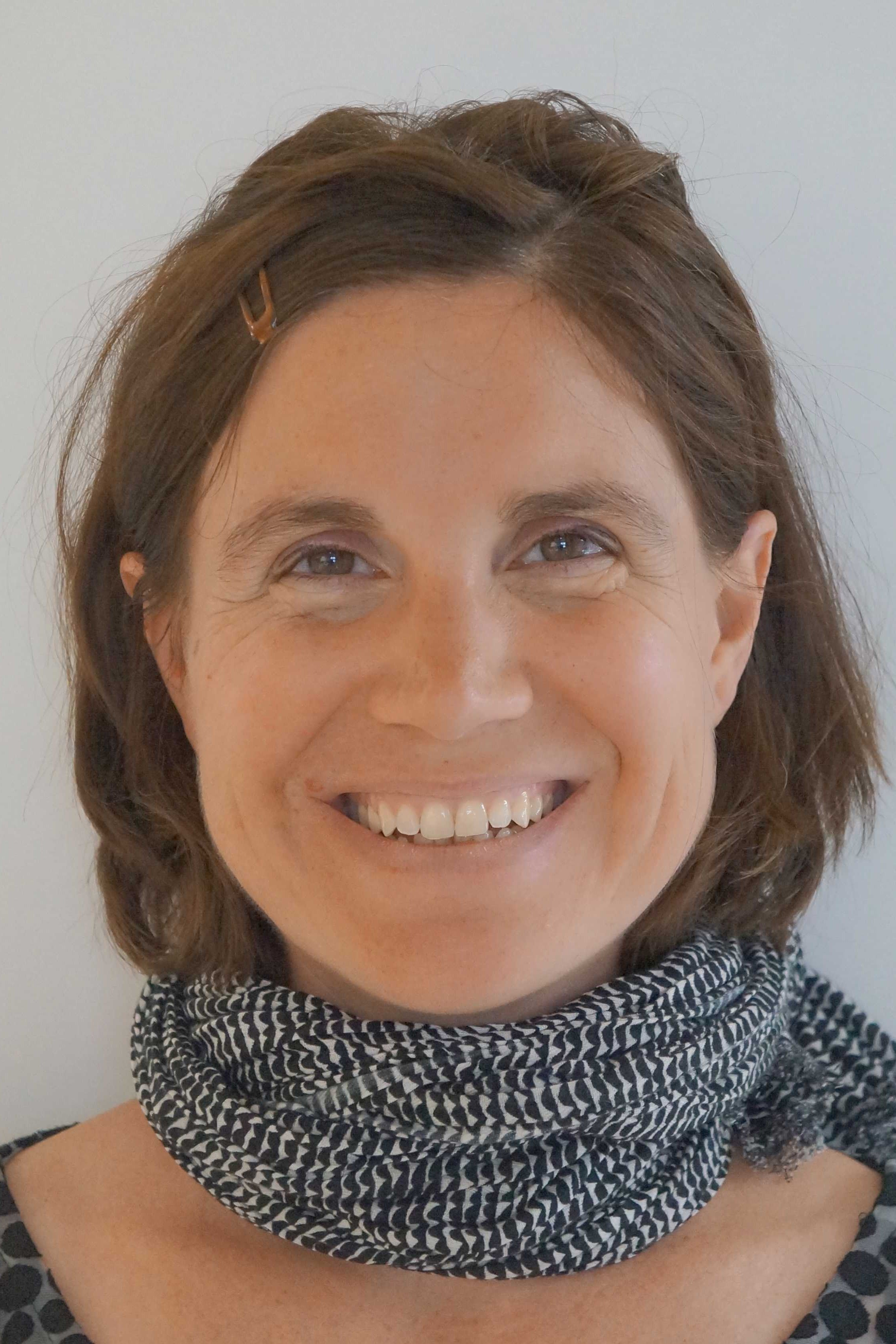 (Vienna, 04 November 2022) Julia Walochnik, research group leader at the Institute of Specific Prophylaxis and Tropical Medicine at MedUni Vienna's Center for Pathophysiology, Infectiology and Immunology, took up a professorship (§99 (4)) in infectiology at the beginning of November. Walochnik heads up Molecular Parasitology.
The aim of Julia Walochnik and her research group is to understand the diversity and infection pathways and pathomechanisms of single-cell parasites at the molecular level. Her main research interest is in facultative pathogenic amoebae, particularly acanthamoebae. A central focus of their research is the question of why some strains are virulent while others are not.
Working closely with national and international partners, her research group was able to identify various virulence factors of amoebae and their partly epigenetic regulation, to make important contributions to the understanding of protozoan infection biology, and to establish (new) drugs for the prophylaxis and treatment of protozoan infections. In addition, Julia Walochnik is studying the role of amoebae as host cells and vehicles for bacteria and fungi.
Her research is also concerned with the spread of vector-borne parasitic pathogens. Walochnik is currently working on several projects related to leishmaniasis and other zoonotic diseases.
Alongside her research work, Walochnik also oversees routine parasitological diagnostics at the institute and directs parasitological teaching. She is particularly interested in interdisciplinary networking and the communication of expert knowledge. In 2022, she taught as a visiting professor at the University of Bari (Italy) on the subject of "One Health." Together with numerous colleagues, she is currently in the process of establishing a new PhD programme in Infectiology.
About Julia Walochnik
Julia Walochnik studied biology at the University of Vienna and trained in parasitology with Horst Aspöck at the then Hygiene Institute and the Bernhard Nocht Institute for Tropical Medicine in Hamburg. She qualified as a university lecturer in medical parasitology in 2004 and became associate professor at the Institute of Specific Prophylaxis and Tropical Medicine at the Center for Pathophysiology, Infectiology and Immunology (Head: Ursula Wiedermann-Schmidt) at the Medical University of Vienna in 2012. Walochnik served as president of the Austrian Society for Tropical Medicine, Parasitology, and Migration Medicine from 2013 to 2015 and as president of the German Society for Protozoology from 2017 to 2020. She has been Editor-in-Chief of Parasitology Research since 2017 and Secretary General of the European Federation of Protozoan Societies since 2019.
---