All News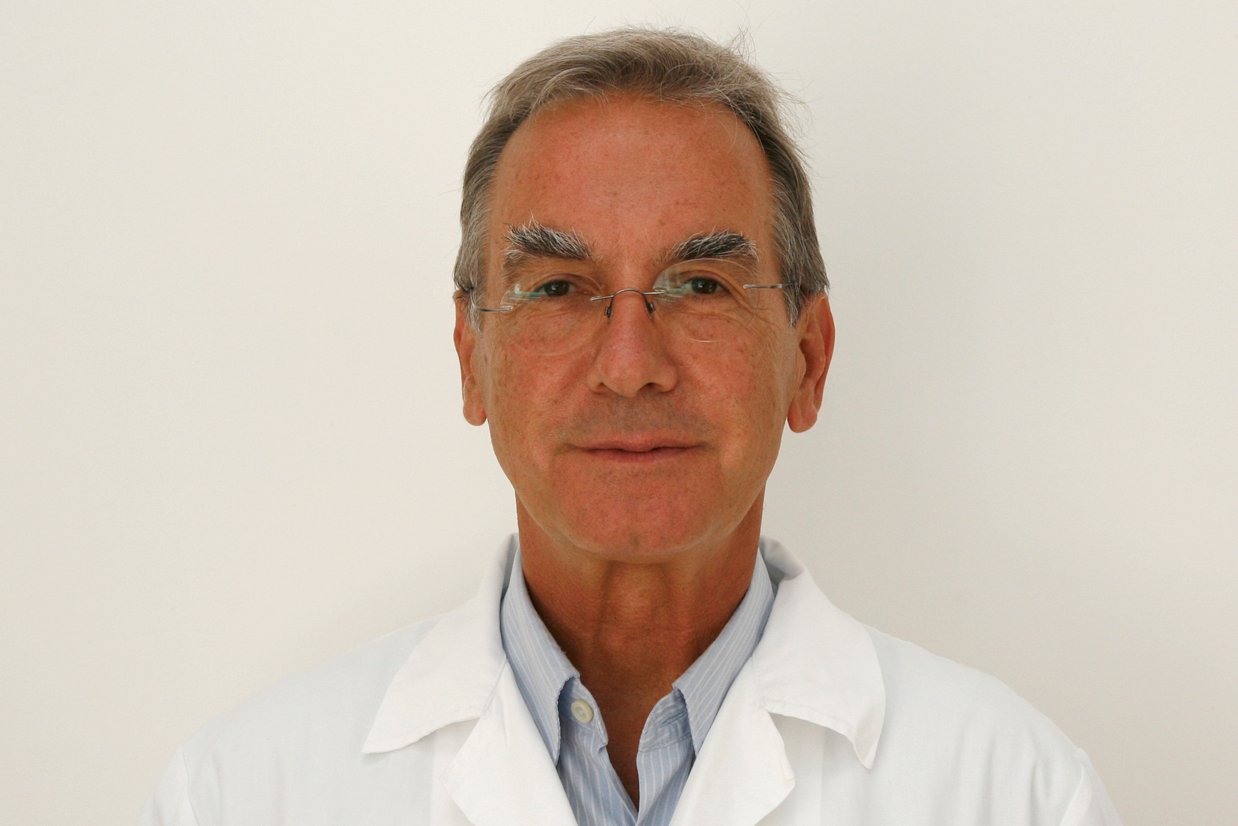 Tit Ao. Univ Prof. Gerold Stanek

Mit großem Bedauern geben wir die Nachricht, dass Prof. Gerold Stanek nach kurzer, schwerer Krankheit am Freitag, dem 4.11.2022, verstorben ist.

Gerold Stanek, 1946 in Schärding am Inn geboren, promovierte 1974 zum Dr.med. und begann seine wissenschaftliche Karriere 1975 am Hygiene-Institut unserer Universität (damals Universität Wien) in der Kinderspitalgasse 15. Seine Habilitation 1985 über die Zecken-übertragbare "Lyme Borreliose in Österreich" war die bahnbrechende wissenschaftliche Grundlage für die Borrelienforschung in Österreich. Aufgrund seiner zahlreichen Forschungsprojekte wurde er zu einer national und international anerkannten Koryphäe auf diesem Gebiet, was ihm den Kosenamen "Borrelienpapst" einbrachte.
Ab 1990 leitete Prof. Stanek die Abteilung für Infektionsimmunologie am Hygiene-Institut, die er bis 2020 am jetzigen Zentrum für Pathophysiologie, Infektiologie und Immunologie/Institut für Hygiene und Angewandte Immunologie zur zentralen Anlaufstelle für die Diagnostik von bakteriellen Infektionserkrankungen ausbaute.
Abgesehen von den Borrelien war Prof. Stanek auch Experte für die Etablierung neuer Diagnostikmethoden gegen Meningokokkenerkrankungen, genitale Mykoplasmen- und Chlamydieninfektionen, für die die Abteilung bis heute als nationale Referenzzentrale fungiert.
Seine Arbeit war besonders geprägt durch die enge Kooperation mit klinischen Kolleg:innen insbesondere von neurologischen, dermatologischen und infektiologischen Abteilungen. Ein besonderes Anliegen war ihm auch die Ausbildung und Lehre von jungen Medizinern, die durch ihn ein basis-infektiologisches Rüstzeug für die weitere Ausbildung im klinischen Bereich erhielten. Wissenschaftliche internationale Plattformen, die er für den regen Austausch zwischen Präklinik und Klinik gründete, waren beispielsweise die "International Conference of Lyme-Borreliosis and other Tick Borne Diseases" und die Errichtung der "Study Group on Lyme Borreliosis" im Rahmen der European Society for Microbiology and Infectious Diseases (ESCMID).
Als Lehrer, Mentor und Kollege wurde er wegen seiner besonnenen Art, seines ausgleichenden Charakters und seines feinen Humors von allen geschätzt, insbesondere von den Mitarbeiter:innen seiner Abteilung, und er wird auch so stets in Erinnerung bleiben. Unser tiefes Mitgefühl gilt seiner Familie und seinem engen Freundeskreis.

Im Namen aller Mitarbeiter und Mitarbeiterinnen des Zentrums für Pathophysiologie, Infektiologie und Immunologie der MedUniWien
---