All News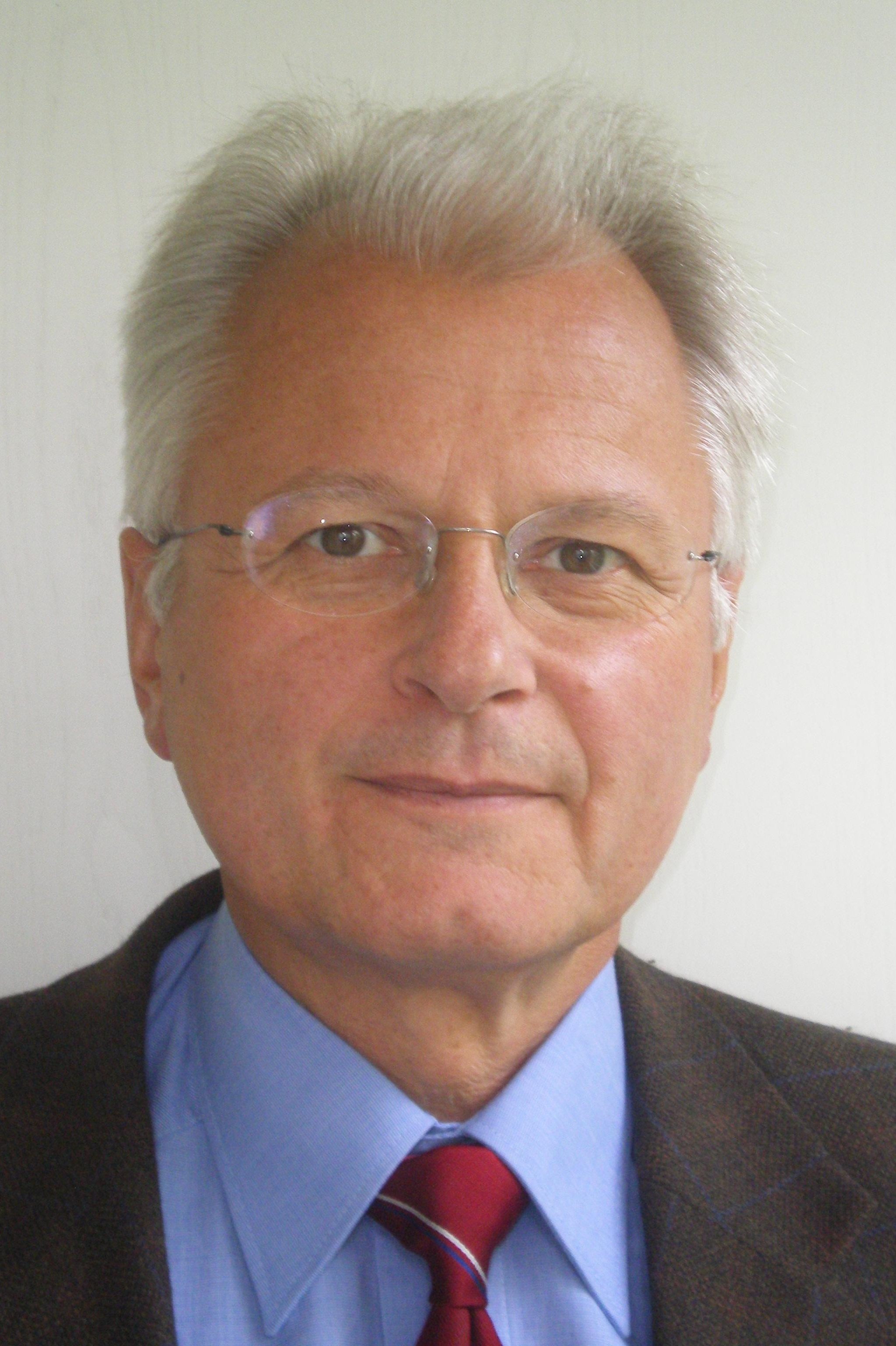 Martin Langer died completely unexpectedly on 19 October 2022 as a result of a serious accident. It is in a state of sadness and shock that I write this obituary in memory of our highly esteemed colleague.
Born in Mistelbach in 1954 as the son of an ENT doctor, he graduated with distinction from Laa an der Thaya Grammar School in 1972, going on to study medicine in Vienna and Montpellier. He completed his internship at the former Lainz Hospital (now Hietzing Hospital) and began his specialist training at the former Department of Gynecology I in 1981, becoming a consultant in 1986. In addition to numerous scientific publications, primarily on topics relating to obstetrics, his main interest lay in psychosomatics. He personally trained in systemic family therapy and worked closely with psychoanalyst Marianne Ringler. His habilitation treatise on "Somatopsychische Gynäkologie" [Somatopsychic Gynaecology] was published in 1990.
Following the department's relocation to the new University Hospital Vienna and establishment of the Division of Obstetrics and Feto-Maternal Medicine, Professor Langer headed up the prepartum ward and was ultimately responsible for clinical services within the obstetrics department. During the latter years of his career, he devoted most of his professional energy to the subsequent generation of doctors and was a consistently benevolent, helpful and collegial advisor, mentor and teacher. He took well-earned retirement in 2019 but, unfortunately, had far too little time to enjoy it.
It was not so long ago that Martin Langer worked with us on a daily basis and, if we were to list the things that we most valued about him, they would be: his calm, level-headed, circumspect contribution to discussions, in which he always participated with interest, openness and often with an important "alternative" point of view; his extensive clinical knowledge, intuition and skills, which he used for the benefit of patients and to support and educate younger colleagues.
Aside from that, Martin Langer was one of those valuable colleagues whose broad general education, profound interest in art and culture, penchant for fine music (he himself played the violin in an orchestra), his love of sailing and, last but not least, the challenges of his private life, made him so multi-facetted that there was little he did not understand about the human condition.
Thank you, Martin, for everything you taught us!
Maria Stammler-Safar
Vienna, October 2022
---