All News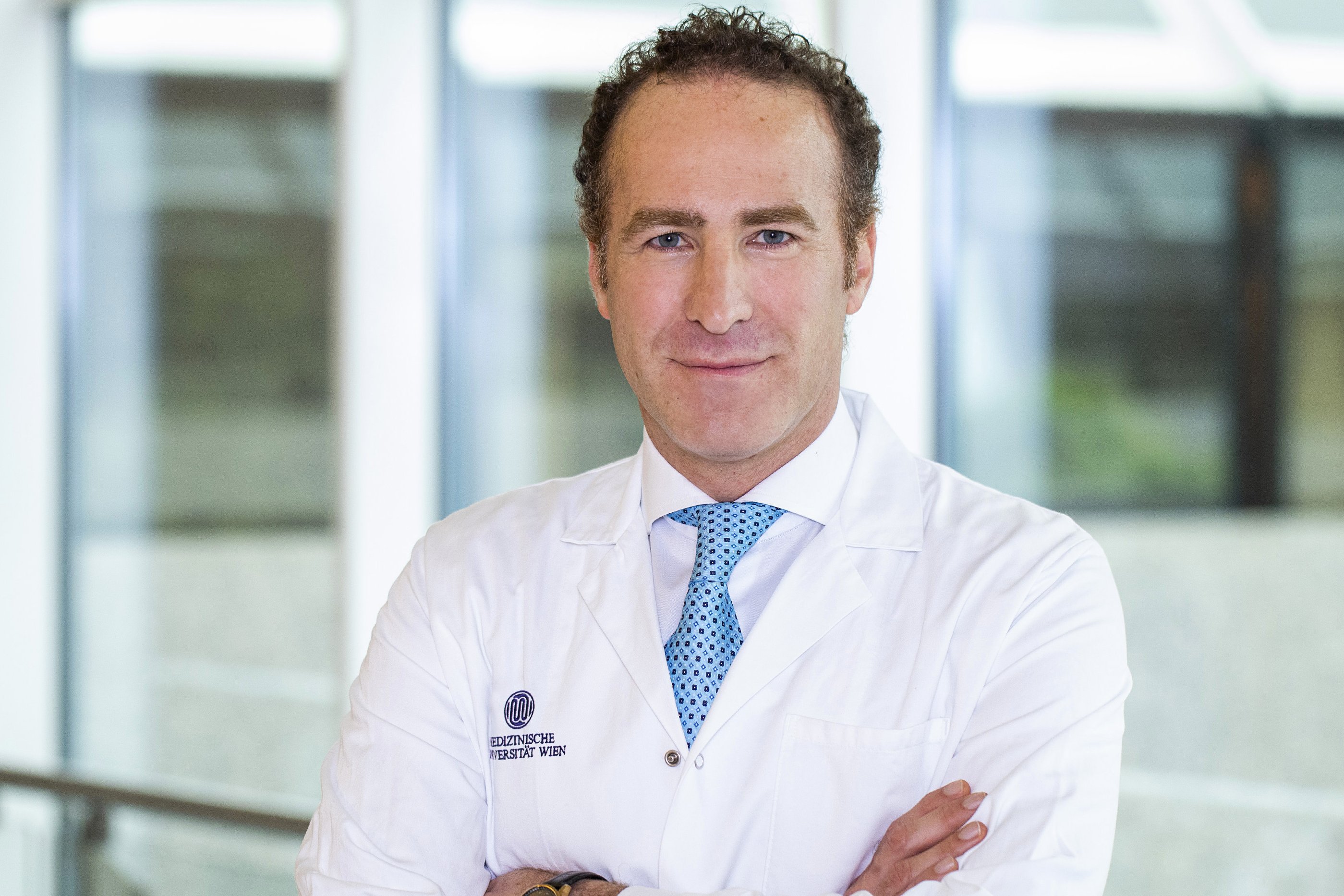 (Vienna, 04 November 2022) Shahrokh Shariat, Head of the Department of Urology and the Comprehensive Cancer Center at MedUni Vienna and University Hospital Vienna, assumed the presidency of the Austrian Society of Urology and Andrology at the society's Annual General Meeting in Linz.
Shariat took over the role of president from his predecessor Steffen Krause (Kepler University Hospital Linz).
Shariat was born in Tehran. He is currently a professor and Head of the Department of Urology at the Medical University of Vienna, University Hospital Vienna, Vienna, Austria. He is also an associate professor of urology and oncology at Weill Cornell Medical Center, New York, USA; associate professor of urology at the University of Texas Southwestern Medical Center, Dallas, Texas, USA; associate professor of urology at the Faculty of Medicine, Charles University, Prague, Czechoslovakia; honorary professor of urology, University of Jordan, Amman, Jordan; doctor honoris causa, Carol Davila University of Medicine and Pharmacy, Bucharest, Romania; and doctor honoris causa, Semmelweis University, Budapest, Hungary.
He has published more than 1680 peer-reviewed publications (Scopus h-index 120, Google h-index 141) and 32 book chapters. He holds four patents and has been awarded various national and international prizes. For example, he received the prestigious Matula Award from the European Urological Association and the 2017 Gold Cystoscope from the American Urological Association. He is a member of 25 academic societies and is on the editorial board of 26 scientific journals. He is currently leading several collaborative multi-centre groups and prospective clinical trials. He runs a medical charity for refugees and is a member of the medical advisory board of two other charities. His research interests include prostate and bladder cancer with a focus on molecular mechanisms, biomarkers, early detection, translational research and outcomes research.
In November 2022, Shariat succeeded Joachim Widder as head of the Comprehensive Cancer Center of MedUni Vienna and University Hospital Vienna in a scheduled two-year rotation. Shariat was most recently heavily involved in the work and development of the CCC in a deputy leadership role, together with Maria Sibilia, Head of the Center for Cancer Research.
---